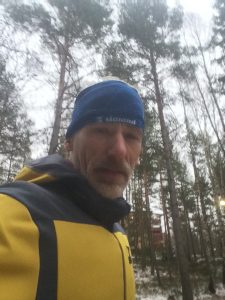 January again, a new year with new adventures. At this time of the year it is a good time for planning this years adventures. Because if you dont plan, it will not be reality. If you set ujp the goals you can also start training and motivate yourself to reach them. Today it will be a lot of gear. The reason is that inthe beginning of the year new products will be out on the market..
So we start with a rope bag from Sterling climbing. A unknown brand for the most of us..But this bag a really like..(it also contain a tarp!:-))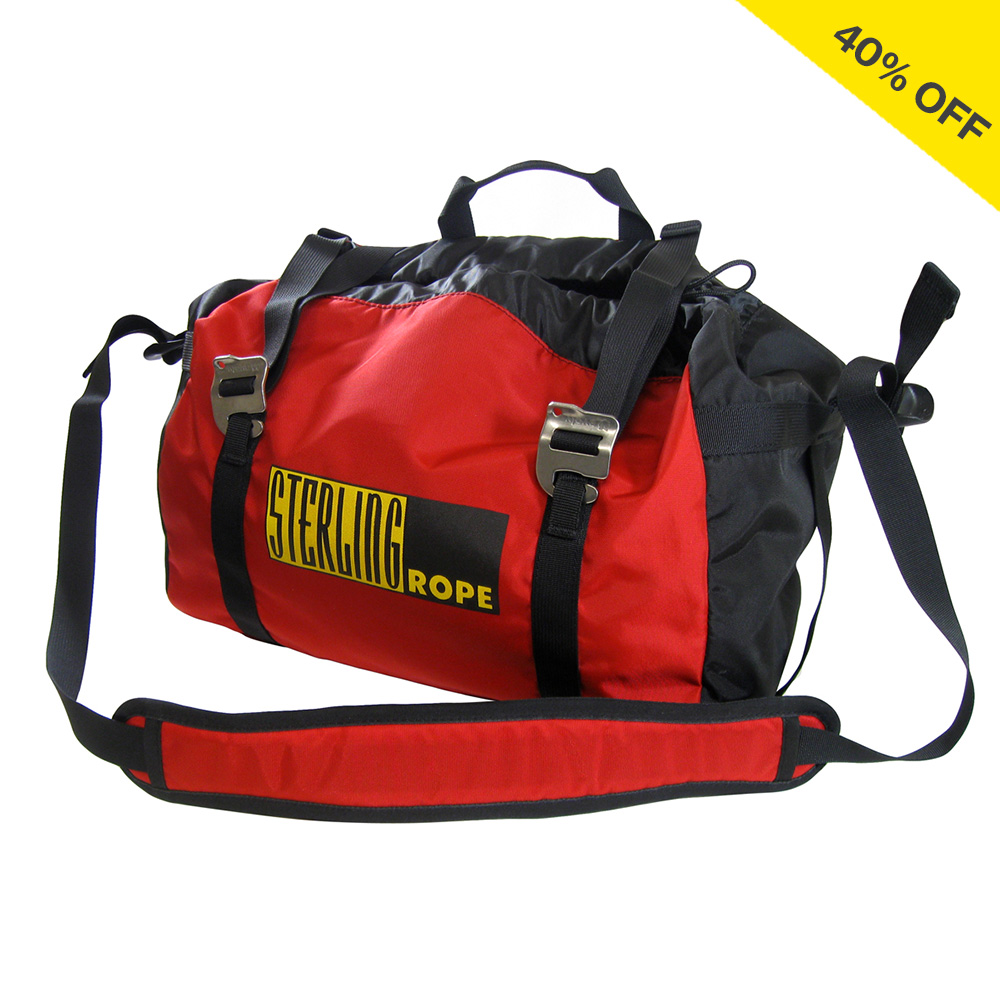 https://sterlingrope.com/store/climb/accessories-swag/bags/rope-duffel-with-tarp
The next Product is from Another unknown brand; Vollebak. And this jacket is engineered with lasers, resin and over 2 billion microscopic glass spheres to create a crazily reflective ski and snowboard jacket that can shift from matt blue to a bionic blue in a nanosecond. The next edition of the Blue Morpho Jacket will be available in 2019.
Blue Morpho jacket, will help you getting nice shoots with the camera..
The next area will be backpacks and today I got two new suggetions that I like. One from salewa and one from Millet. Both nice and interesting.
The Salewa Apex will have a new isolation to the back, for less heat and less chafe. So this slim backpack might be your next best friend..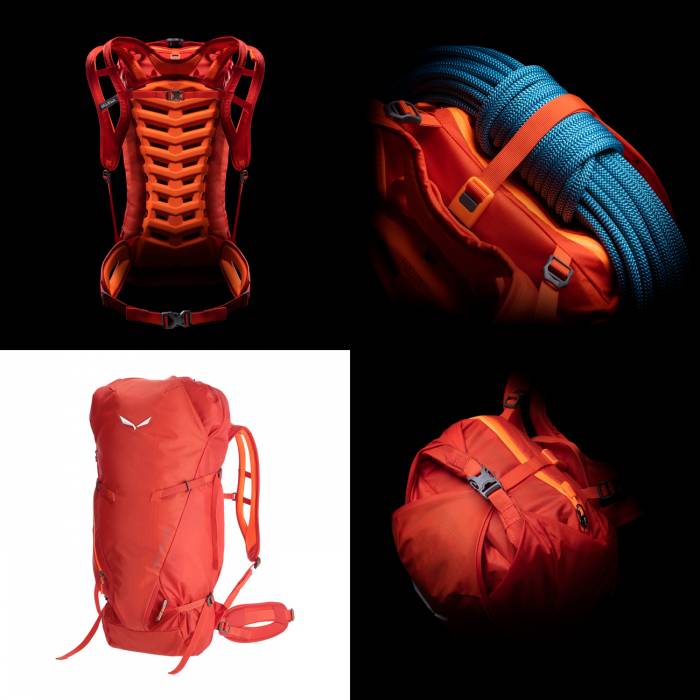 Millets Prolighter 30-10 is also a very nice pack, especially for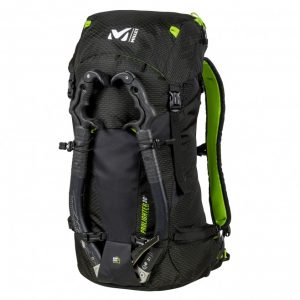 example ice climbing. I Think Millet overall has developed there Equipment this year. So check the homepage..The Hybrid needles hooded jacket its a nice one.
https://www.millet-mountain.com/
The Swedish brand Stellar Equipment also has developed there series of clothing. The Stellar guide Merino Mid Hood is a very nice mid and base layer jacket.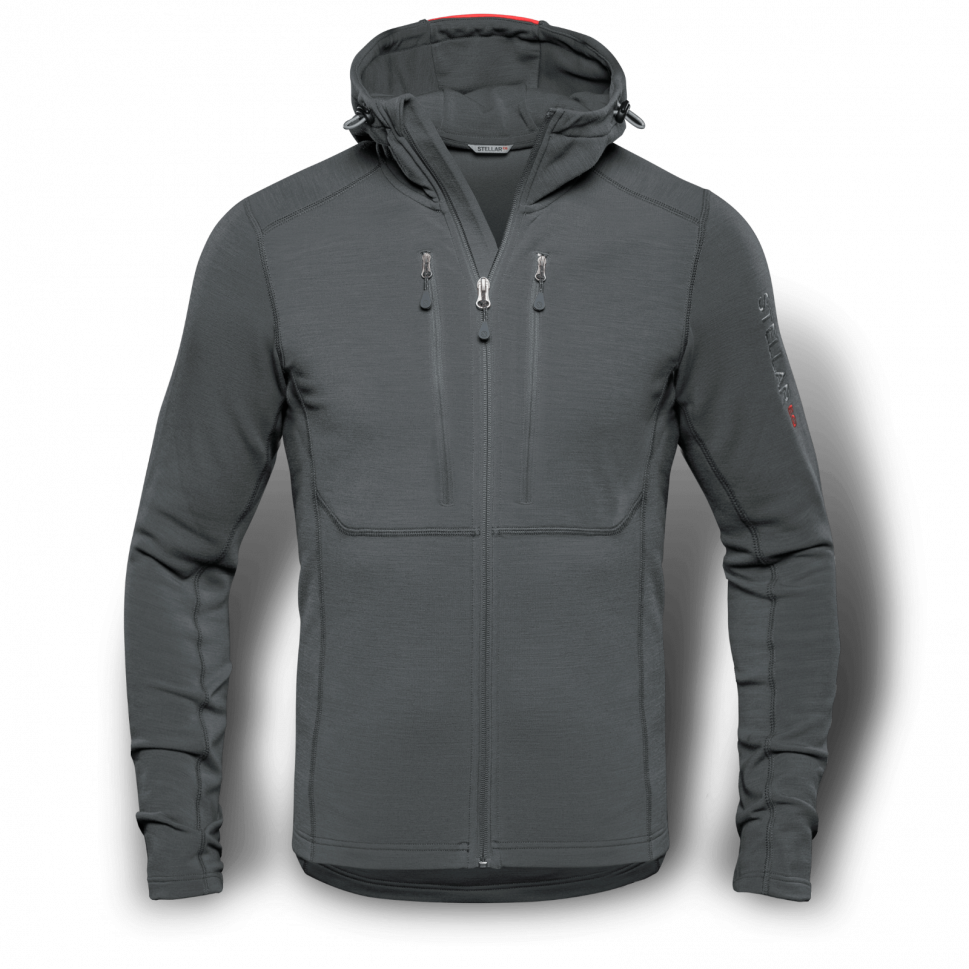 https://www.stellarequipment.com/se/m-guide-mid-hood-dkgrey
Stellar Equipment of Sweden, with a nice base and mid layer jacket..
And at last a film about safety.. next week there will be about risk assesment for outdoor activity..
See ya soon, take care out there..