22:nd of December and today it will be about the vulcanic seven summits. Summiting all the seven is regardes as a mountaineering challenge, first postulated as such in 1999. Two of the vulcanic
seven summits is also in the seven summits list. Kilimanjaro and Mt Elbrus belongs to the both series. In Africa: Kilimanjaro, In Europe Mt Elbrus, South America: Ojos del Salado, Asia: Mt Damavand,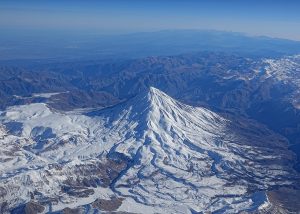 North America: Pico de Orizaba, Oceania: Mount Giluwe, Antartica: Mount Sidley.
In 2011 Mario Trimeri was the first mountaineerer finnished both seven summits and vulcanic seven summits.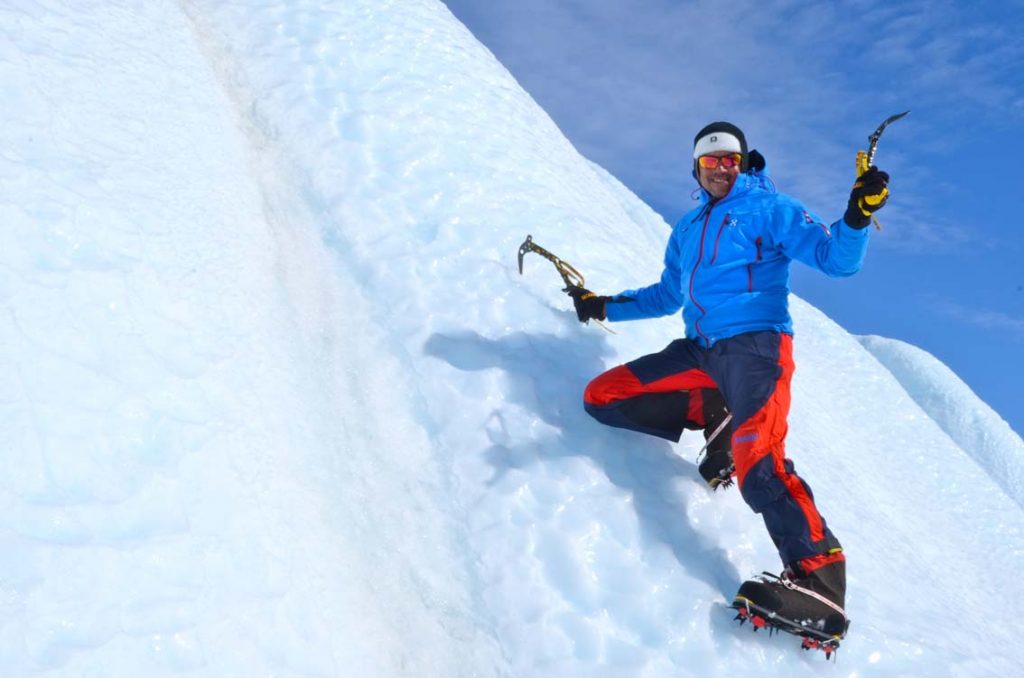 See ya tomorrow…