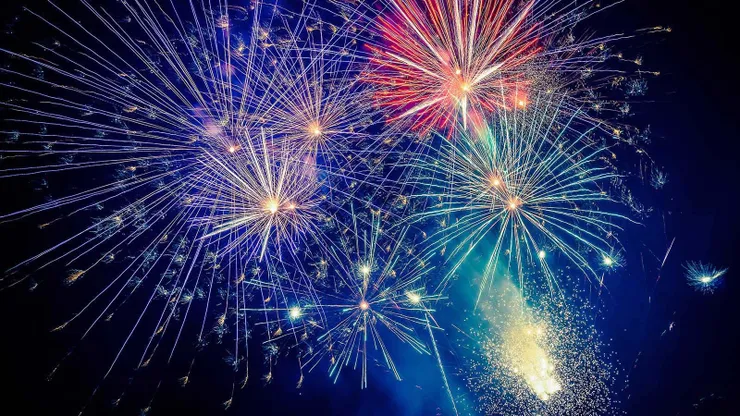 A  Arvidsjaur, This year started with a winter tour above the artic circle. This is what I called winter….
B  Bydalen, this place has got its own place in my outdoor heart. Easy to access, and nice at winter as well as the summer. The three summit challenge is recommended.
C  Chaos, become friend with the chaos is my most important learning this year. If you end up in a chaotic situation, think -become friend with the chaos and understand that is the art of control of it…
D  Develop, this is what I have done the whole year. Thanks to the IML I have learned a lot of new stuff, areas and knowledge…
E  Eva graven, a new acquaintance. This area in Funäsfjällen is really nice and a natural phenomenon.
F  Funäsdalen, this place grows for every visit. Everything is so accessible, it is close to everything here. And even with its own coffee roastery.        
G Ghosts, The story from Vildmarksvägen and our own story from Getvalens wind-shelter…
H  Headlamp, The Silva trail speed 5R did really lived up to its description. With the Ultra trail running challenge I got a an real  hard core test of it -and it past, for sure…
I  Intuition this is the most important quality to develop. Improve this ability and you will become a better outdoorer.
J Judgement, this is also one of the most important qualification you need to improve. This by working and understand yourself….
K Katterjokk, this place is perfect for mountain adventure. Just step off the train and you can begin immediately. Or why not stay a night at the tourist station. The small village also got its own supermarket and restaurant…And if you want to ski off-pist/pist the lift towards the Riksgransen starts here….
L Lodges, there are so many nice lodges. Just just have to take the night train from Stockholm and you can go by interrail and jump on and off in the Jamtland region. My favorite will be Enaforsholm Mountain lodge…
M  Mammut, this brand is expensive but always got high quality. My Mammut base-jump pants is used every day. A really nice pant…
N  Navigation, work on it the whole time. This is both secure you got to the right spot as well as leadership. With high skills here you can focusing on your group instead of the map.
O  Oviksfjällen, The whole are with Gräftåvallen, Bydalen and Höglekardalen is so nice. Book a cabin and you will have the adventure just out of the door…
P  Park-Nisse, The stor of him was fantastic. Read about him at the blog from 29th of may…
Q  From now I can call myself a qualified International Mountain Leader. After 5 years of work, from my side, I am there…
R Rjukan, after a couple of years of ice.-climbing we went to Rjukan during the summer. And it still deliver. So nice to see it in summer time.
S  Skuleberget, I will never get tired of this mountain. Even tough I've been there so many times, I still discover new perspective. And it is a view that can't be bought…
T Tänndalen, Here the trails is so easy to access, the view is so nice. The cross-country skiing is always nice. Storskarven towards Svalåtjärn is so nice..
U Now Sweden is a part of UIMLA, and we got the first International Mountain Leaders trained and assessed in Sweden by SFLO.
V Via Ferrata, it's always a nice challenge to do the Via Ferrata. If you haven't try it is time…
W Workout, This year I have hiked 7500km, and fighting etc. So a really good year of workout.
X  X-cross country running, the Ultimate trail running competition was a new experience. 8+8+8km. Interesting and you have to have a tactic plan for doing it…
Y  Year, a fantastic year with a lot of time in the mountains…
Z  Zoons, the west of Jämtland is so nice…
Å  Ånnfjället, this peak have been a signum for the Funäsfjällen. A really perfect tour for everyone..
Ä  Älvdalen, Ice climbing here we go. When the river release the smoke of cold, and the ice walls is ready to climb, we go there for sure…
Ö Östersund, Before the tour to Enafors I stayed in Östersund. This is a nice place to be and to start the adventure journey from…I think I could live here😊
Minns det som igår (Live) – YouTube
See ya tomorrow, it is Sunday tomorrow and you get a bonus blog due to that:-) Don't miss it, it will be about mountain weather especially about winds…