When is the best time of year to go to the mountain? I should say -anytime.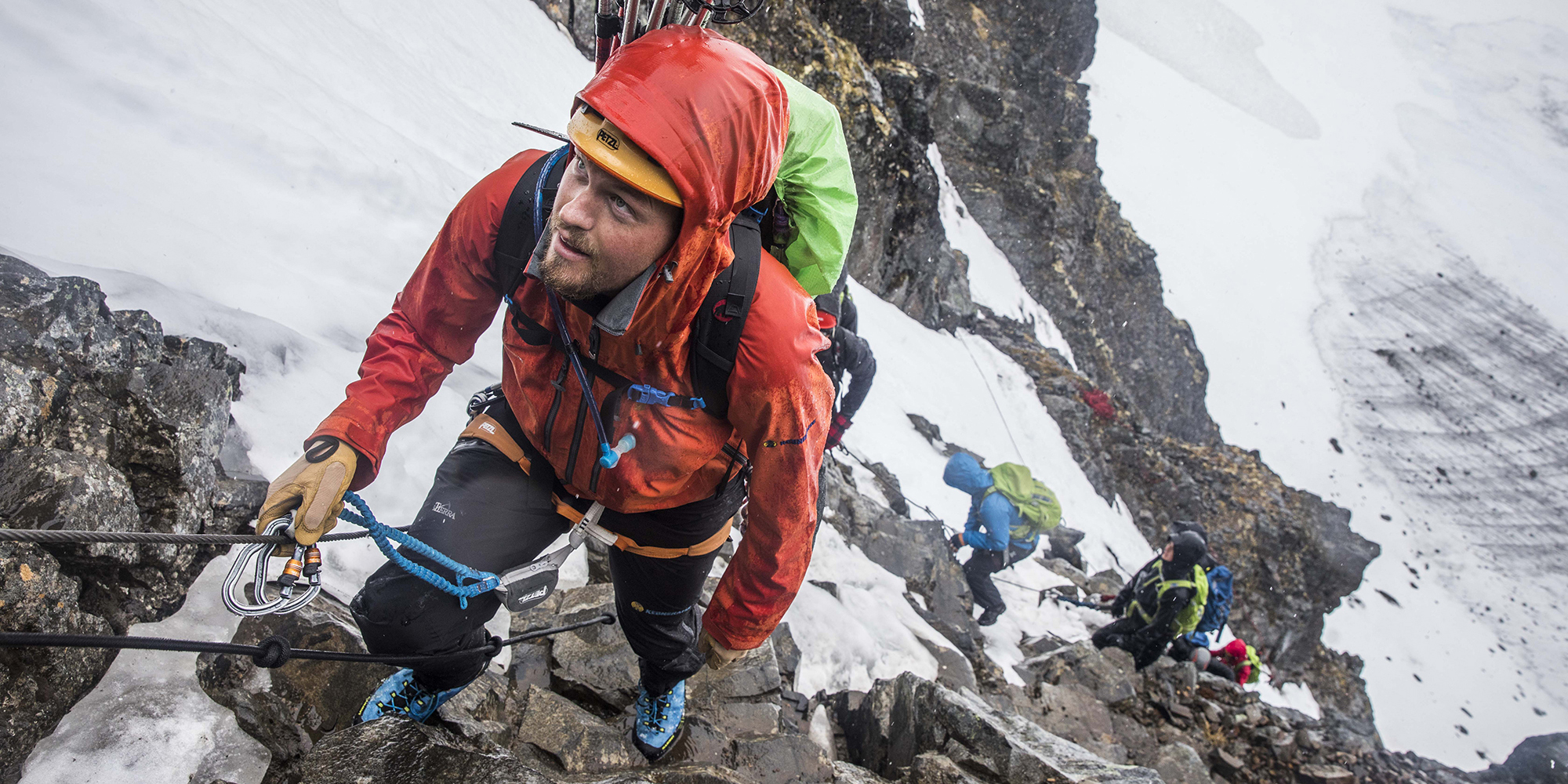 Here follows the description of all seasons of the mountains and what advantages and disadvantages.
January, normally this is the cold mounth. This time you will be almost alone. Few have discover the icy world with the blue light. The first snow cover the ground, and now you can start look into the base layer of the snow for the upcoming winter season. But you have to plan good, the daylight is short and it will be dark early.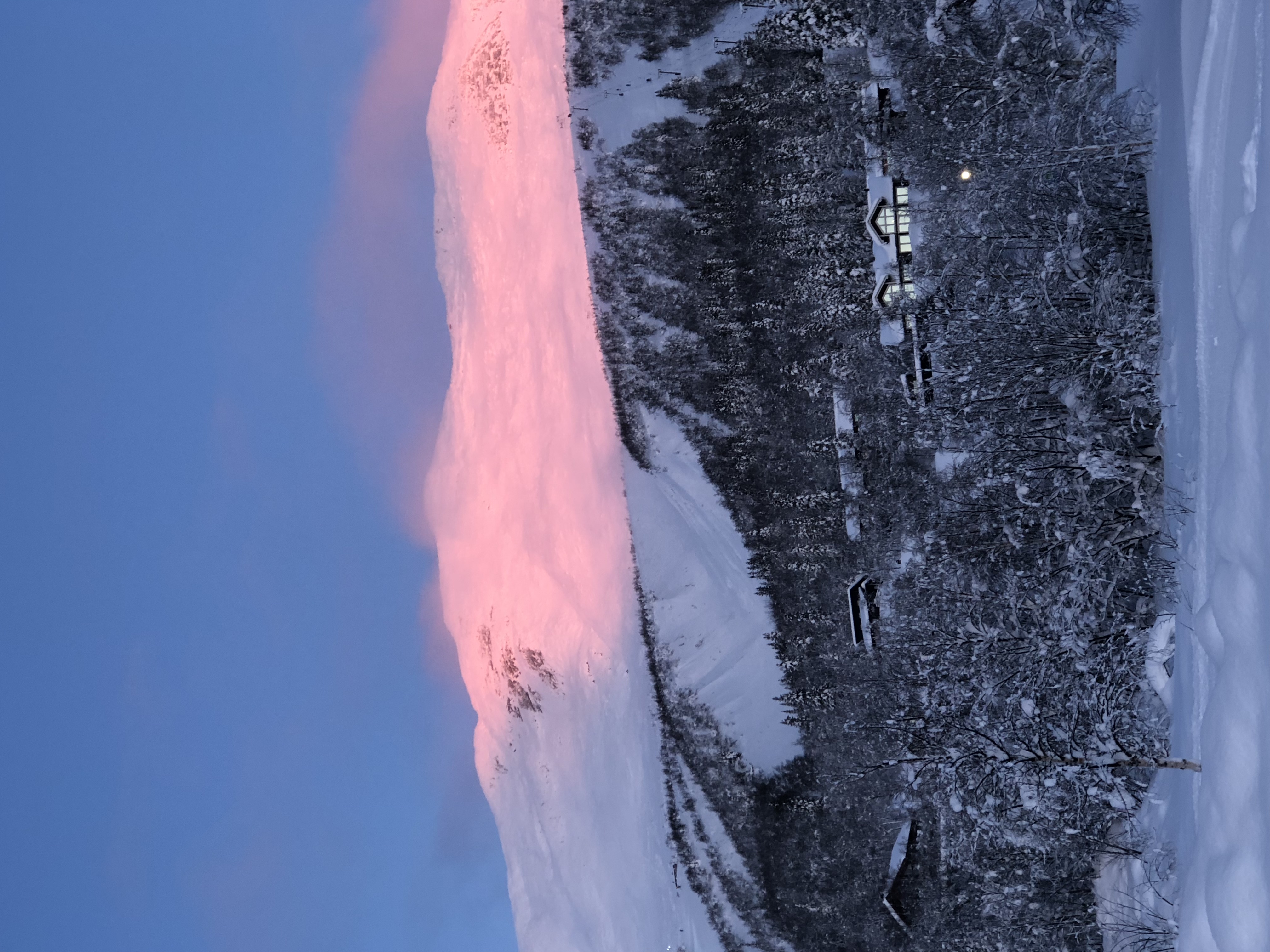 (Kittelfjall in January Photo Ulf Bergman)
February, at this time the enthusiasts have starting to appear. But still not crowded anywere. Do a real good planning and got a bit of luck, you can be skiing in the moon light. Still a bit short day and long nights but you can get really good skiing.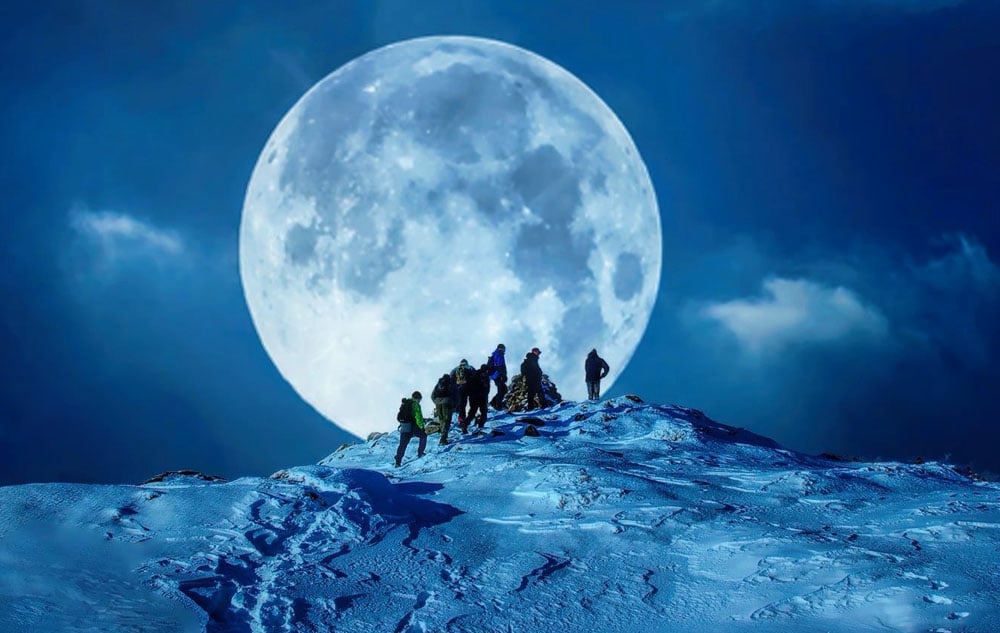 March, now everyone is going to ski. Now it will be queues both on the roads as well to get to the cable cars. But now the light help us up and its much easier to plan the days. With a bit of thinking out of the box, you can find your own spot for a playground. With more people and a sun that can warm up, you have to be even more aware of the avalanche risk.
I will continue next week with April, May and June.
Today I will give you antother suggestion of mountain reading. Bernhard Nordh In the shadow of the March mountain(Sv. I marsfjällets skugga), is a book about a sattler in the mid of 1800 . With a challnge from both the samis and the locals they live a really hard life in the outskirt. In this book we can follow there life. I Marsfjällets skugga – Bernhard Nordh – Häftad (9789174636727) | Bokus
Fjallraven has some new apparel coming up for this season.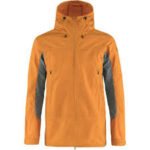 The Abisko lite trekking jacket is a good solution. For you who likw speed hiking this will be the choice. This is a comfortable jacket for summer hiking in warm conditions. Made from G-1000 Lite Eco with back and side panels in stretch fabric for good ventilation and freedom of movement. You can also open ventilation zippers in the sides to release excess heat on intense treks. Adjustable hood and hand pockets that are accessible even when you have a backpack on.
East Love – Left My Love – YouTube
See ya soon..