So ok, my wife think I got to much gear. The house is crowded related to all your stuff she told me.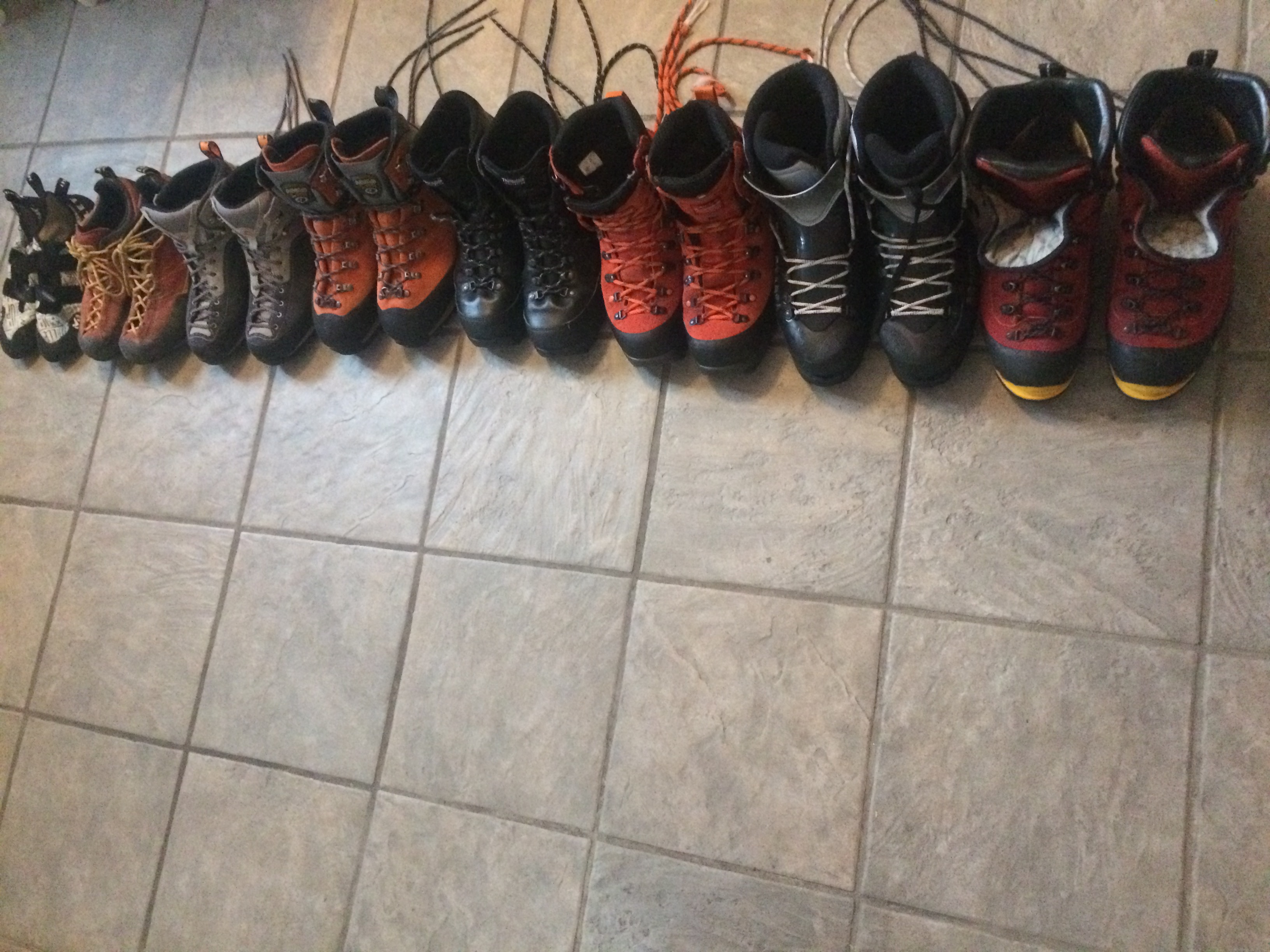 Ehh, lot of stuff? I don't understand what you mean..
Well it was time to check my footwear, and ok there is a lot of them. At the picture the boots for the dog walks and cross country running shoes is missing as well:-).
Today it is Sunday and the training was all about strength today. 10 reps in 10 sets with 55kg bench press. Then 10 x 10 dead lifts with 60kg. And as a finisher, a Tabatha with push ups. This combined with 3,5 hours of speed walk with the husky..so we are on track.
On Sunday it is tome for some reflection. It is important to fill the life with activities and people who gives you energy. Sunday is reading days for me. Here I can develop from the literature. It is also to get control over all the gear. With a lot of different activities and adventures the gear and mind also need its time to be in shape.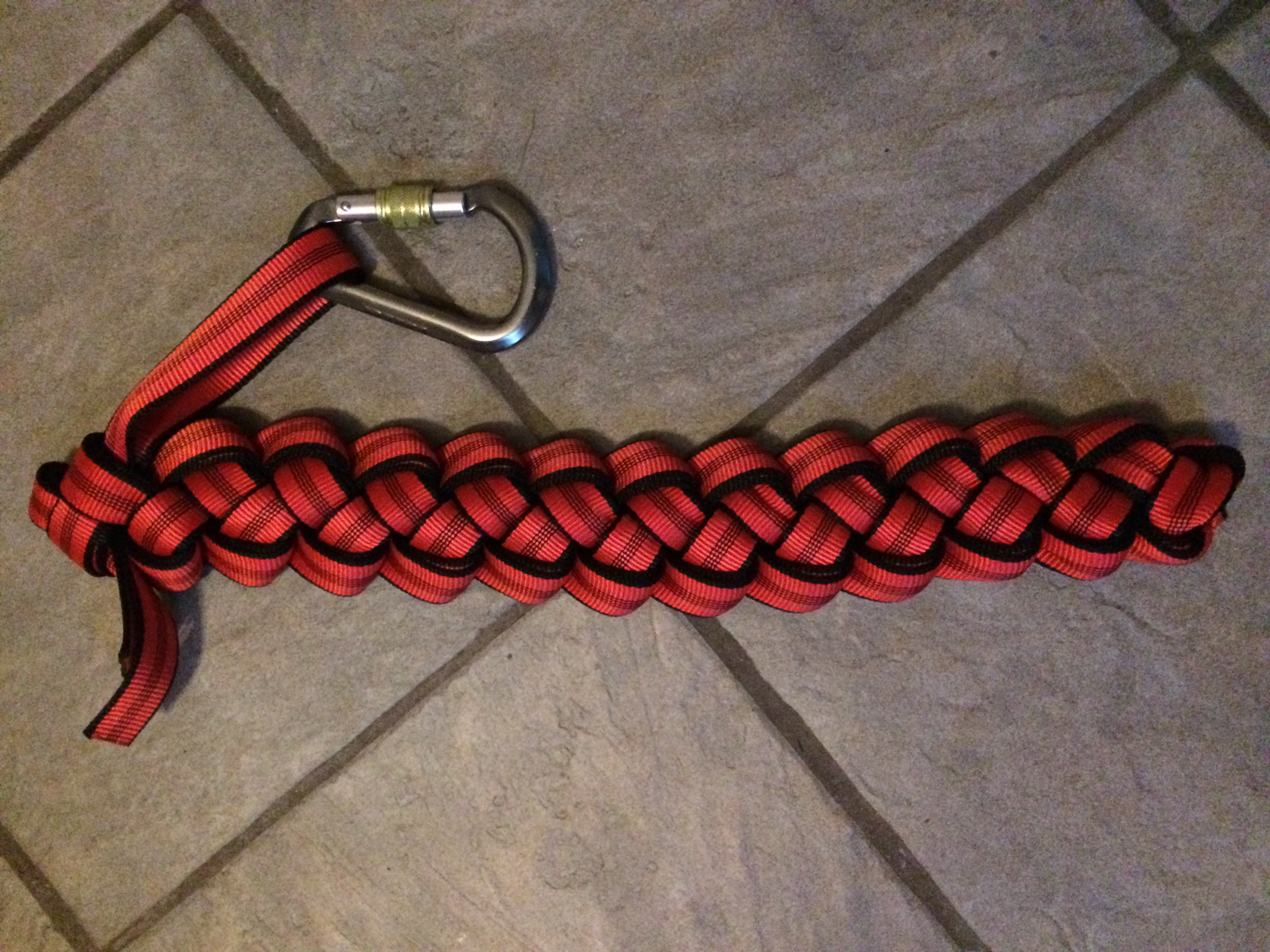 A good combination, get the gear in control and the develop the mind as well..
When it comes to gear it will be interesting things on the market of the beginning of the year. The ISPO fair in Munich will bring up new stars on the outdoor market.
https://www.ispo.com/en/munich/segments/outdoor
Bergan's of Norway will release the new collection Stranda, A collection of fully recyclable garments,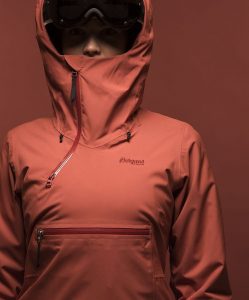 Stranda Bergan's new outdoor collection made of fully recyclable garment. 
Also Helly Hansen will be hot on the market for ski clothing. The new collection will stand out. The new camo jacket with fur collar is one of them..
HH will be hot on the outdoor clothing ski market..
And at last a uplifting statistics result. The Swedish people are doing workout more than most people thought. Sifo together with Stadium did there yearly survey about workout habits of Swedes, and the result? Almost most of the people workout 2-3 times every week. Just 11% never workout. Men prefer ball sports and weight workout but the women rather prefer group workouts and walks.

Keep up the good work and secure to improve the statistics:-)
And now this weeks music:
See ya soon..Live your life as you want..