Been a while since last blog. So this one will contain some new test of clothing,, a presentation of another mountain cabin, and about others.
In the end of September I went to Helags. This was the last weekend it was open for the season. The mountain station was crowded, I think the service was affected due to the number of persons there:-). However it is always nice to go there.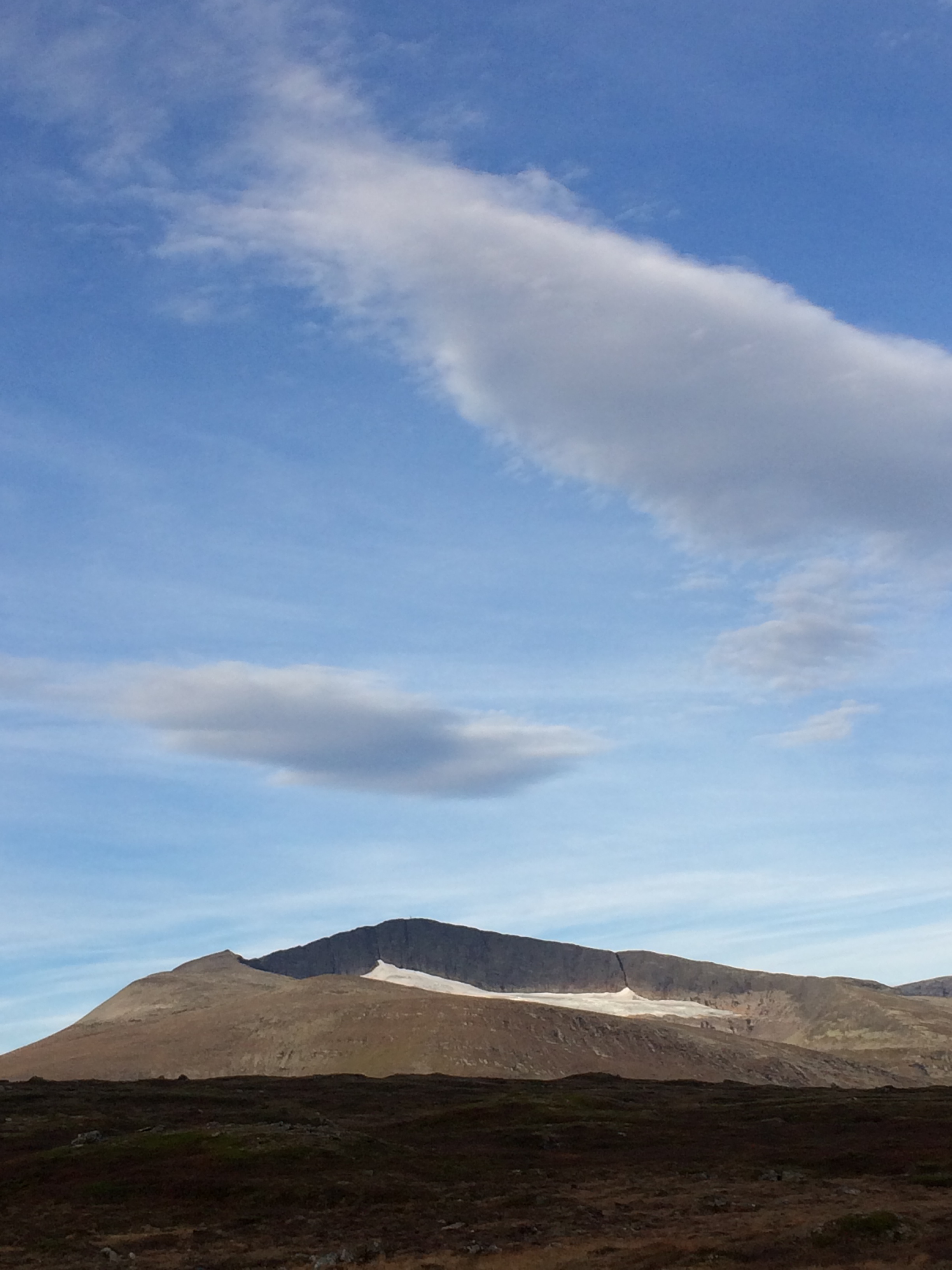 Helags is always nice…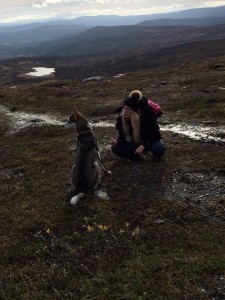 ´The Husky's first time in the mountains, if he liked it? Guess:-)
The summer season is gone, an the autumn is here. Now its the time to prepare for the winter. There will be a ice-climbing tour to Rjukan in February, so its just to sharpen the Ice tools..
Ice-climb in Rjukan..
And when it comes to gear I have been testing The Mammut M's Comfort High GTX Surround Black/Inferno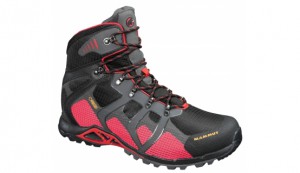 A good boot for approach and easy hiking, It is a real good comfort, but it is not so good build up arch. As usual you got what you pay for. But for a normal use this one is perfect, and I love walking with the dog in them.
I also tested the Edelrid McLane jacket.
Edelrid McLane jacket.
The colour of the jacket is good, however this one is tripped down. For a jacket in this price level I expect ventilation under arms for example. It still is a real good jacket, but I expect something more. The cowl is good and it is easy to wear a helmet under if climbing.
Today the track has come to Lunndörren cabin for a presentation.
Lunndörrs cabin is beautifully situated at the northern mouth Lunndörrens. Besides valley is interesting from a geological point of view, it was also a route for the Vikings. The lake beside the cottage acts as watering holes and wood-fired sauna is a delight for every frozen mountain traveller! Here, at 802 meters above sea level, there are a total of 32 beds waiting for you. From Lunndörren can lead to Vålåstugorna, Anarisstugan and Tossåsen, the village on the other side Lunndörren. Among the history this place has been very important for transportation between Harjedalen and Jamtland
And the training, well 371 workouts so far this year, I think that's a good figure. At the moment there has been focus for endurance and strength for the Ice-Climbing..
See ya soon, next sunday….