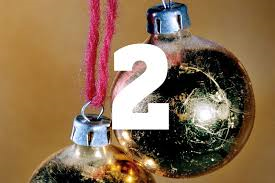 Today we open the second door, and can suggestion of Christmas gifts score..
Todays training was rowing, ski-ergo and some farmers walk.  One hour combined with strict press, farmers walk and rack-hold of KB. Good for the body and mind..
Today I will suggest some Christmas gifts for the outdoor nerd:-).
I will suggest different categories and prize levels for the suggestion of Christmas presents.
First we got the  combined tool: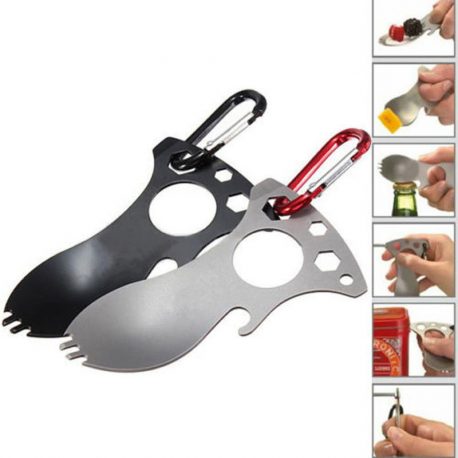 A fork and a tool, perfect combination..And it cost around 12Euro.
For sub 60 Euro you can get the perfect workout tool:
It is fun, and real good for training your balance skills..
During winter I would never leave without my gas lantern..
early morning in the tent, start up the gas lantern and get rid of the moister.
And here comes something more expensive, and it is more useful in the expedition area..
A innovative sun power generator for the expedition. For ~320 Euro you cant get this useful sun driven power generator..http://1800solarusa.net/product/generatr-100/
And at the end some new Swedish music:
See ya tomorrow
..