Trail running in history areas. During the weekend I went up to Jämtland for some trail running.

I started from Tossasen on Saturday morning and run to Lunndorren mountain cabin. The old trail between Jamtland and Harjedalen.  Quite interesting place. During winter you can fins some real fine ice climbing routes. But be aware of this is one of the toughest place to be at when the wind is hard. So this is the place to prepare for a tough expedition. If you able to set up the tent here in a storm, you are ready for high peaks. There was no people at all at the trail, so its not so very often used this days.
And now over to the guides tips. It can be hard to set stiches in the field, but then you can use some surgery tape instead.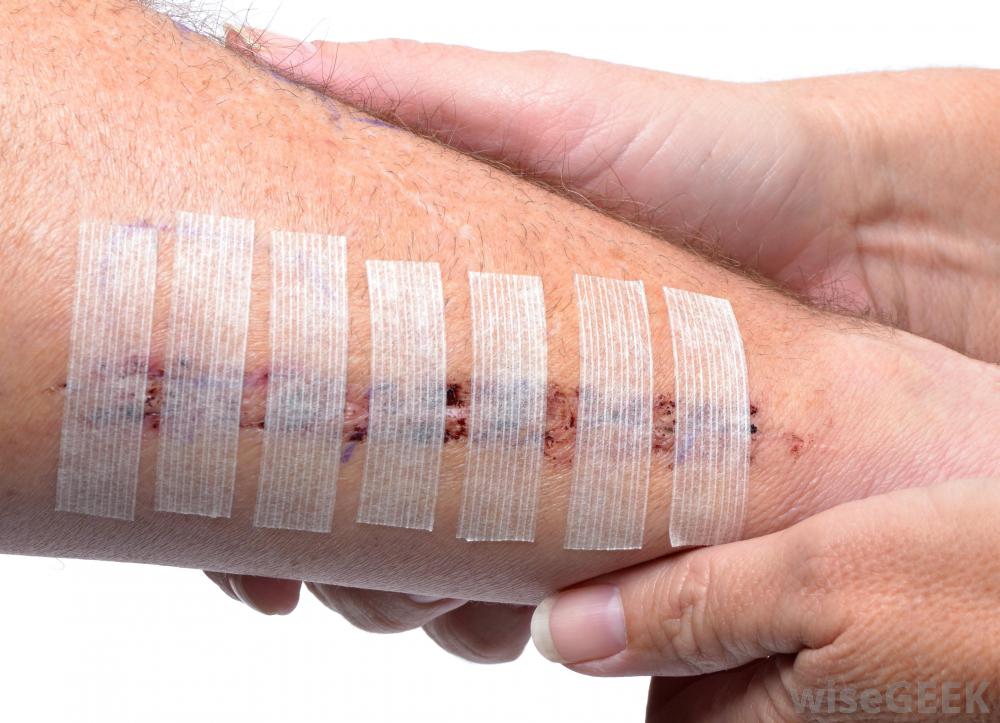 And this weeks music will be an old goldie:-)
See ya soon..