Now is one of the best period in the mountains for skiing. The light comes early in the morning. The night is cold, the days are long. The snow got good quality, The weather is more stable and your ski experience will be the best of the season.
Now is the best time for top trips in the Swedish mountains..
And now you can get a nice tan as well:-)
Another thing when you go skiing or biking or whatever you need  to use a good helmet. The Mips helmet is developed for the best protection. The Swedish surgery Hans Von Holst got some of the victims from bike accident passed his surgery table, and he started to think how he would decrease the injuries of the brain. The scientist Peter Halldin, has developed a composite solution and together they find out a way forward. The result is the Mips helmet we can see today.  So today we got over 80 different Mips helmet on the Swedish market (for cycling and skiing).  When will we see a climbing helmet with Mips?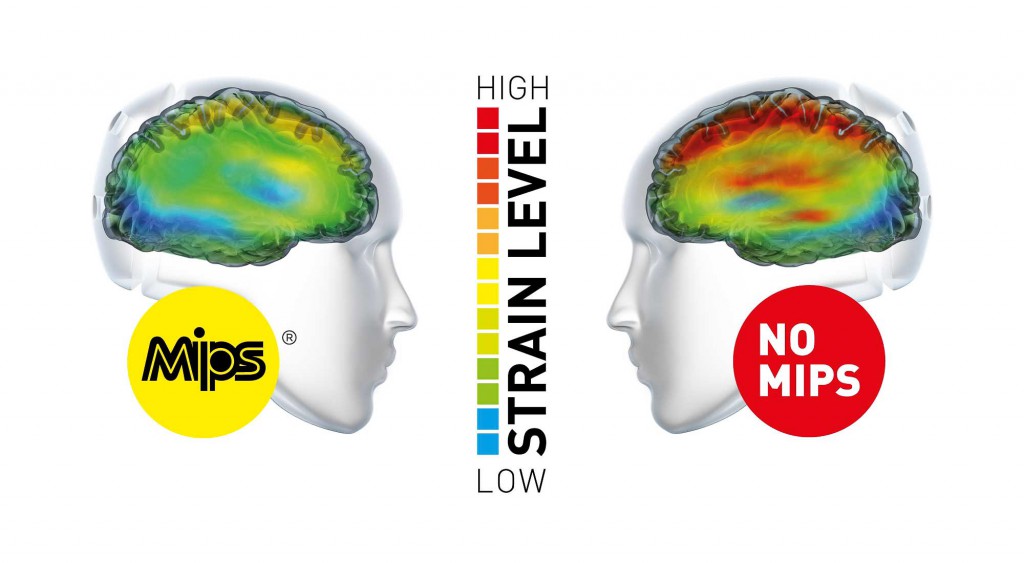 The difference between regular helmets and Mips helmets are quite obvious..So invest for you brain its worth it..
And over to some news on the Swedish outdoor market. The Åre based company Elevantes has a new aggressive plan. Martin Netinder means that the new profile will be to go from a small company to a medium sized one. A modern mountain life culture will be the key values. The next step will be a summer collection, running, and cycling will be covered in the new collection. It will be on the market in 2019. So it will be interesting to see Elevenates development.
Elevenates will e interesting to follow in the near future..
The workout this week has been real good. With 13 workouts I think it will be enough. At Friday I did the 1000m row test, result: 3 min 17 sek. quite good as well. So it just to keep it up:-).
See ya soon…