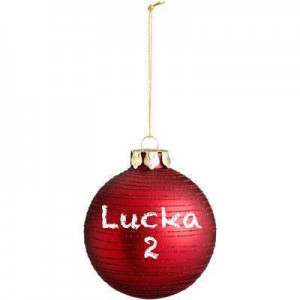 Time to open the second door, and about the wather learn somthing more..Most of the circumstances in the adventure you can influence. But that does not include the weather. Here you must adapt to the circumstances. So therefor it is important to understand a bit of the weather. So here follows some information about it. First of all, it is good to have some tools. A clock with a altimeter and barometer is good to have. The barometer can tell you if there is bad weather or a storm coming.
The next thing will be to see of the signs in the nature.
The halo:  A ring around the sun or the moon. This will indicate that it will be rain within the next 24 hours. If it is incoming low pressure, then it is big risk for precipitation.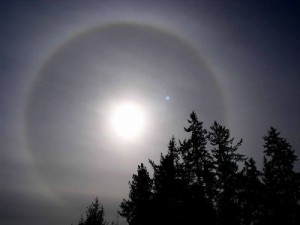 Clouds: It there are clouds like cotton balls (cumulus clouds) and they ascends, then it will be rain showers. If the clods cover the entire sky and thicken more and more, the rain will be persistent.
 Wind: Wind from northeast brings cold air from the northern hemisphere in to Europe. Winddirection from northwest brings stabile weather situation and high barometic pressure. A warm front after rain and a wind direction from west, can build up a high pressure weather situation.
Start reading the weather now to prepare your self for upcoming adventures. See you tomorrow:-)
Want to learn more about it: