A real good week of training. Seven different workout, and one of them Via Ferrata. Yesterday morning I Went up early. My goal for the day was to go to Skuleberget in northern Sweden for via ferrata. A fantastisc morning with the fog leaving the water, and the sun rising in the west.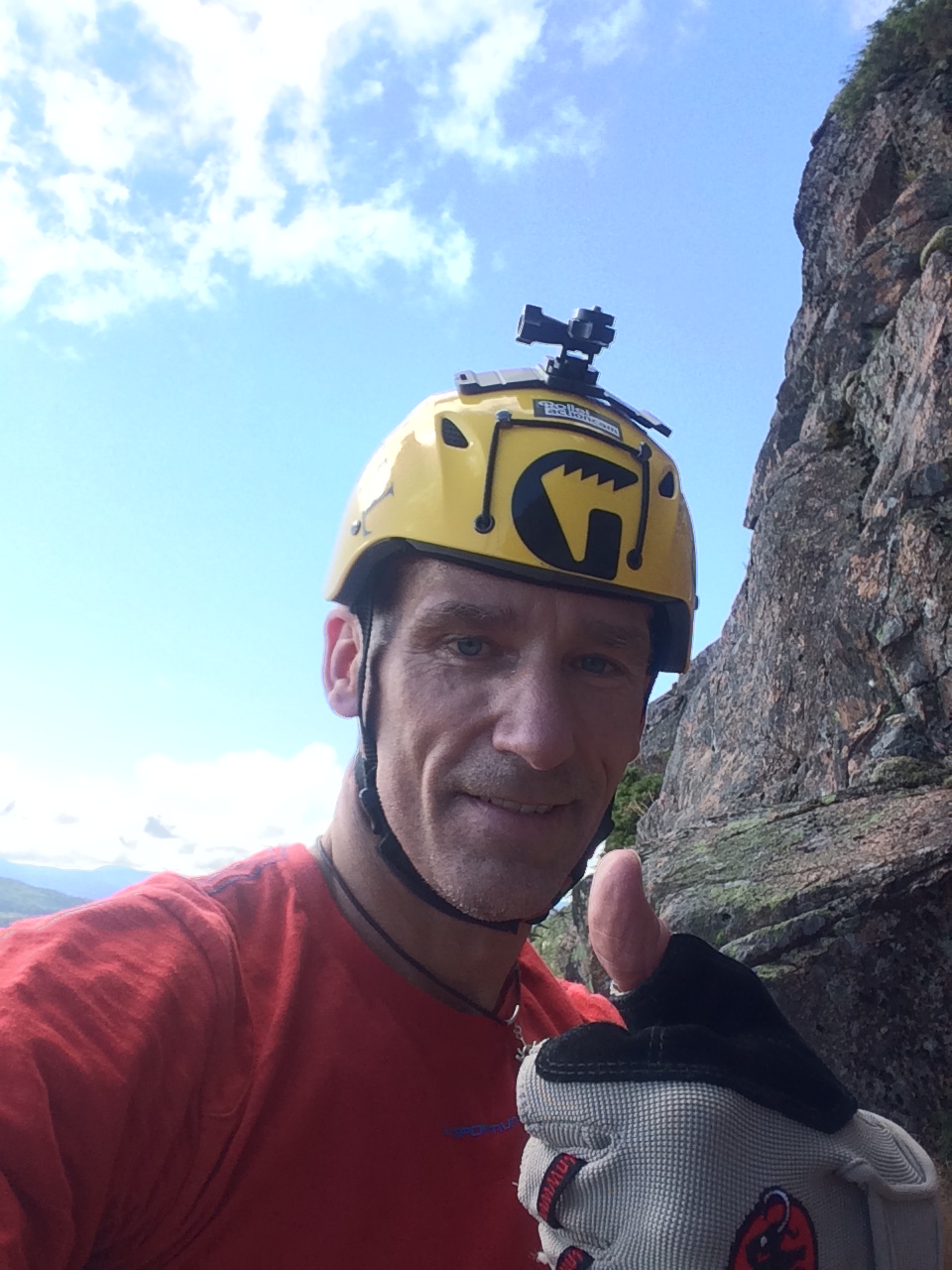 A great Via Ferrata day at Skuleberget, Sweden.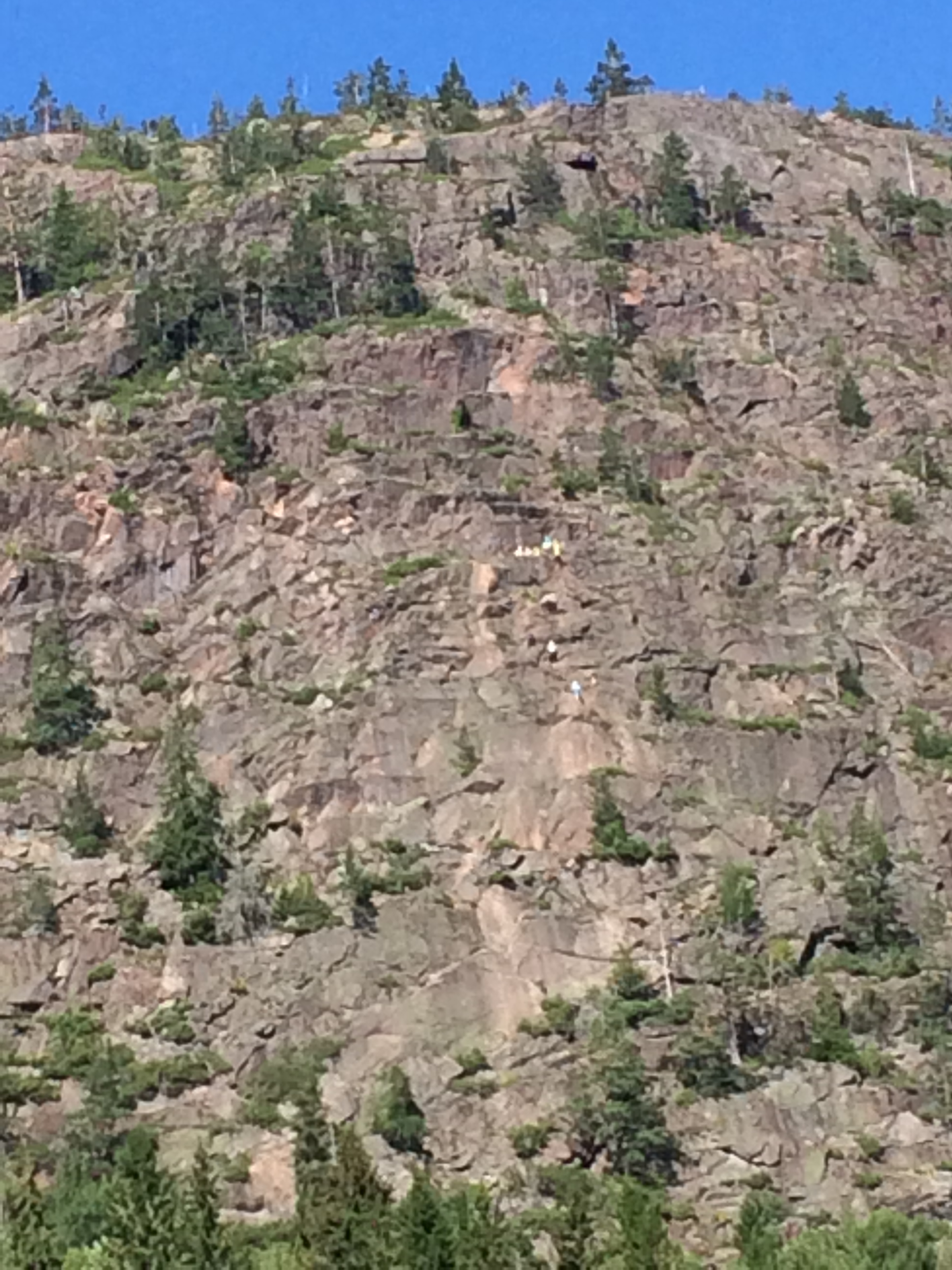 Look in the middle of the photo and you can see the climbers:-)
This summer has been fantastic, trail running, longboarding and Via ferrata. And I must say, when I passed the Dalälven river yesterday I felt the good feeling. I cant help it but it feels so good to be in the northern part of Sweden. It is with a heart full of love I can Think back to all adventures i have had up here. Another thin I am very pleased of is my body. It adept to all training I subjected it to. It is fabulous. What a perfect machine the body is if you take care of it physical and psychological. And you; the most beautiful view, is the realization.(Sv. Den vackraste utsikten är insikten).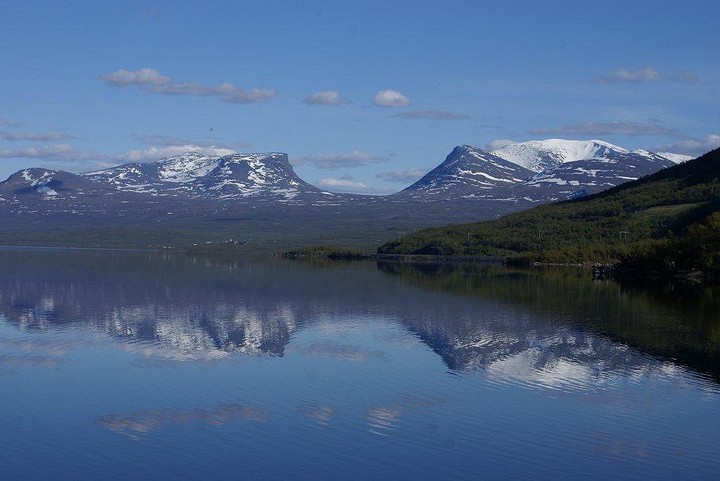 Northern Sweden is beautiful…
Upcoming events:
Ute fest 11-13 September.
http://www.utefest.se/
See ya soon