I really would like to live like I learn and vice versa. But is not always that simple. But now I have change my strength training. So instead of doing 3 set with 2-5 reps. I do 4 set with 12 reps. Tough but really good to challenge my body and brain. This week it has been 9 workouts within 6 days, quite all right.  And as a mate at the gym said: -you must have a very understanding wife:-). Yesterday I started at 05.10 with lugging the wheel. After the workout I did see the small one I used before. So there is another change of the training.
I have now started to got the smell of freedom and mountains in my nose. Soon  I will be there. I will test some gear for Peak Performance and for Primus as well. A travel and test report will be upcoming.
Soon I will be in the mountain environment again…(photo Mattias Jansson)
A test of Primus ETA Light will be coming up…
As a guide the communication between me and the clients will be very important. I small misunderstanding can lead to a disaster, so communication between people is very important. And it will also be in private as well as in professionals situations and environments. Communication is all about to understand and in the next step to get understood. Understanding will be the key-word here. And honest how good are we in communication from that point of view? So here follows some thoughts about communication:
Keep the eye contact. Today it is easy to look into the  cellar phone etc.
Don't interrupt. Listen with interest and have fully focus.
Be conscious about your body language. About 50% of all message we communicate, is delivered by our body language.
Rush to conclusion. Often we think about what will be said, instead of really listen.
Avoid focus for your self. A one way communication will not be especially fruitfully.
Never commit your faults and shortcomings…The reason of communication is not a "winning game" The quote: The best way of winning an argue is to avoid it..that would be a way to approach in a communication situation..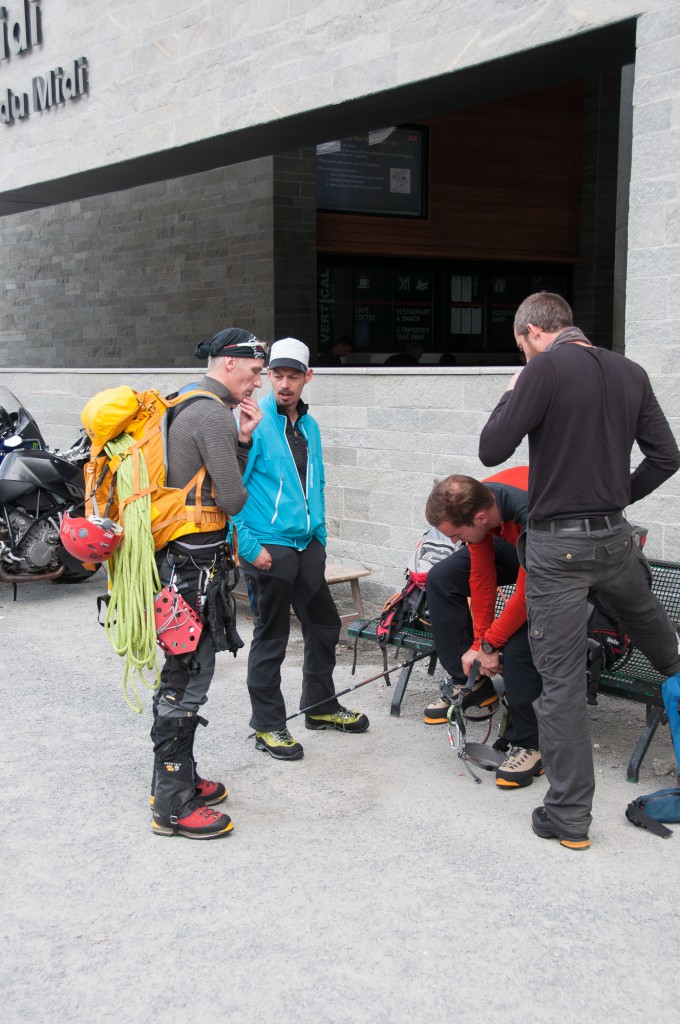 Communication is important. (Photographer: Rolf Wiklund)
A new banknote will appear in Sweden in September with a photograph of Claes Grundsten, with a view over Lappland in Sweden:-) Now it will be fun to invest..
Secure you all got a perfect week..See ya soon.