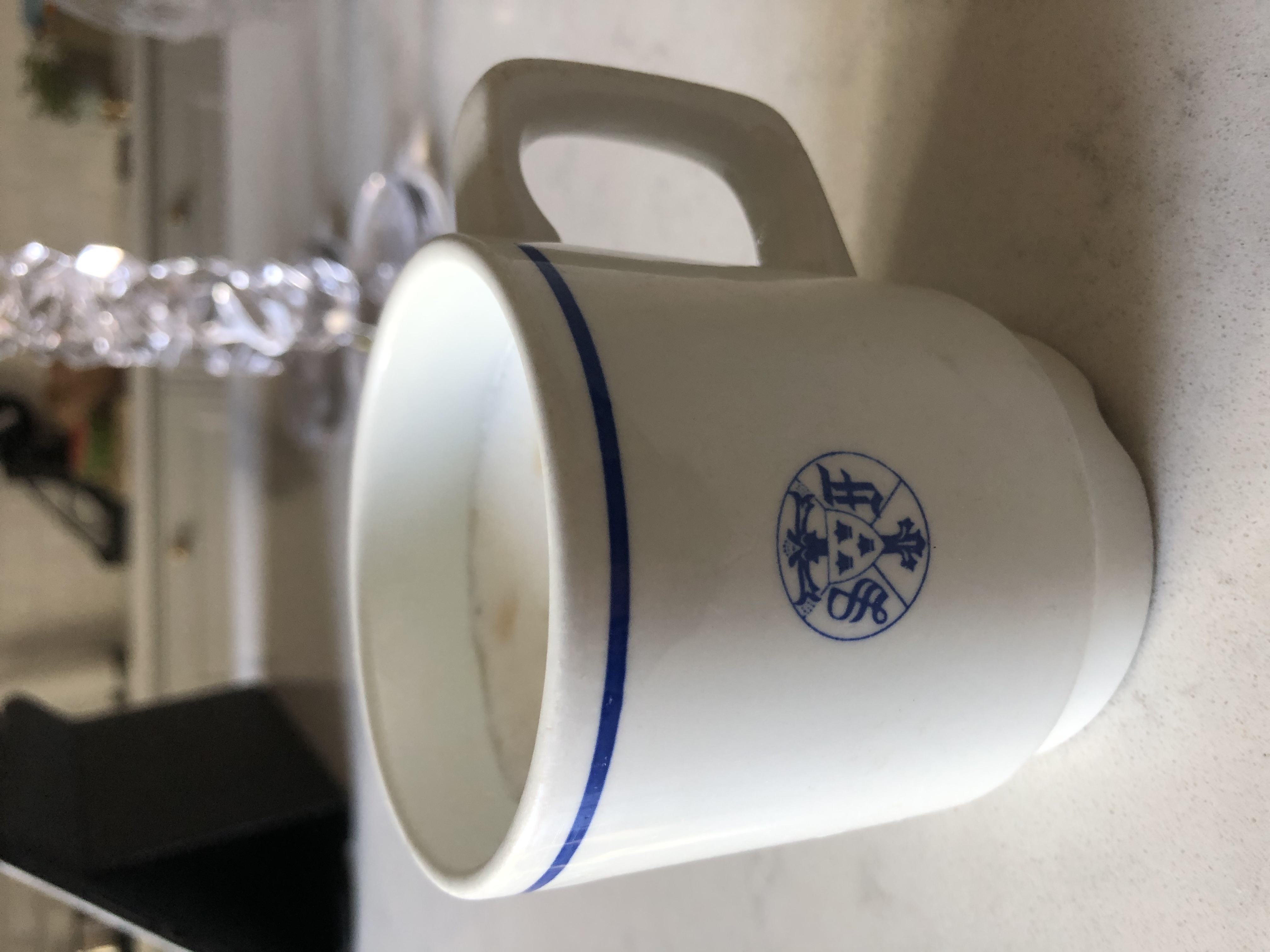 Sunday again and some time for reflection. Its's nice just sitting and thinking with a good cup of coffee. Yesterday I was driving the car 1000 km and climbing 2 routes of Via Ferrata, within 3,5 h. But the funny is that it really gives more energy to do small adventures such as this. Via Ferrata is a good step from wall climbing to outdoor cliff climbing. You learn how to read, where to put your feet and hands. So why don't you go for a try:-)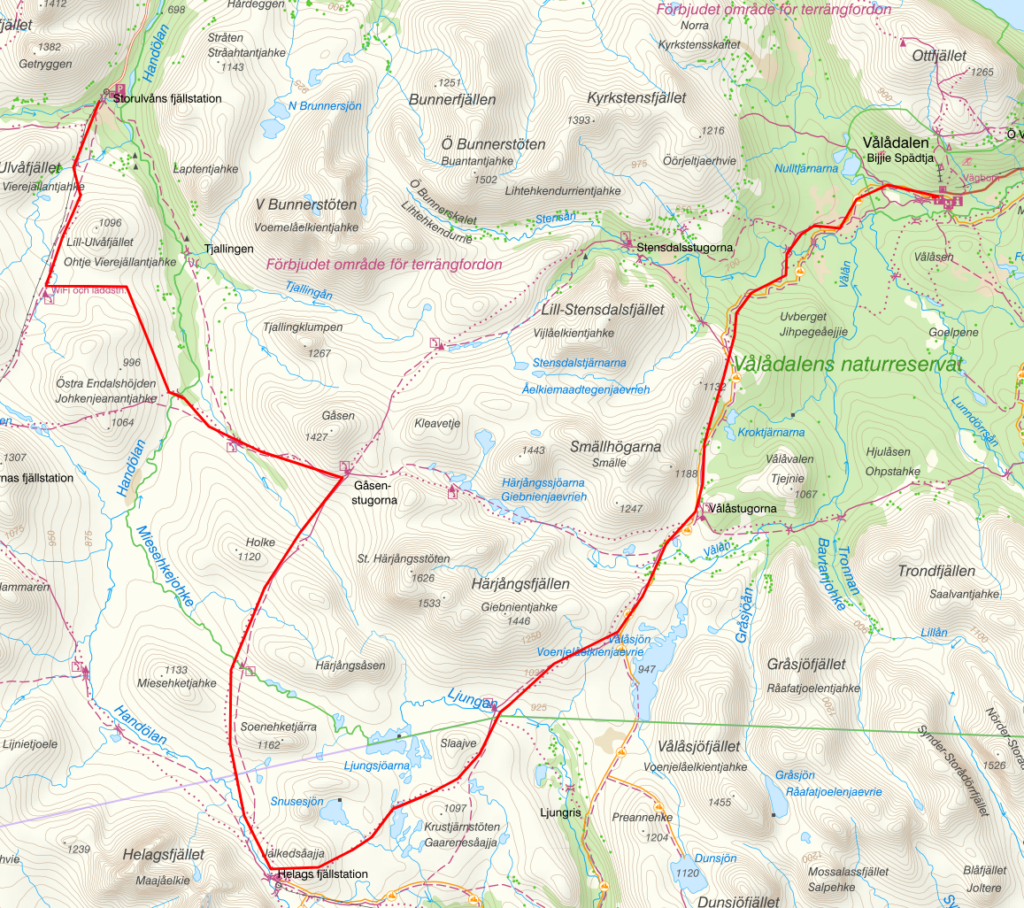 Today I also want to describe one of my gold hike. Beside of the crowded trails from the big mountain stations, there is some hidden trails that is quite easy to access, and you also can combined them with comfort at a mountain station as well. So here comes one of my "secret" suggestion. You take the night train towards Undersåker. From here you take a shuttle(Taxi) to Vålådalen. Here you hidden towards the Vålåstugorna. This is a 20 K long trail. So be sure you have eat a great breakfast before leaving Vålådalen.  The Vålåstugorna is a cabin, with a small store. So here you can by some food etc. This trail you will be almost alone after a couple of kilometres. From Vålåstugorna you shall hike towards Helags mountain station. The trail is one of the longest in Jämtland, and that also means the one with almost no hikers on. So you will be almost alone here as well. The distance here is 23 km, så as usual start early. At Helags you can enjoy the sauna and the two course dinner at 18.00.  From Helags you will head for the Gåsen Cabin. This trail is as well not so many who hikes. The distance of the day is 17 km, and the shortest of this suggested tour. The trail goes up and down, but its nice. The Gåsen cabins does not got any sauna, but still you can buy some food and refreshments there. Enjoy the evening view over Helags and the Sylarna massif from here. It is unbeatable in this area…And now the last trail. From Gåsen you will head for Storulvån mountain station. To begin with is downhill and easy, you soon will pass the wind shelter "Gåsen" and soon you will approach a bridge. After that bridge follow the height and pass in between östra endalshöjden and Lillulvåfjället. Here you can stay at spåjme wind shelter if needed.  Now its almost just down hills to Storulvån mountain station for a shower, sauna and a two to three course dinner and transfer for the nigh train back home. This tour will give you the best out of Jämtlandfjällen.
When it comes to the Via Ferrata at Skuleberget it was as usual a great experience. With a pre-summer sun, and some "high" air the circumstances could not have been better.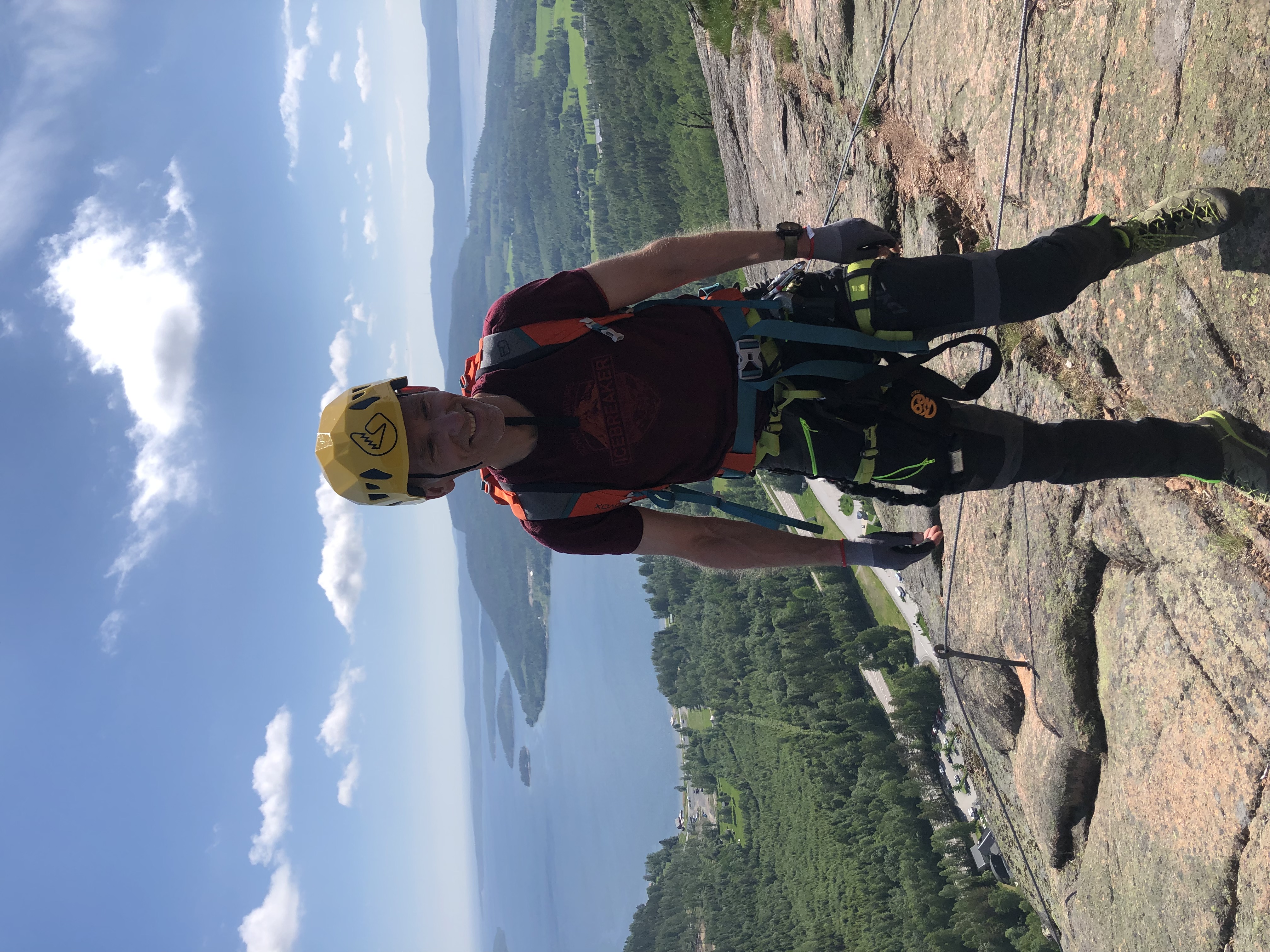 Guiding up the white trail and then enjoy a lunch at the top cabin. Really nice. The other was satisfied, but I went up for another round. So the yellow trail within 45 min up and down, its quite  OK. (have to wait in the last part of the trail:-))
See ya soon…