This week it has been 8 workouts within 5 days, a good result for a rest week. For the first 59 days this year I have done 75 workouts(9 rest days). So I stick to the plan. But for now it looks like the winter will be ended here, and that the spring is on its way.
No more cross-country skiing for now…
Today I have been listening to one of Goteborg's-Postens columnist, Tomas Sjödin. He talked about the life and all decisions taking. He meant that if we instead of being so eager to make plans, take the life more for what it is. The life it takes and it gives. If we all used more curiosity, listening and flexibility life would be much easier and considerably more fun…A good thought….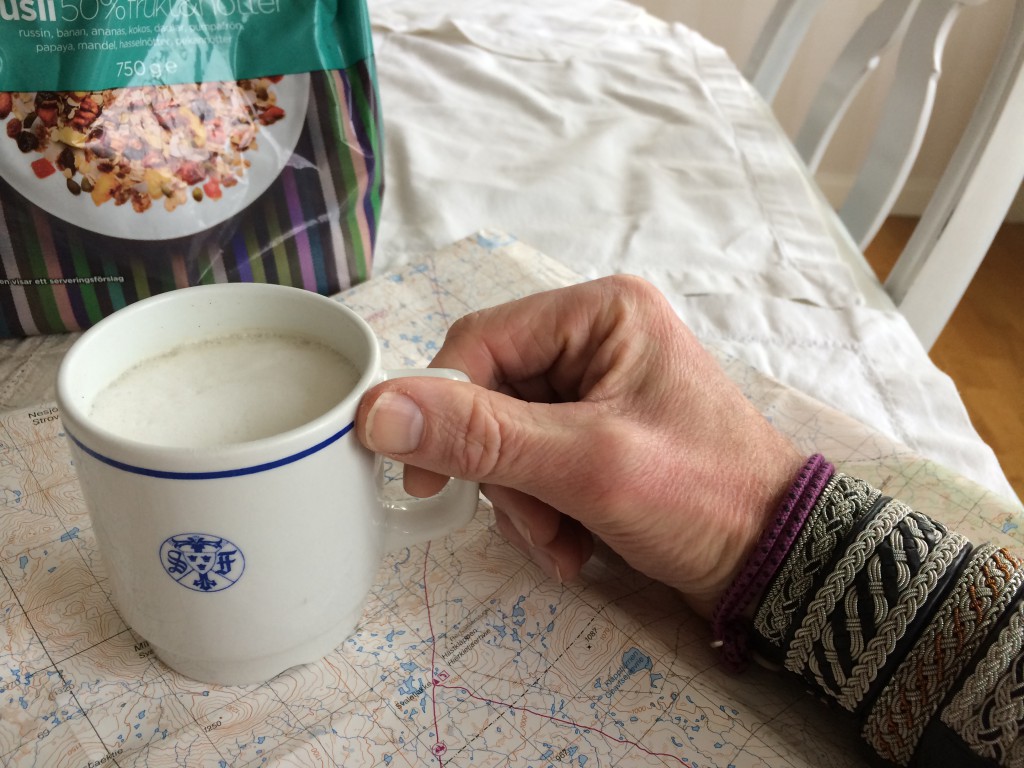 Started the day with coffee, and a bit of curiosity looking at the map for upcoming adventure..A good start for a good day..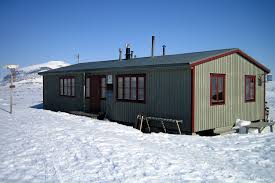 Planning for visiting this mountain cabin…more info will come:-)
I also got the opportunity to test some parts from Peak Performance new series Black Light, so you will got the report when I am done..
Black Light products from Peak Performance..
This weeks music will be a one man band, and also some good stuff from First Aid Kit ..