We  are in May, and this means we are in between two season. The Winter is over, and the Summer is upcoming. This period is perfect for preparing for the Summer ans planning for the upcoming adventures. Use the time for developing the areas you need.
Today I will give you some nice suggestion of day tours which will be easy and fast to access. I will begin in Harjedalen and Tanndalen. Start with a stay at Fjallnas hotel. This is the entry of Tanndalen/Funasdalen.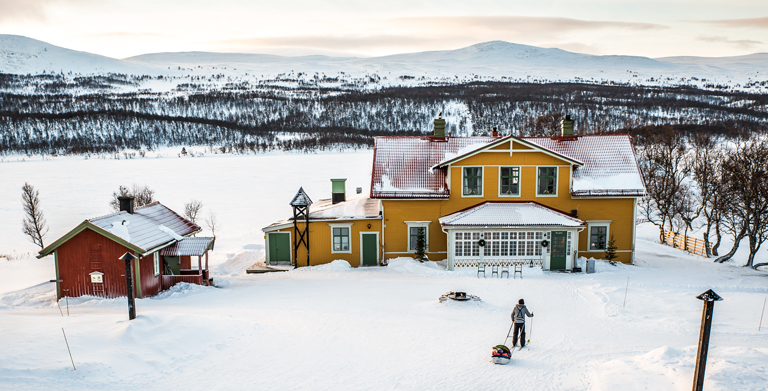 I really like this old Mountain huts. From here you can go to Anderssjoafjallet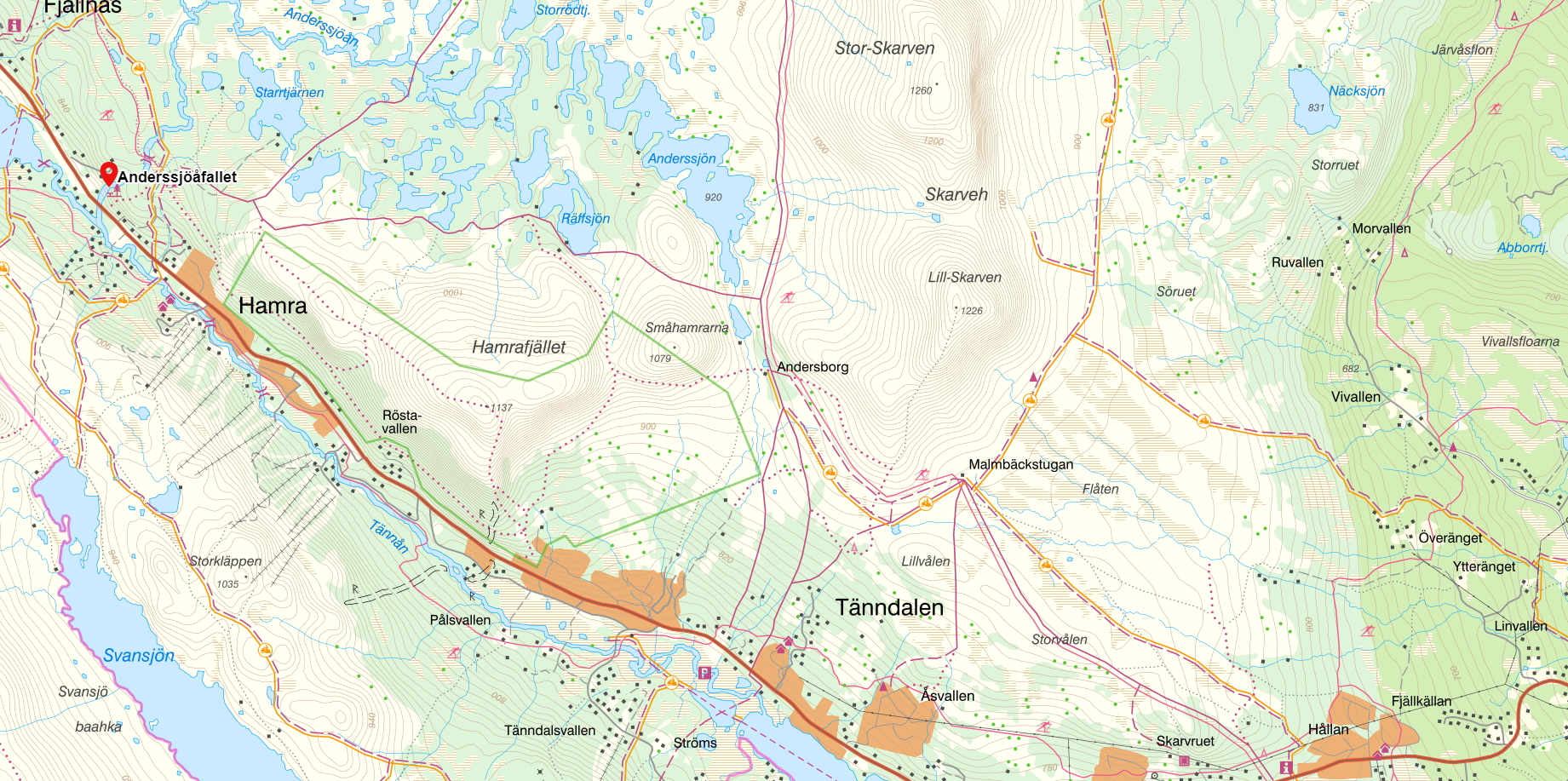 . And from there you got a lot of options for a day hike. Next day I suggest  that you go to the mountain parking at Tanndalen, From here you can pass Andersborg and towards Storskarven,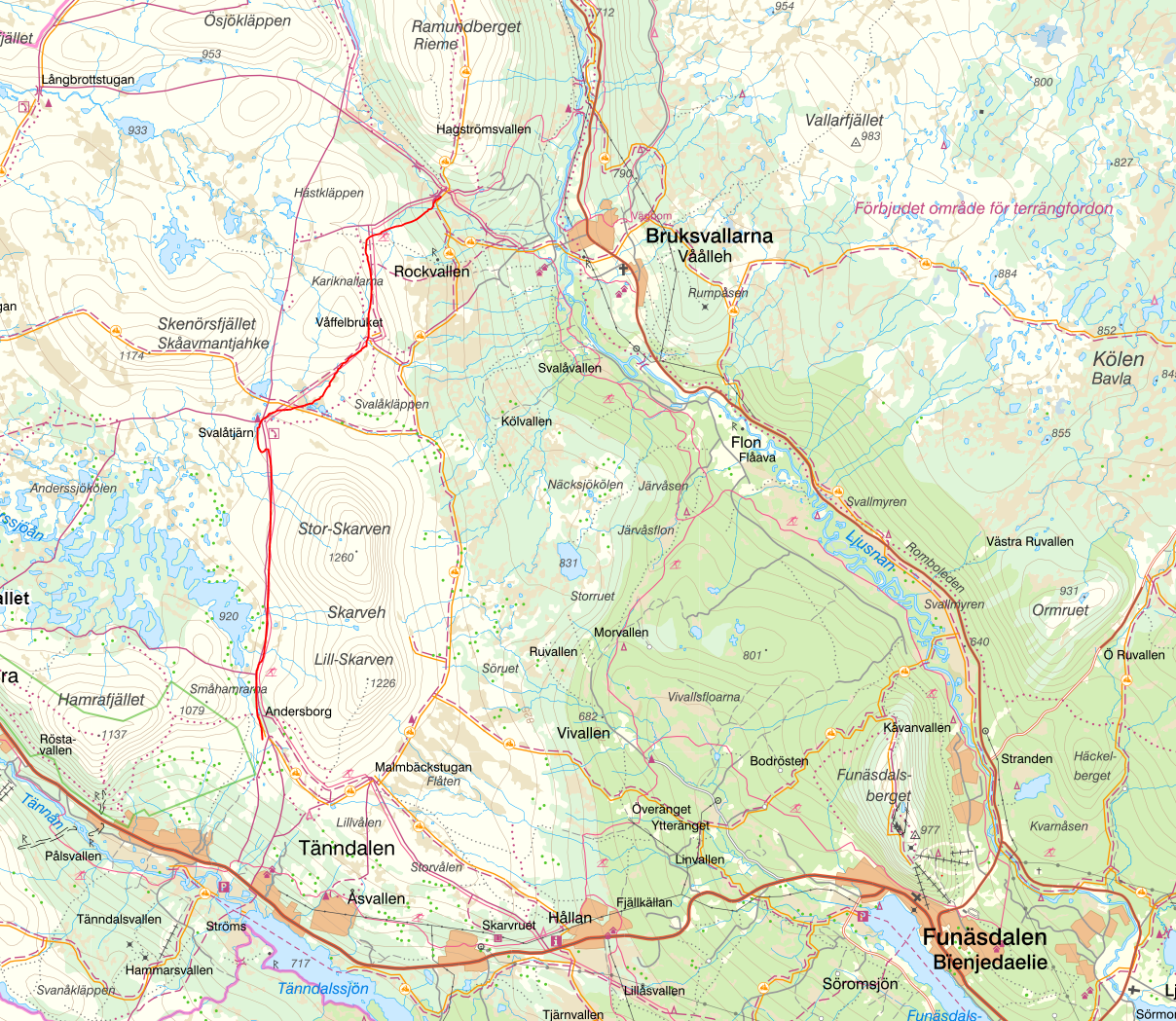 If you want you can stay at Bruksvallarna, go back home or tent in the area. My third suggestion in the area will be a hike at Anafjallet and the peak of Annfjallet.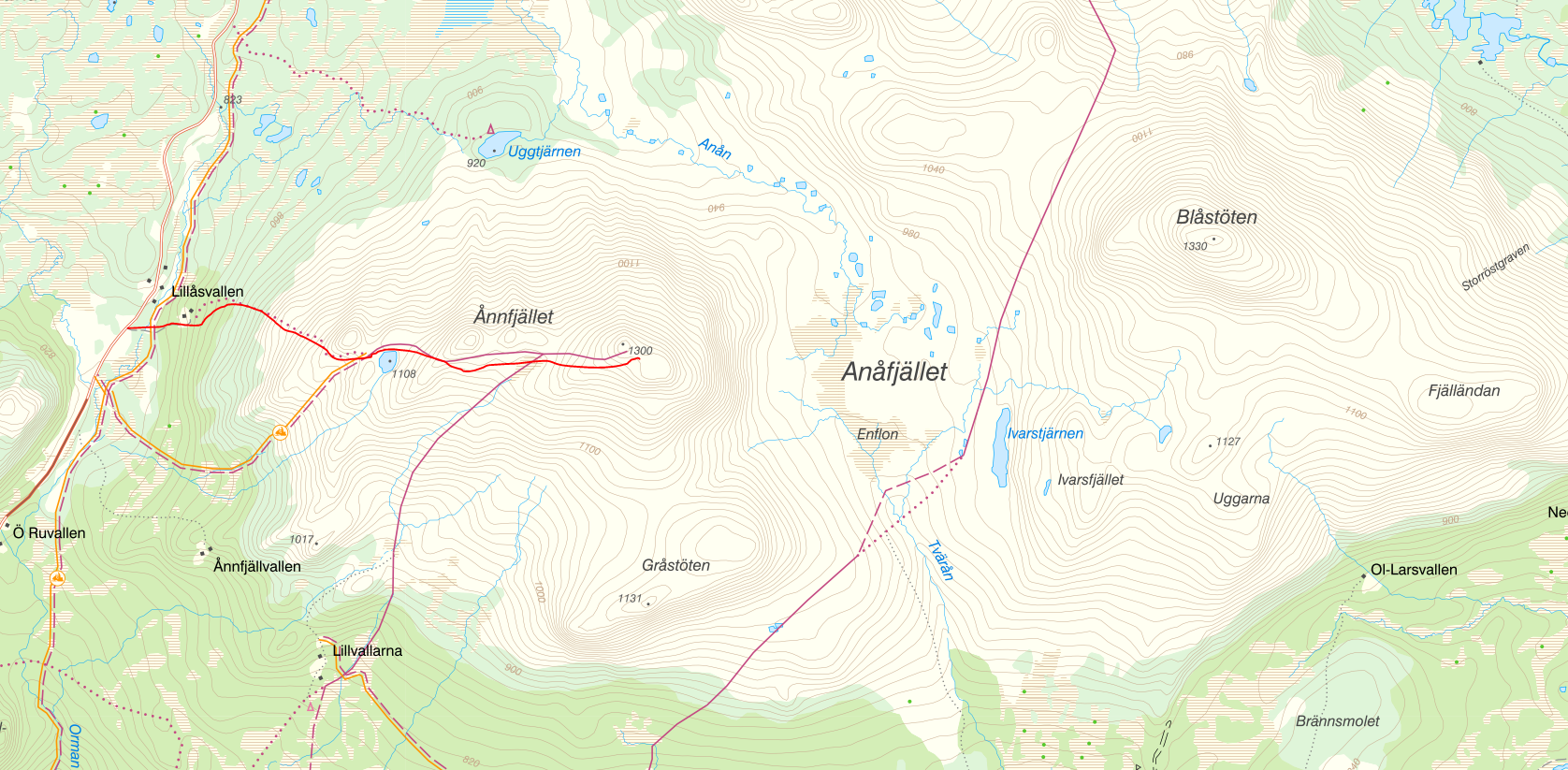 I have blog about it before, but this is a nice hike. If you use a tent you also can hike to the peak of Blastoten which also is 30 m higher than Annfjallet. Now I will move a bit towards north. And now we we land at the Enafors Mountain hut. From here you got a lot different day hike you can perform.
My suggestion will be a hike to the peak of Storsnasen. Here you will pass Silverfallet and then upwards to the peak. In sunny weather you will have a terrific view over the whole Jamtland and Harjedals mountains. 
In good weather condition this tour will be a memory for life…You can also do it a bit longer and stay a night at Blahammarens mountainstation….
So now I might help you out with some suggestion for the summer adventure…
KALEO "Save Yourself" (LIVE at Fjallsárlón) – YouTube
See ya soon…