The new year has begun, and what would be better than begin with new habits? 2022 I have decided to have a new focus every week, So I will begin with the upcoming week , with knots. So before next blog I will have trained the once I need and at least three new knots…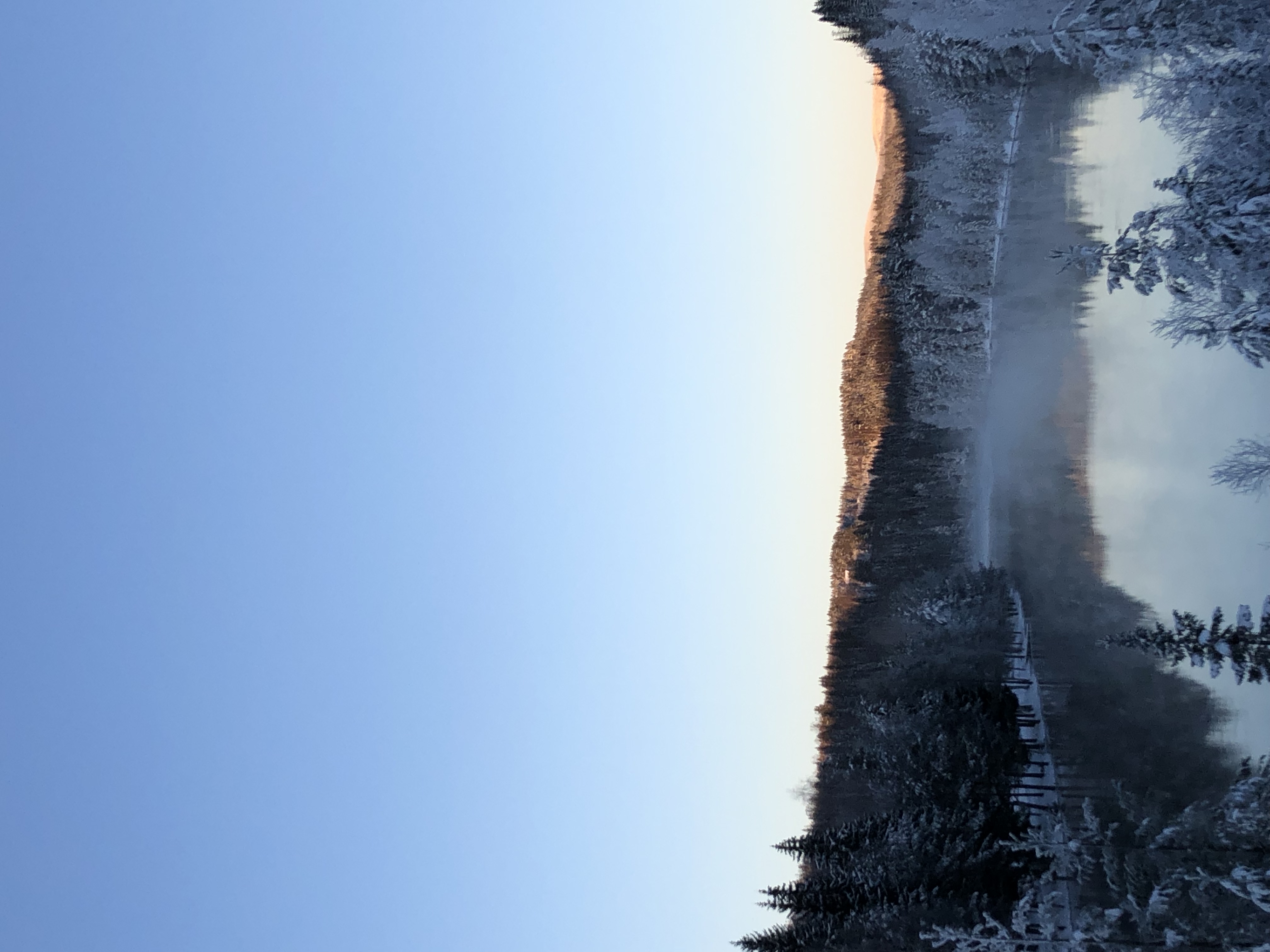 This week I've been to Alvdalen Dalarna county Sweden. The target was to find out the condition of the ice and to do the first ice climbing of the year. So we wake up 06.20 at the 6th of January. The temperature showed -17 so a cold morning. After 25 min in the car we reach Trangslet and we geared up. Soon we find the spot and started to work with the anchor. The -17th degrees felt in the fingers…Soon we got it all rigged and could descent down.
The first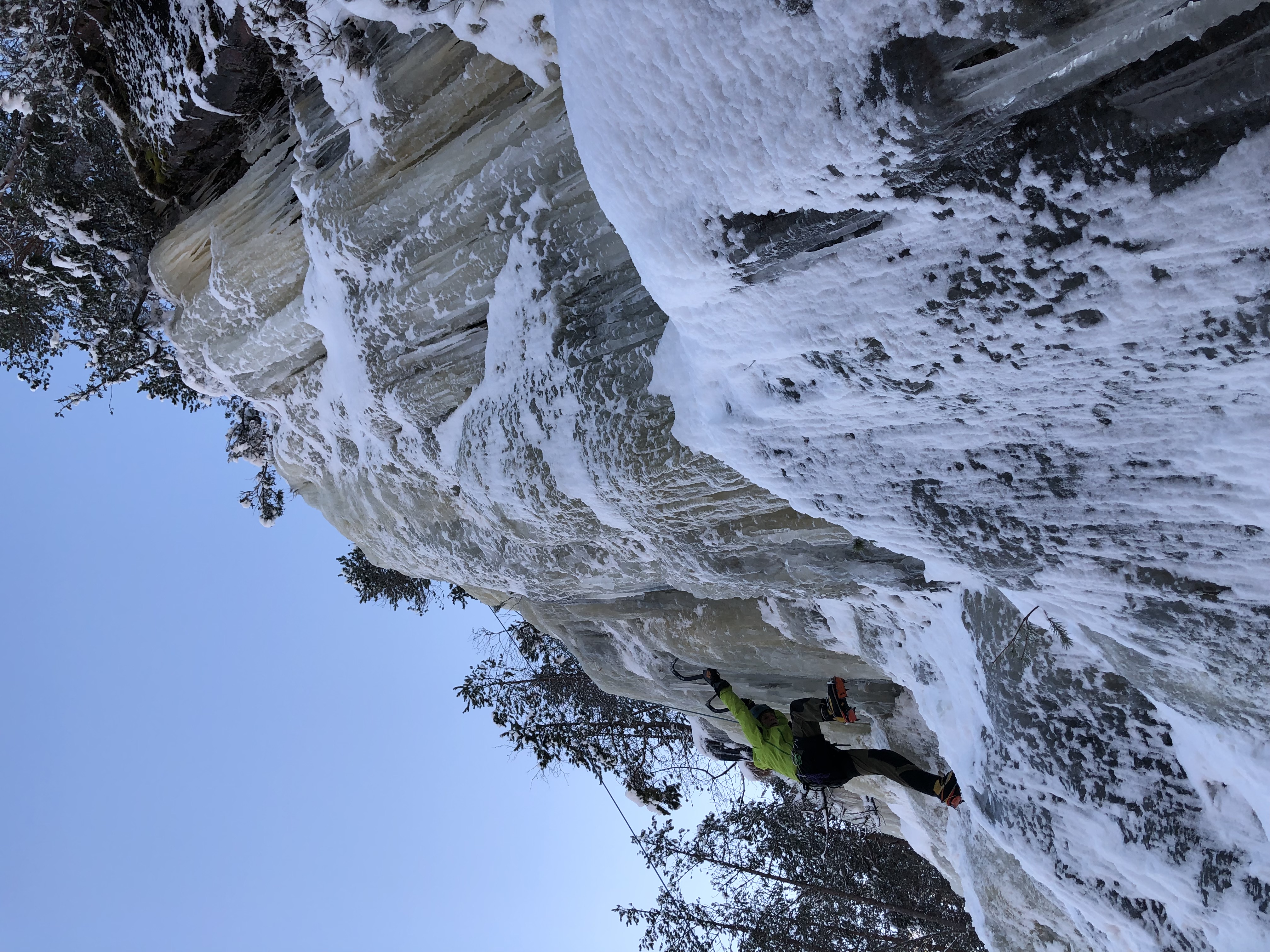 climb of the year was done and I felt  really happy inside. And it even got better with sun in the face during the day.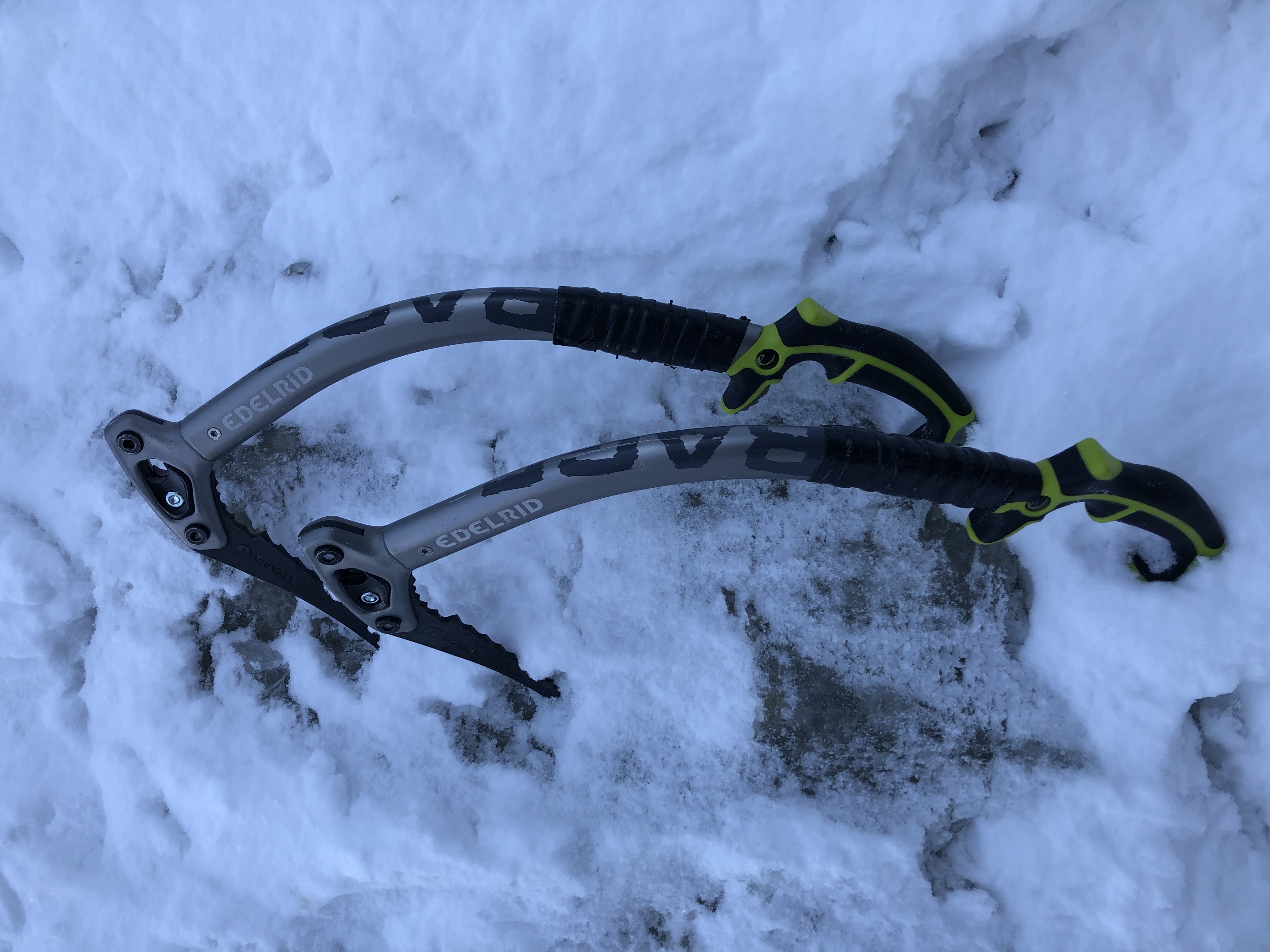 The mountaineerer Grga Brkic felt on his hiking in the Velebit mountain in Croatia. It took a lot of time for the rescue-team to get to the place. But Grga's 8 month Siberian Malamute "Norht" kept him warm so he survived. So it can be good to bring a dog with you in the mountains…
GIMS – ONLY YOU feat. Dhurata Dora (Clip Officiel) – YouTube
See ya soon…(next Sunday as usual)