A new year and new efforts. The good thing with a new year is that you can build new habits. My suggestion tough is to take small parts, otherwise it will become to big and you will fail. 2021 my own target was to have a mountain adventure every month, and I succeed. But as usual at the New Year her comes mu summing up of the year:
A, altitude knowledge. You must understand how your body react on high altitude. Reading Olivia Kiwanokas book Going high is a good suggestion. Interview with doctor Oliva Kiwanuka on high altitude medicine – YouTube
B, Blom Nicklas is a very interesting person that I learned during 2021. He got a wonderful attitude..
C, A interesting company this year is Beyond Nordic. A outdoor company in the middle price area. With there details in there clothing and also the finish I find them really interesting to follow.
D, Dülfersitz and South African is really good solution for rappel without equipment such as harness etc.
E, Environment and sustainability this is a pair that walks together. With Erik Huss lecture we all got inspired. We all have to rethink how we can take better care of the mountain environment.
F, Fjallhalsen, this mountain lodge is really nice. So I recommend a visit there.
G, Gloves, with frostbites on my hand I really understand the importance of taking care of your hands…
H, the HEART sing, the heaven is probably here and now. Your in it right now so take care of it, it might not getting better…
I, well the I this year must be the IML. It has been such a journey in many ways. Hard work, really nice  colleagues and really nice participants. I have learned so lot, and I am so humble for being a part of this process.
J, One of the must important things we talk about in the IML is the ability to make the right judgement. And how do you do that. Think about it…
K, Kittelfjall, in January I was doing the Avalanche rescue leader course. Real good training and really nice area. For sure I will be back.
L, Learning, during the IML process I have learned a lot. One of the most important thing is: dont forget to stand in the costumers boots. And as a guide you have a responsible to be humble. dont you never forget that.
M, Mountain Safety. For me this is your ability (skills and experience) in relation to the circumstances. And from there your judgement of what to do….
N, Navigation, you can never be good enough good in navigation. Practice as often as possible…
O, Offerdalsfjallen. Thank you again Markus for taking me there. For sure I will be there again.
P, Pandemic, it has learned us good things and bad things. Most important is how easy we can affect the environmental area. And that our country is very nice.
Q, Many quotes has passed. One favourite is "Motivation gets you going, but discipline makes you growing".
R, Reaching, we soon have reaching the target to become UIMLA members. We are almost there…
S, Snowshoeing, we all have a weird attitude to it. But I really like it as a alternative ti skiing…
T,  Target, Twelve adventures in Twelve month. And I did it…..
U, Ultimate gear, I am hunting the ultimate jacket and the ultimate pants, And I have found them. Lets hunt for something else during 2022…
V, Vasterfjallet, I've been there three times this year. And the view over Storsjon is really nice…
W, Workout. I have not write so much about workout this year. But the fighting has really lift me up. Both physical as well as Psychological..
X, X-cross country will be the navigation from Himmelsraften to the place for the night camp in Offerdalsfjallen…
Y, 2021 has been a really good year even if we have had the pandemic. I have learned so much so it will affect my planning of the 2022.
Z, A gear thing. If you have a zipper on a jacket for example, how will it affect you if it do not work? Is there any Velcro function?
I think that was it. So what now then. First of all, when I was in the closet today I found tracks from old days look here:-)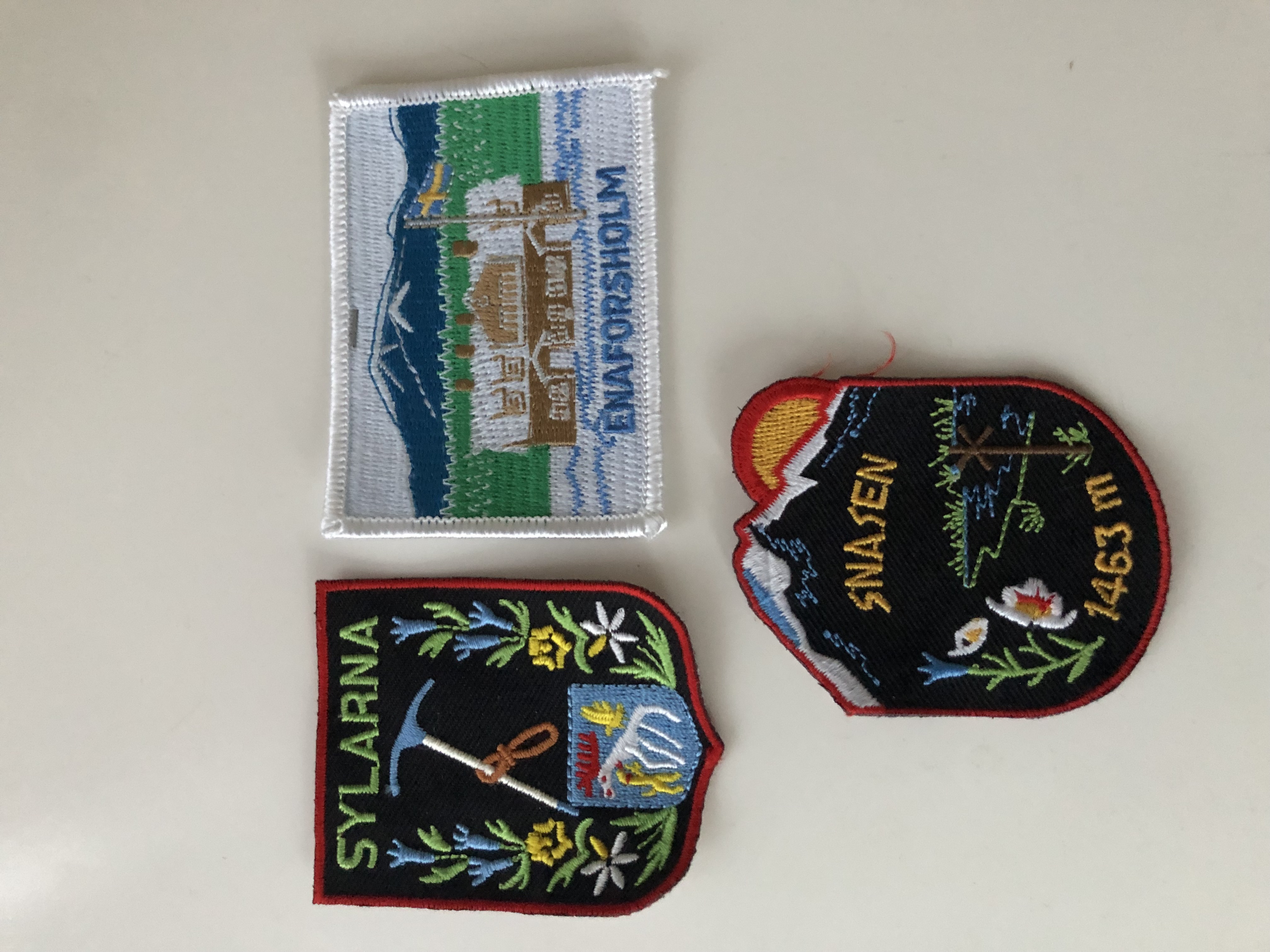 And the planning for this year will be a theme each week for training something connected to outdoor. So if you are interested follow me ahead during 2022…
And from the first adventure of the year in Arvidsjaur…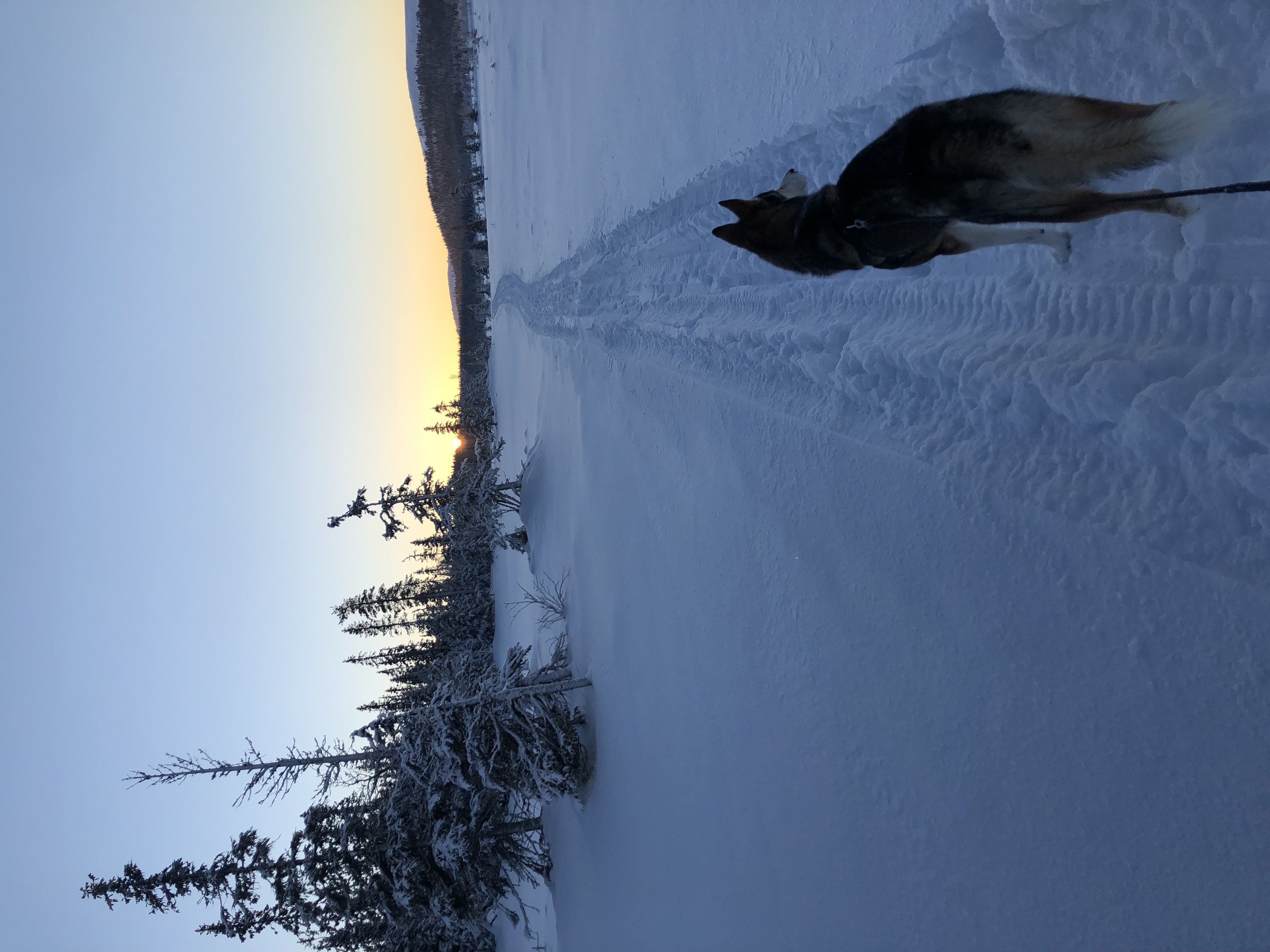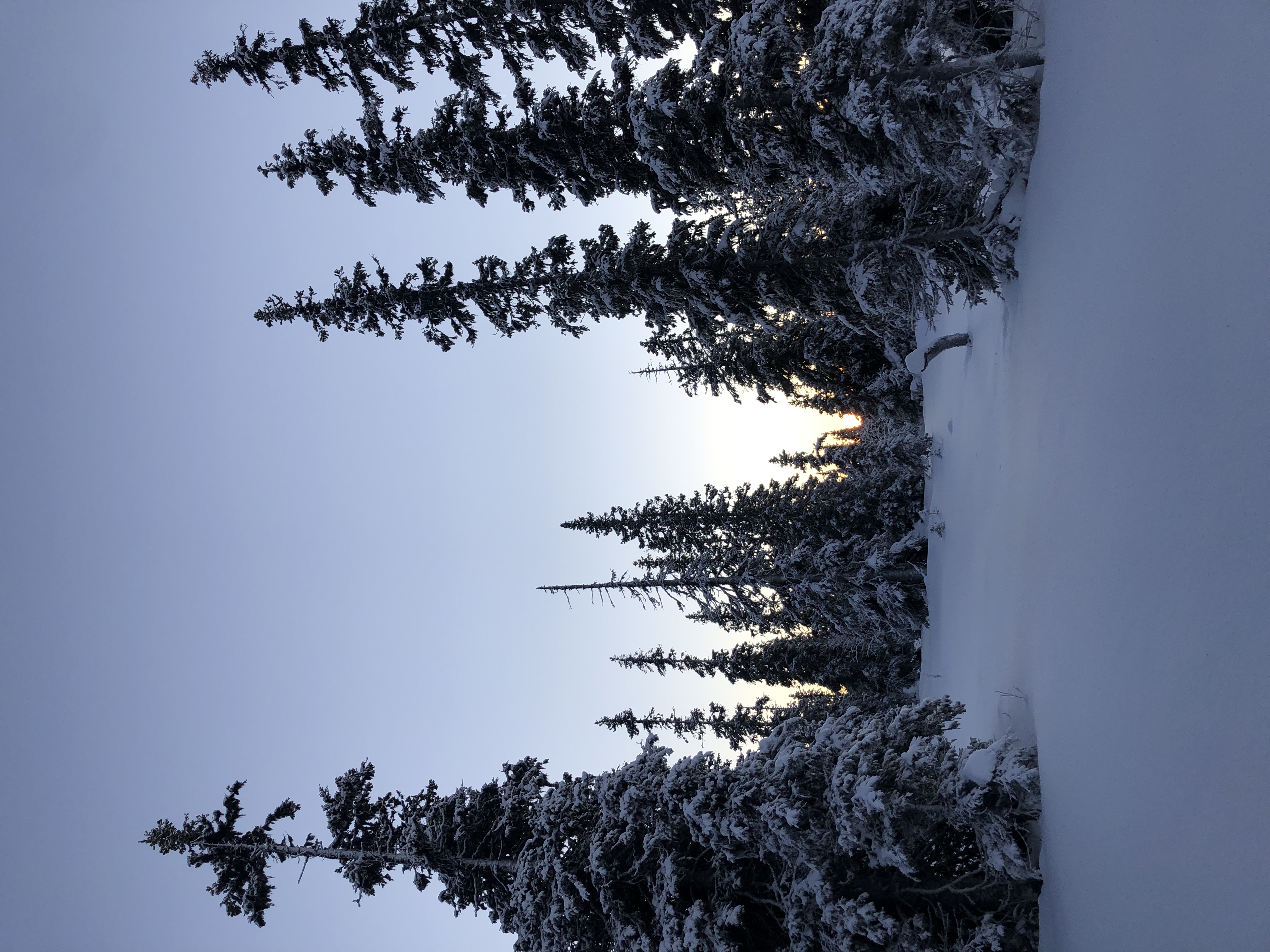 See ya soon…