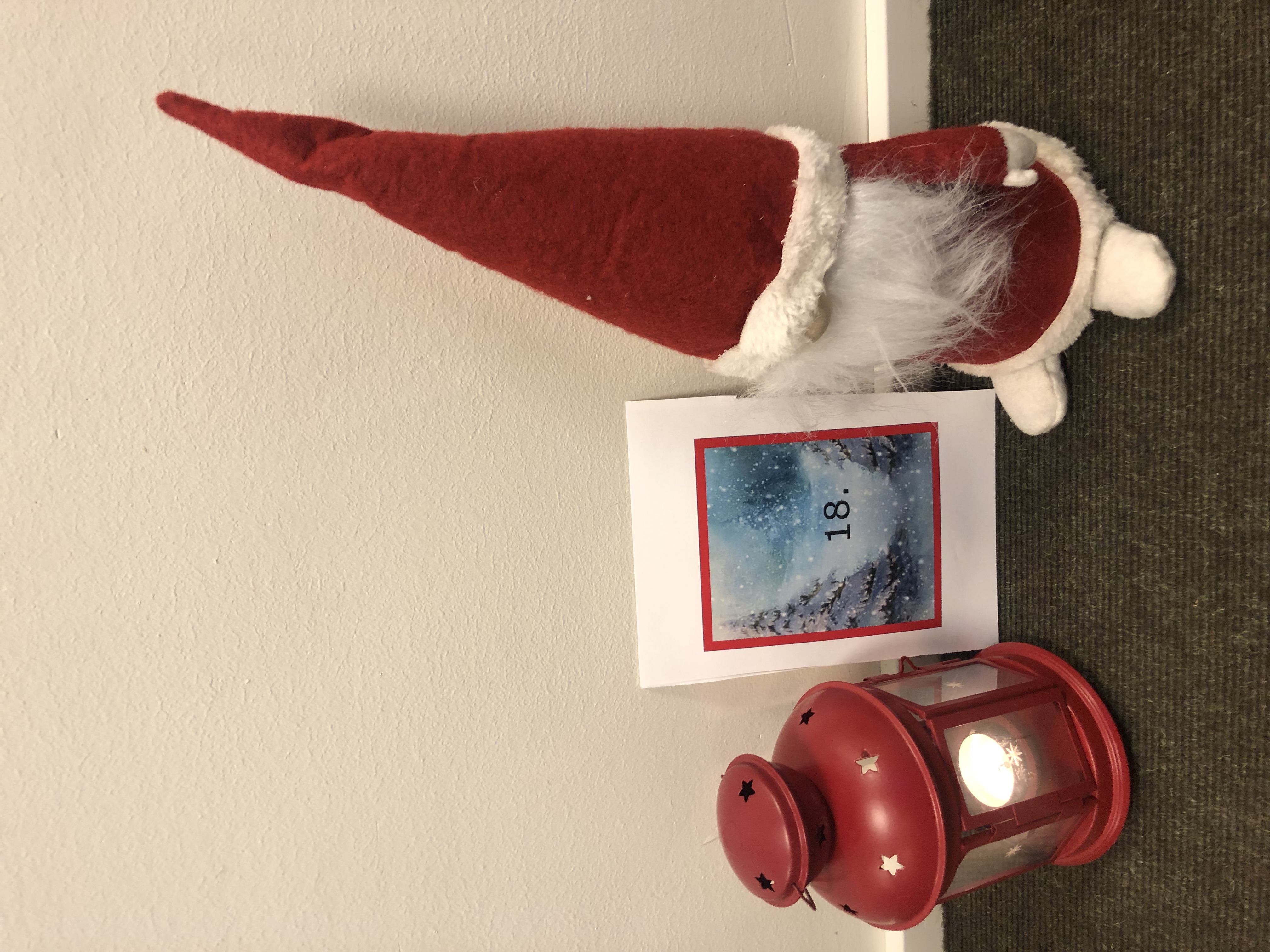 Tänndalen, why have a day in the calendar about Tanndalen)? Out of that simple reason it is known as one of the best ski village in Sweden.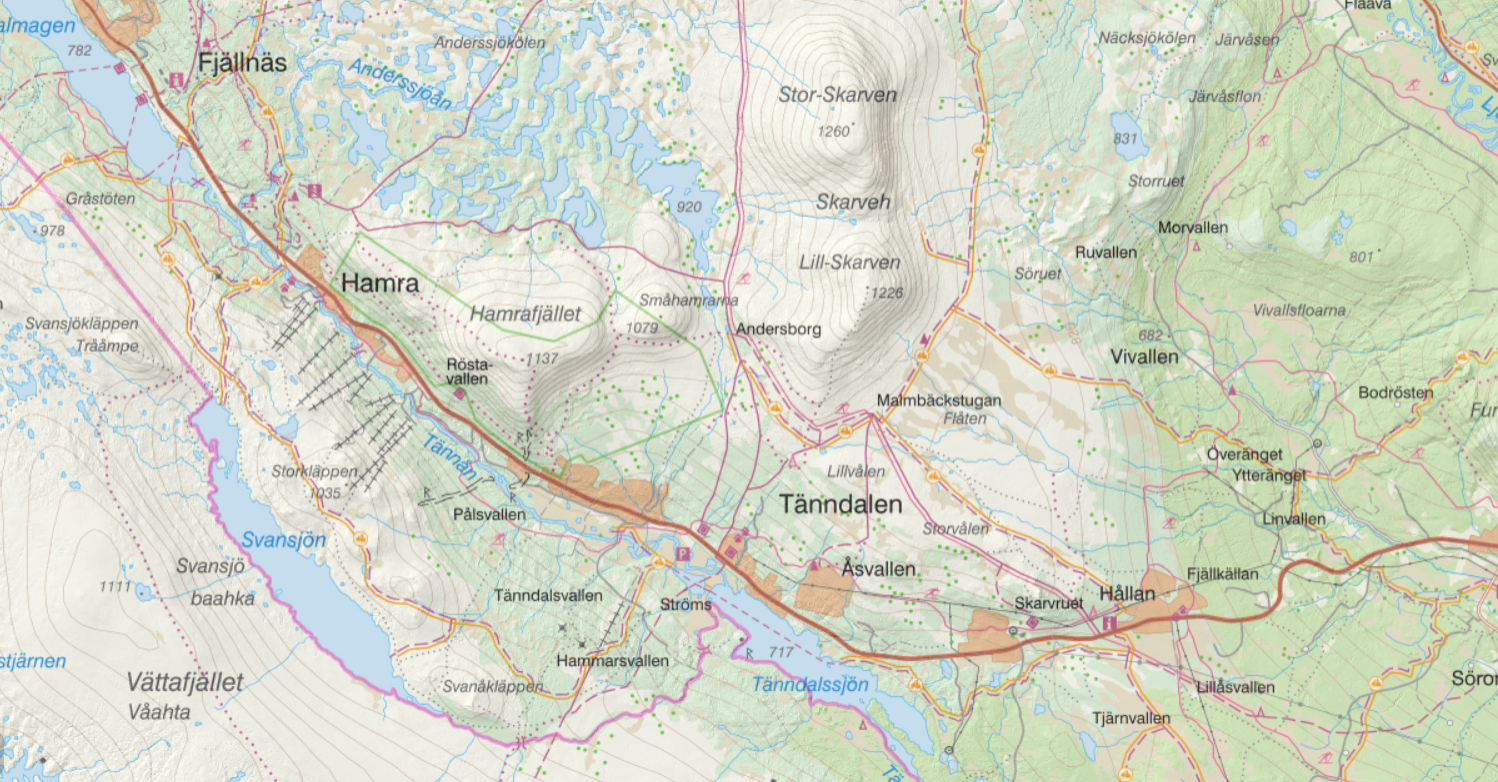 The loss of hip restaurants, shopping, champagne-sticky nightclubs and snobby waiters will also be a reason for a visit. The area offers both real good slalom slopes, Off-pist, and real nice cross-country skiing, and this close to the Norwegian border.
And if you want to do a peak tour, why don't you give Skarvarna a nice try. And if you are ready for snowshoeing, I will recommend the edge around the Svansjon. During the summer you can participate in the MTB race "Fjallturen" one of the biggest cycle event in Sweden and in a breathtaking environment. So if you want to have a really nice mountain adventure, where you can be yourself for a time this will be the place. Ready for this?
Hem – Fjällturen (fjallturen.se)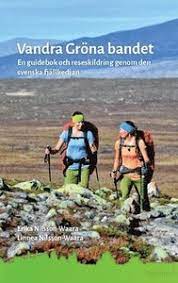 And todays book suggestion will be the: Vandra grona bandet. Vandra Gröna bandet : en guidebok och reseskildring genom den svenska fjällkedjan – Erika Nilsson-Waara, Linnea Nilsson-Waara – Häftad (9789189203938) | Bokus
Mattias we must take this one..
Jonathan Roy – Next To Me (Imagine Dragons Cover) – YouTube
See ya tommorow…