Sunday evening, and here I sit and do my bloging:-) To be honest, I  have longed for it. A cup of coffee and here we go. This week has been a good, but challenging training week. With totally 9 hours and 33 minutes I am satisfied. Running, cross-country skiing, EFIT, lugging the car Wheel, and also workouts in the gym. 9 workouts in 6 Days, that nice.
The snow was tough, and builded up a wall in the front of the Wheel, even more training;-)
There have been some avalange accidents during the weekend. One here in Sweden, with a happy ending as it seems out right now. And one in Switzerland and that one does not look so good:-(. Before all this happend there was a disussion ongoing about guides and there education about avalange security and knowledge. The mountain safety organ here in Sweden (Fjällsäkerhetsrådet) has decided to do some requirement set for the education.
http://www.svtplay.se/klipp/2623408/offpistguider-behover-inga-lavinkunskaper
Sorry for the Swedish, but it is all abut the requirement for guides working in off-pist areas.
And now over to ice-climbing, the latest here is that the Niagara falls has been climbed, look to this movie and enjoy…
The upcoming week contains some free heel skiing, and I look forward to it. I will test a new back-pack. A ski pack from Salewa, build for randonee skiing. Lots of good details from a first view. But now it will be hard core tested…details will be brought up next blog..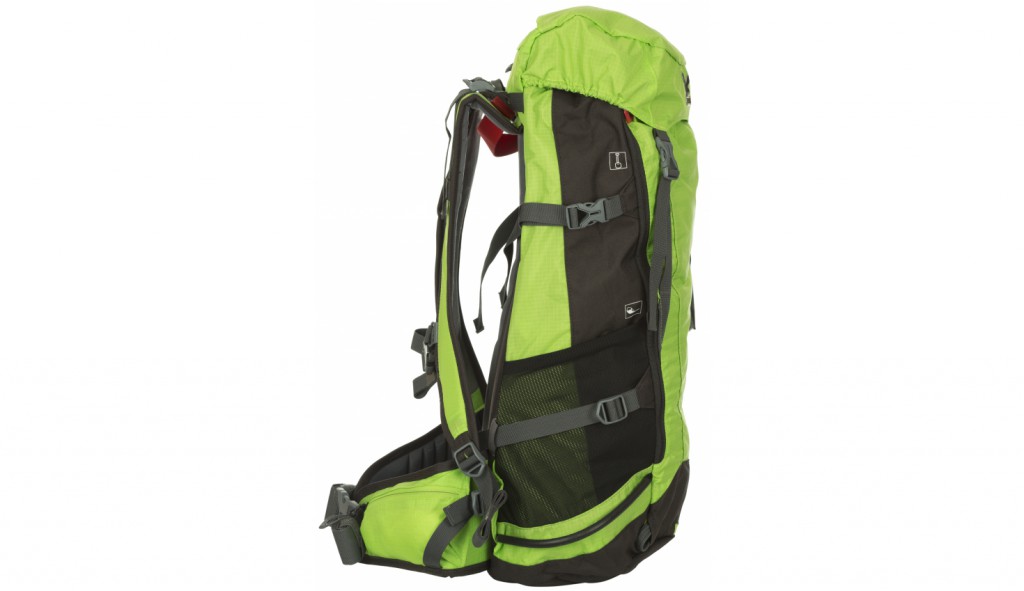 Other new products to keep an eye on will be the new "Black Light collection". (from Peak Performance)This one will be interesting, a new mountaineering series of clothes…let me guess, that this one will be mentioned at the outdoor cloth fair in Germany.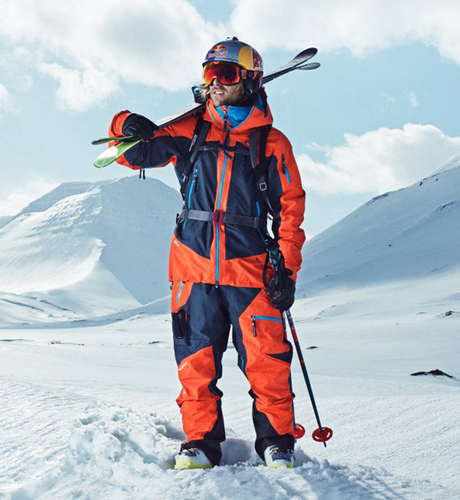 The new collection from Peak Performance…
Keep up the training, and here some good quotes to rely on…
On the mountains of truth you can never climb in vain: either you will reach a point higher up today, or you will be training your powers so that you will be able to climb higher tomorrow
(Nietzsche)
"Mountains are not stadiums where I satisfy my ambition to achieve, they are the cathedrals where I practice my religion."
(Anatoli Boukreev)
Cuz you're one sexy mother fucker when you train, and you know it (why training…)
Only he who can see the invisible can do the impossible.
(- Frank L. Gaines..)
See ya next week..