This has been a interesting week, this including good workout, nice meetings and also good reflections. I was listen to a pod with Alexander Bard about the future. It was very interesting and make me to see things from another angle. One of his thoughts was that we will have multiple personality, depending of in what room/context we are in at the moment. I might be wrong, but for me it sounds like it would be like loosing the one that is me. Its sounds like the whole life would be like a role play?! What I rather will be to not look at yourself from the perspective of others. You can always change your direction not depending of your background,  age or profession. At the "Vildmarks guiderna" wilderness guide at the kunskapskanalen we can follow a guide, Martin Breu who changed his life situation and become a rafting guide. So why not doing what you really wanted to do?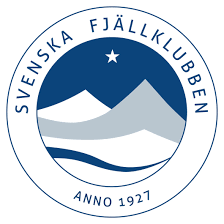 At Thursday I was holding a lecture about the IML-training and process including mountain safety for the Swedish alpine club. A very nice event. Lots of good questions and a nice atmosphere with a nice chat with all the participants afterwords.

Today I will present a hidden Mountain Lodge. Deep in the Offerdals mountains its places. Not so many knows it or have been there. So if you want to visit a genuine Sami mountain lodge and reindeer husbandry this is the place.
When it comes to the workout I think it has been a good week. Today I got 22 km in my legs already at 13.10. And then a triathlon with Ski-ergo, row-machine and air assault bike and boxing was not included.
At the end I will review the Beyond Nordics BN007 3L Hard shall pants.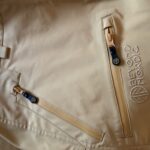 With a cost of 151 Euro spontaneously I think it is price worth. Lots a nice details and of course their tool hook, for ice axe etc. So I will hard test this one during November and will present the result in beginning of December.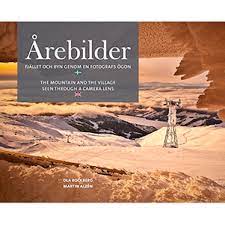 And at the end of todays blog I want to suggest a book for Åre friends. Why not read Årebilder of Ola Rockberg and Martin Alzén.
See ya soon, and dont forget soon the advent calendar will be here:-)
The Dead South – Black Lung | OurVinyl Sessions – YouTube