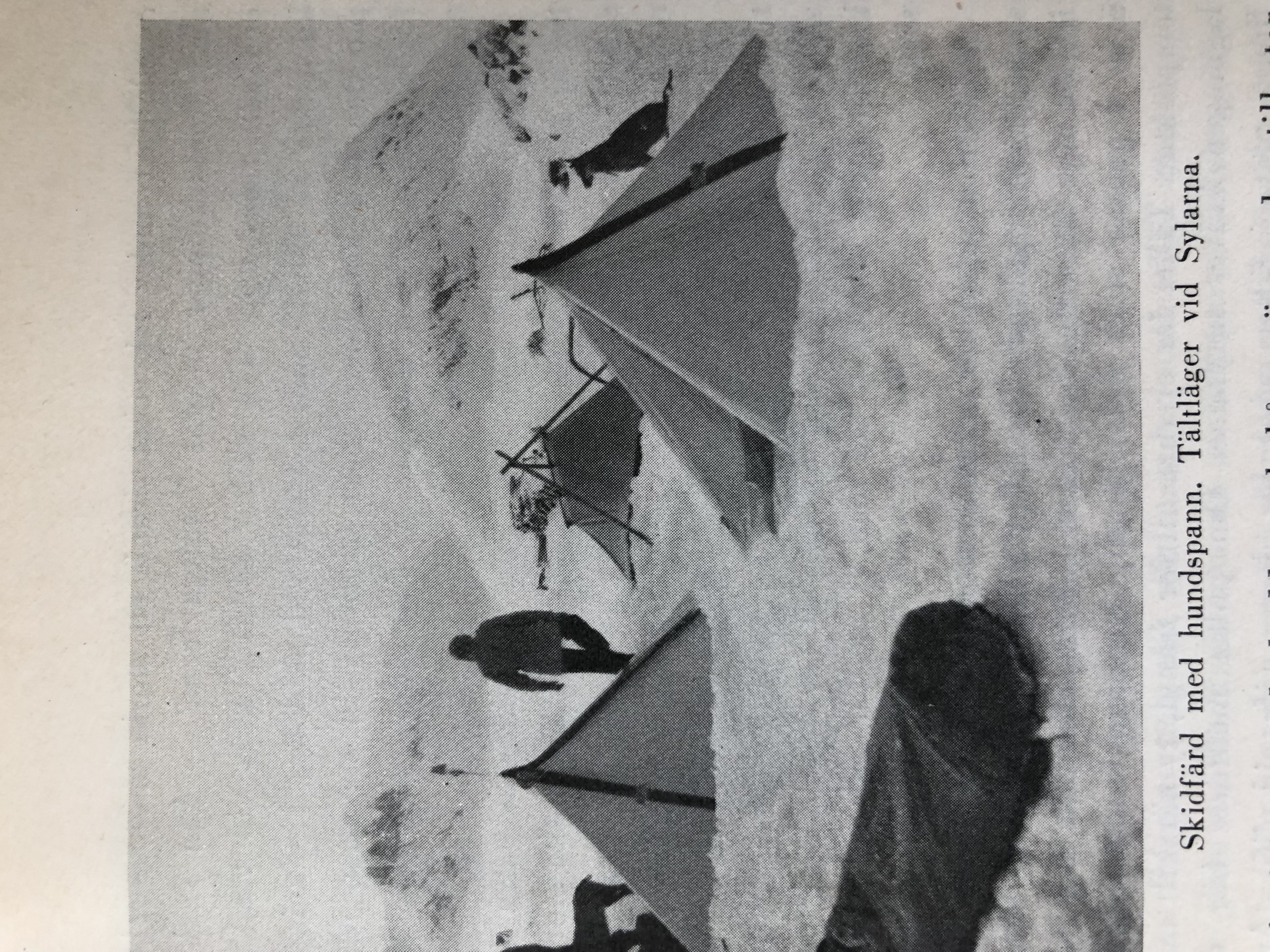 (Time to plan the upcoming Winter tours? This is a sledge dog tour 1935 in the Sylarna massif of Jamtland)
It is already August, and its time for planning the autumn. As a wise man said: looking forward is the best to do, backwards you cant change:-). The workout this period of the season means a lot of running and hiking. This year I have a average of 18,1 km pro day. That a good result. That together with seven mountain tour, that is great. Ahead of me is a tour towards Funasdalen and also the Summer Assessment of IML's. So lot to look forward to.
This week I've been looking into a quite new brand of Sweden. The Beyond Nordic. This is a company that fits in to the premium level. The super level is like Mammut, Marmot etc.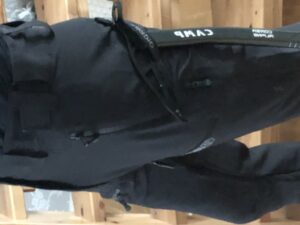 In this area we also find the Revolution Race as well. This brand looks like they are very dependent of social media for promotion. So you have to take that in consideration when using them. The small details may not be there…However, I've been testing the BN003 Ultra softshell pant. This pant got a high waist that is something I like. It also got both hooks for the belt as well as Velcro straps. It also got the Beyond Nordic gear loop for tools as ice axe or axe. It also got a recco reflector (this is from my point of view unnecessary, this is not a ski pant..) The price is quite ok, and the finish is nice. The pockets is a bit to small I think. but this I will give a NNNN+.
When preparing for the winter you will here got a good suggestion of how to build a sledge with help of your skies and poles…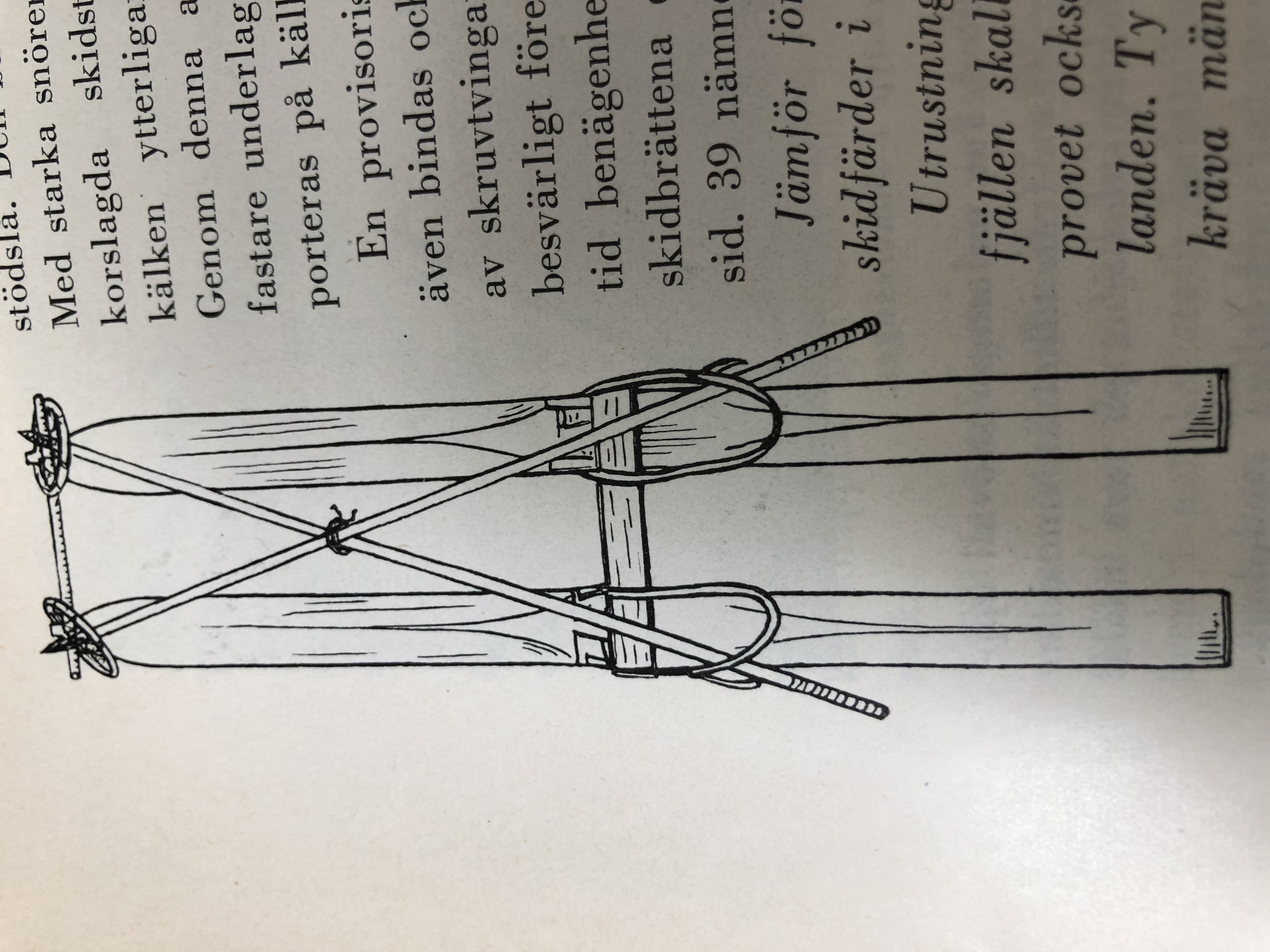 Keeping Me Alive – Jonathan Roy (LYRICS) – YouTube
See ya soon…