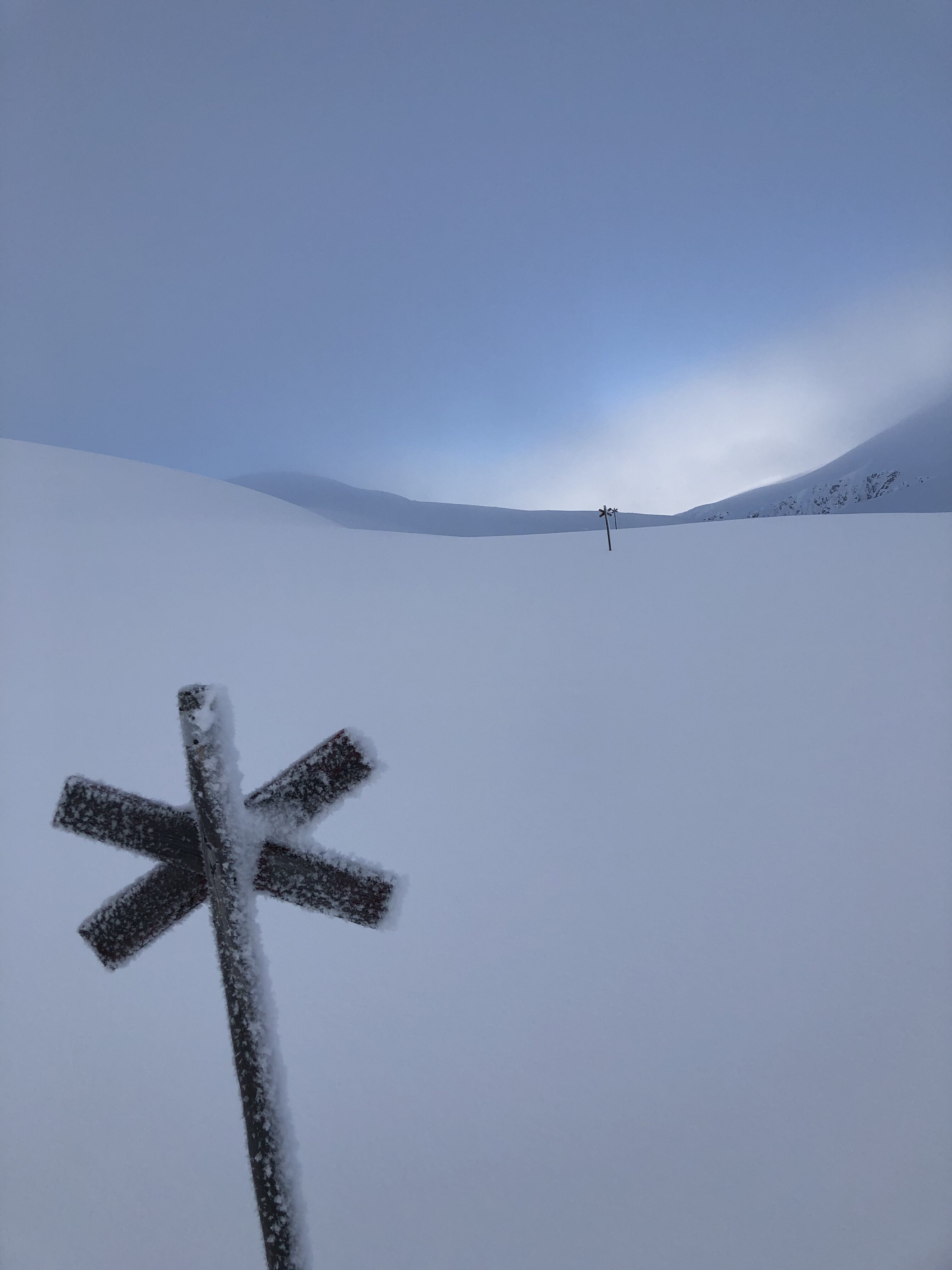 A fantastic week in Bydalen and Fjallhalsen, Jamtland.(Photo Ulf Bergman)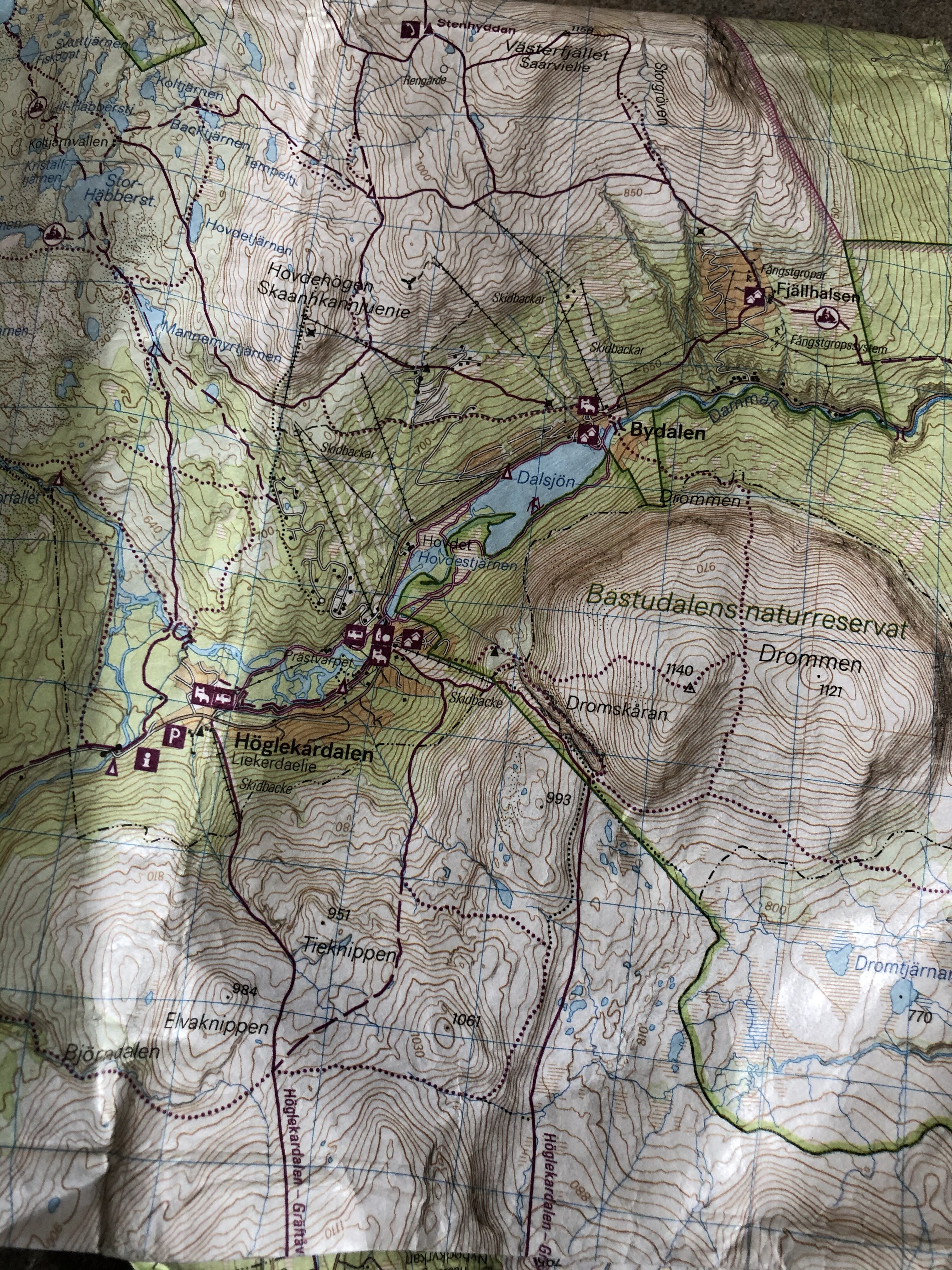 What is the diffrence between summer and winter guiding? Well the most important thing will be that a small failure can lead to a big disater during the winter…
Friday, we started with train the trainers (practical)and started the planning of the week. Saturday and Sunday we continued the planning. Sunday evening it was time for the first lesson for the week. The included: leadership, safety, navigation, Ice axe technique, snowshoe technique, avalanche safety, rope technique, snow shelter. So it was a really full week. Practical work combined with lessons. The week ended up in a "mini" expedition with overnighting in snow shelters. 
Snowshoeing technique…(photo U Bergman)
Navigation at winter got its demands…(photo Ulf Bergman)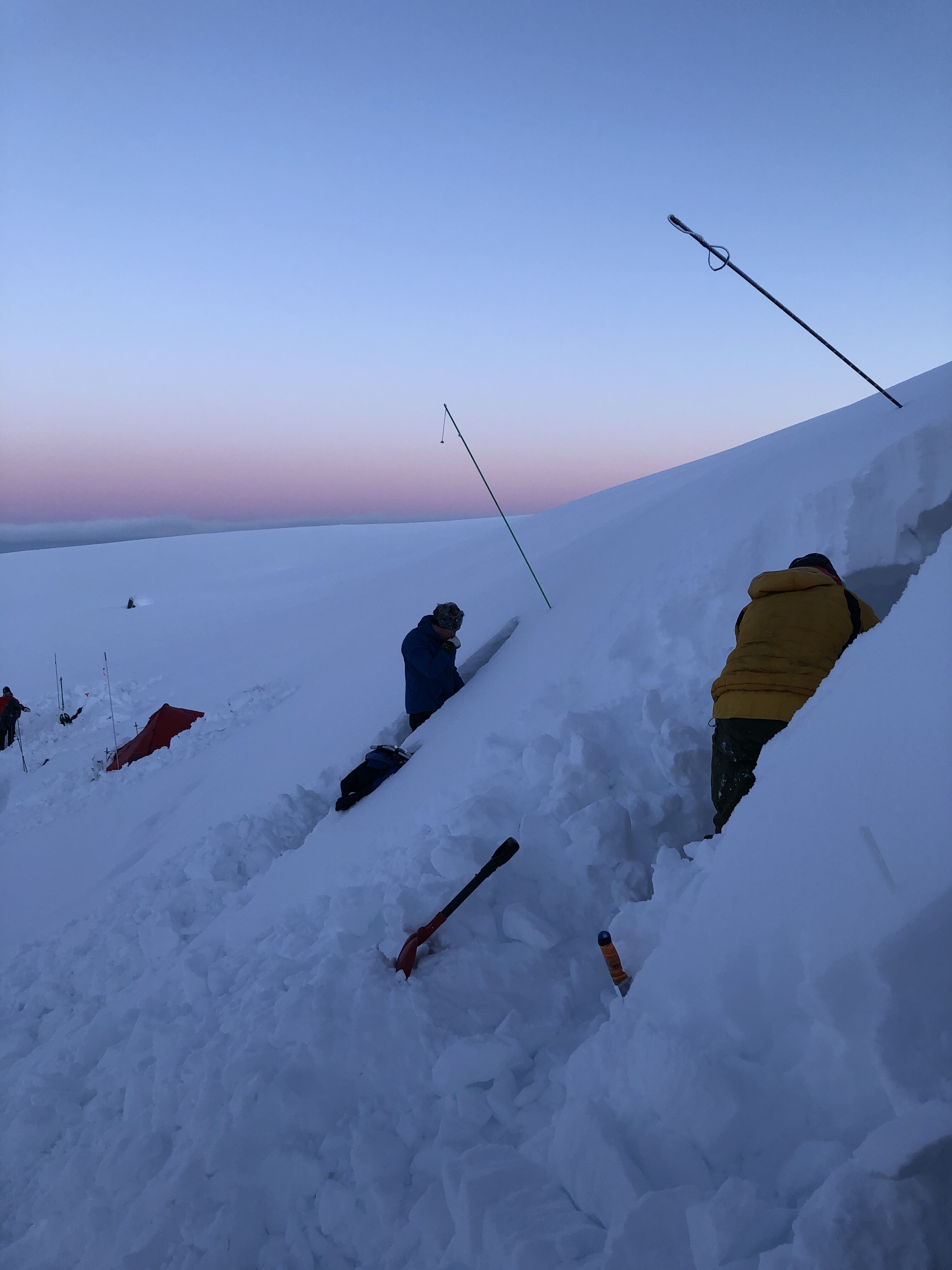 Digging snow shelters (dont forget to mark the place so a snowmoble cross your roof)(photo Ulf Bergman)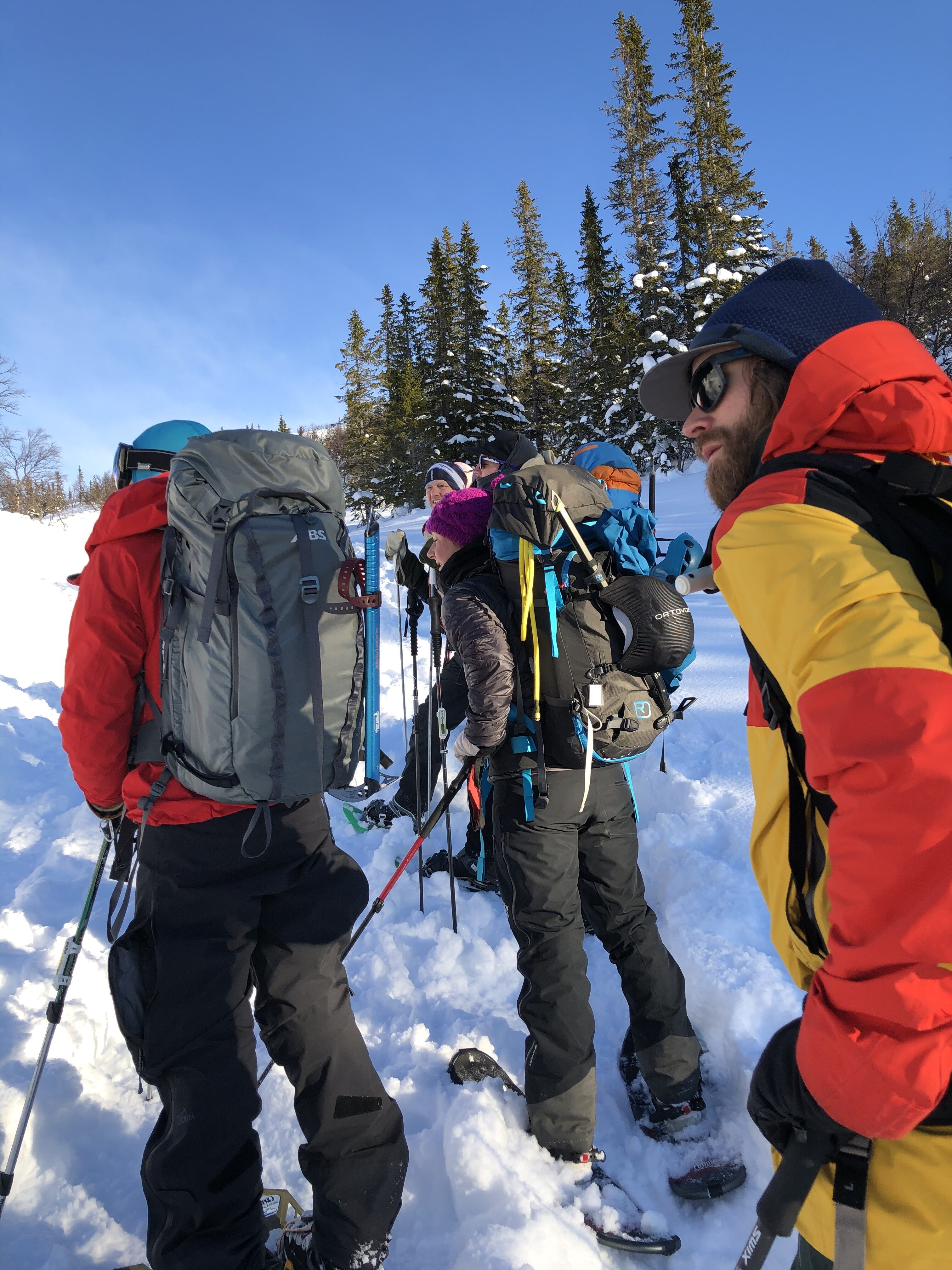 Is there difference between winter and summer leadership?(photo Ulf Bergman)
Avalanche safety must be trained and trained again…(photo Ulf Bergman)
So after 60 hours of training what is the conclusion? Well, first of all I am so thankful for being a part of this process. On one hand beeing a instructor and on the other hand learning process over the whole time. One other thing is small thing matters. Dont forget to check and control your participants, it is easy to miss if someone missing a thing or getting a frostbite. Being prepared means you have to practice and practice again. So tigh the knots, digging the shelter as often as you can. Use the transcivier, and the probe so you feel comfortable…And beeing in the mountain environment is so nice, so energyzing even if its tough hours:-).
A happy and  lucky (and cold) instructor..
See ya soon…