This is the first blog of this year. It is time for introducing something new. This year it will be one blog every month that will dig deeper in one area. In January it will be about leadership, in February about avalanches, in March about snow ice and winter skills. In April about winter equipment, and in may about navigation. In June summer mountain tours, and in July the topic will be wilderness first aid. In August risk planning and explorers knowledge. In September about weather and in October the topic will be planning. In November about competence and knowledge and in December it will be about high-altitude hiking and expedition planning. So this is something to look forward too.
Today I will start with some statistics about avalanches in Sweden. Since 1916 approx. 48 persons has died in avalanches. Between 2001-2018 has 41 Swedish people died in avalanches (most in foreign countries)
With a cup of coffee the hikers stopped throwing rubbish. At Storulvån a project to protect hikers from to trough rubbish in the nature has succeed. With free garbage bags and free coffee when you submittal the rubbish's after the hike. The result was 4/5 less with rubbish on 10k controlled distance.
Life Wear is a Swedish company that has combined bamboo and merino in a interesting solution. It will be promotes by Wiges AB. https://wiges.se
Johan Skullmans company Garphyttan now got tractions assistance from established investor. It is the Open Air Group that will be minority owners in the Company. This will strengthen their role as strong on the hunting, dog and outdoor lifestyle area.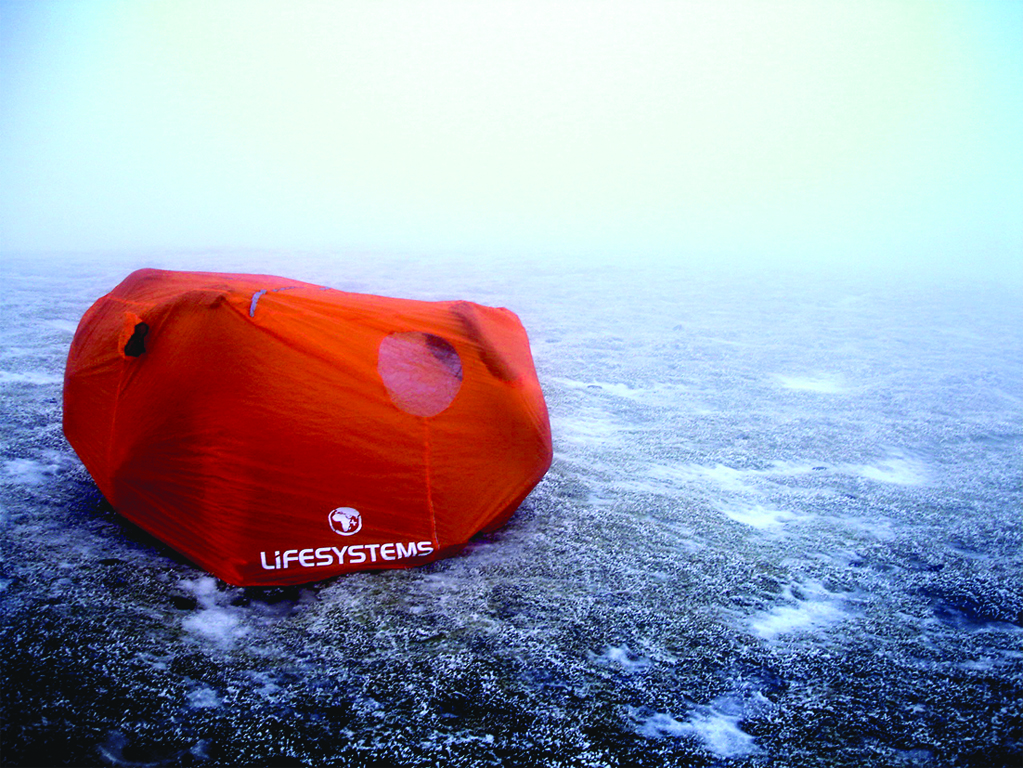 The days learning will be; A nice new years day. A couple of persons on their way to a cabin. At 14.00 the weather turns and a storm surprise the winter hikers. Two get lost and creeping together close to each other. Just two hundred meters from the cabin they meet death. How could this have been avoided? With a windsack, a survival sleeping bag and a sleeping matt you will survival a night in the cold…
See ya soon…