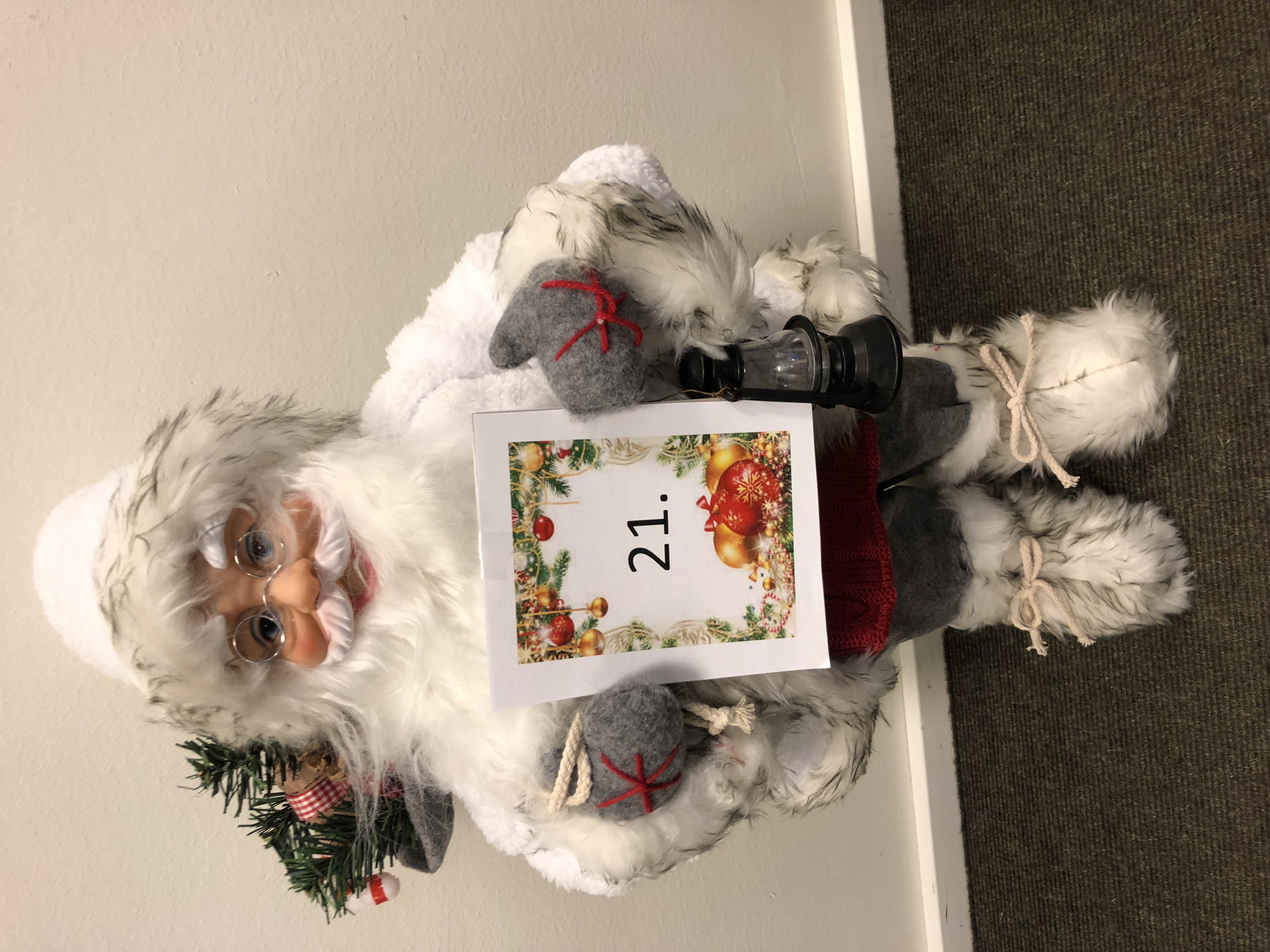 The twenty-first of December and today it will be about cabins. The feeling of coming in to a cabin after a long day at the mountains, light up the fire and start warming up the body. I think nothing can be compered to this.
The first cabin I will recommend will be the Faltjagarstugan in Jamtland. This one can be reach from either Helags mountain station(12km) or from Ramundberget (16km) The cabin it self it not so remarkable, it is the view on the way, and from the cabin. With Helags and Skardorrsfjallen. To sit outside the cabin and see the sunset, it will be hard to beat.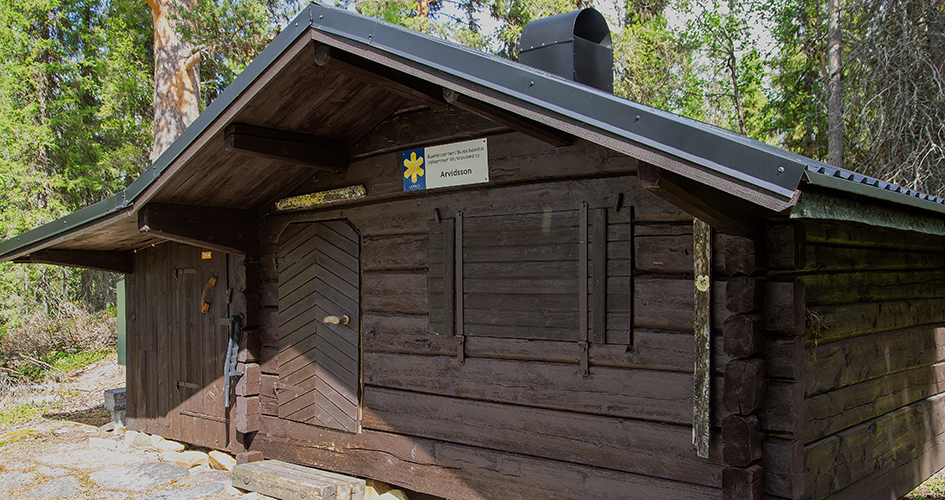 Now we move upwards to Muddus. In the northern part of Muddusjaure a small cabin is situated. The Arvidsson cabin. A small cabin with two beds. It got its name from the park guard Lennart Arvidsson. A visit to the cottage is a small time travel, located in a fairytale landscape. at the same area (in Muddus)
you also got the Manson cabin. With only 4km from the eastern entre its perfect for the children's hike. It only got three beds, but there is a lot of good tent sites in the near of the cabin.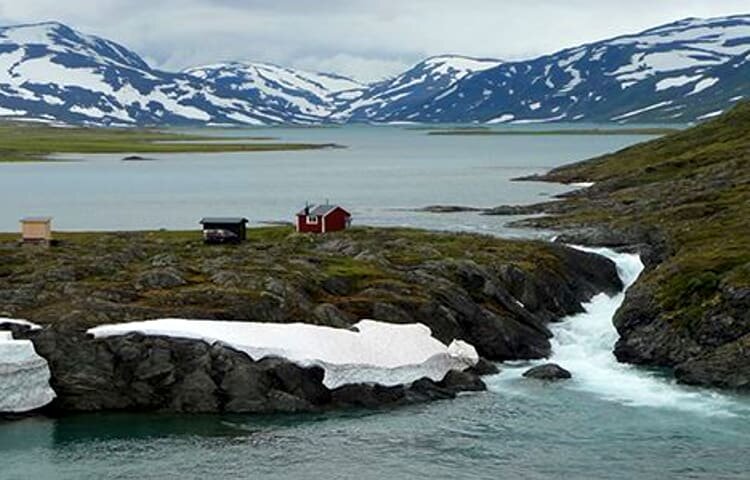 Another forgotten cabin will be the Sårjåsjavrre cabin, close to the Norwegian border this small inconspicuous cabin is situated. Build in 1920 it is one of the oldest. he water is turquoise blue of glacial mud from the glaciers high up around the lake. Below the cottage's vestibule, at Sårjåsjávrre's outlet, the water forms a foaming waterfall that plunges down through a narrow rock canyon. At last I will give Lunndorrsstugan a place on this list. This is a cabin situated in the mid of Valadalsarea. With its sauna and hospitable location it will have a special place in my heart. And do you remember the morning there Jansson, when we woke up with a reindeer herd outside the window…
See ya tomorrow…