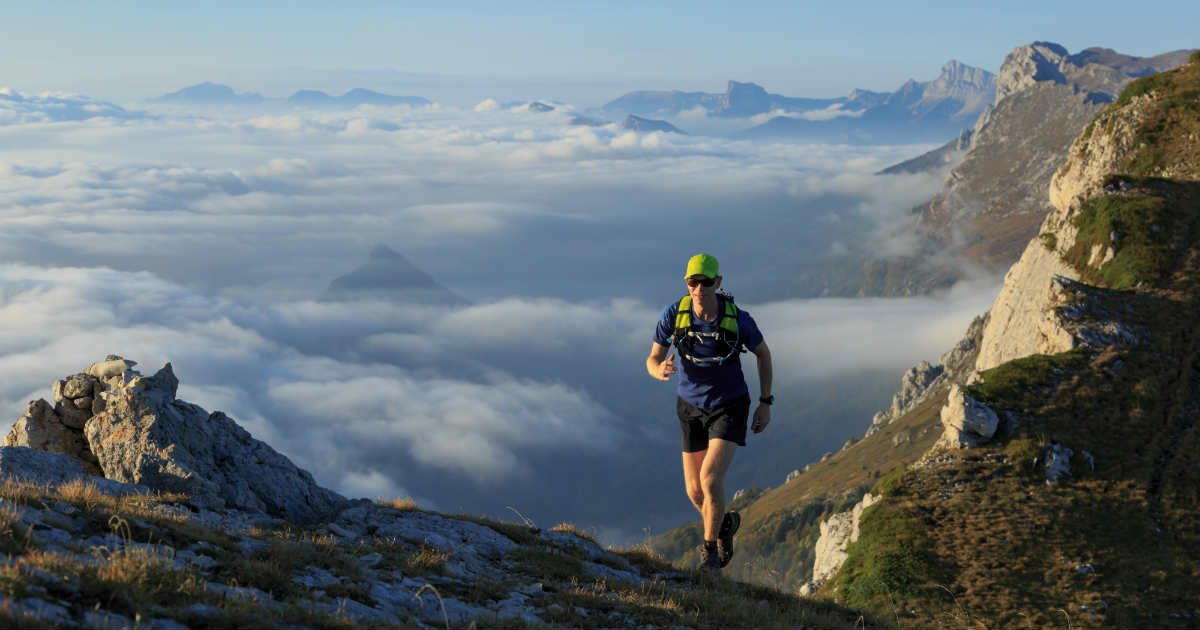 A research study tells us that, running 50 minutes (and the speed does not matter) a week will give us 6,5 years more to live. So just go for it and count in some more good years to live. When it comes to workout, this week has been varied. Mountain bike, running, hiking and running with strength and also fighting. So more varied workout will be hard to do.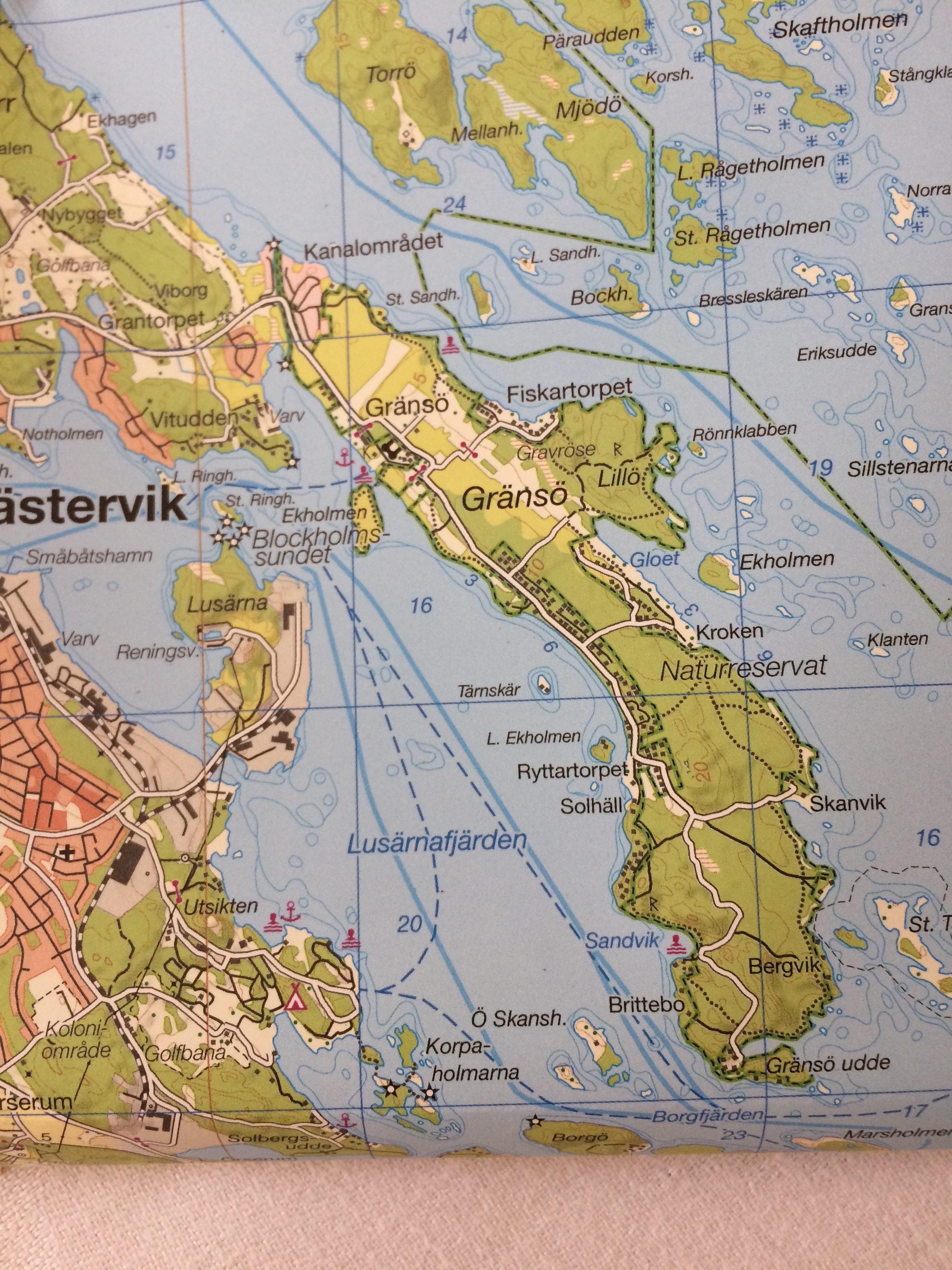 The highligt i must say was the hike at Graso at Vastervik in the south east of Sweden. The trail was close to the sea all the time and give us the possibility to take a bath.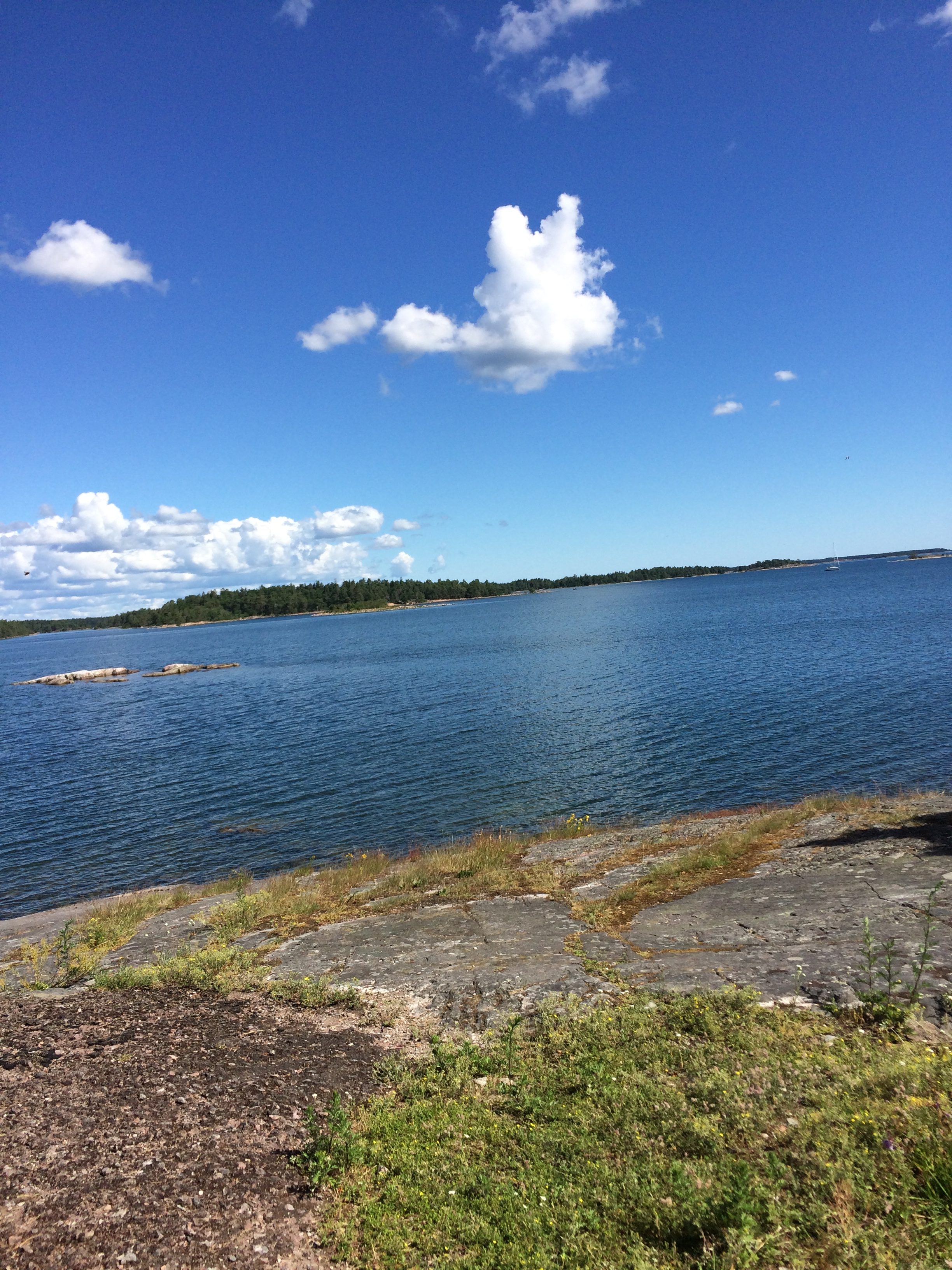 When it comes to the Dyatlov Expedition that I have wrote about before, the Russia  prosecutors rule the skiers died of hypothermia after stripping off their clothes and fleeing in terror. The explanation of why they were running from the tent was that they were cought by a avalanche. But there still are some things to needed to get explained, so lets wait and see. And I also hope the film about the Swedish expedition will come during the autumn.
The Corona virus will now hit me directly. Not that I am will be sick, but the https://utefest.se/ and https://utehelg.se/ is canceled. So no guding there, so sad…But I have some ideas i will try to get the organizers on there mind.
Another news is that climbing will be new Olympic sport in Tokyo. Speed, lead and bouldering will be the three diciplines. In the next Olympic games the diciplines will be devided instead of a must of the three as it is in Tokyo.
And in this Corona times I miss Chamonix, no trip to the cradle of mountaineering…but enjoy this movies and dream yourself away…
See ya soon..