It will be a lot of hikers in the Swedish Mountains this year. This means it will be hard to get a bed at the cabins and the mountain stations. So from today I will give some suggestion of easy alternative solution if you cant book a bed.
My first suggestion for today will be Kolåsen mountain station, the gate to Skacker-mountains. From here you can take nice tours towards Sockertoppen, among other hikes. My second suggestion will be to stay at Enaforsholm and take a transport towards Rundhogen.
From here you hike to Blahammaren Mountain station. Make sure to book the dinner at 1800, eat and hike back. You can also use Wanseths cab service for the transportation.
The third and last suggestion for this week will be; Helgs mountain station. Book acommendation in Ljungdalen or at Funasdalen(the ski in and out is very nice and value. Then make sure to book the dinner at Helags Mountain station, and hike back in the evening. You will make it in a day if you are in good shape. 3-5 hours one way… The suggestion this weeks is for skilled hikers. Next week will be for more of beginners…
And at the end some new gear, I Think it is interesting with new innovative solutions. Here comes one if you are camping for a longer time and need to wash. Here you got a portable wash machine..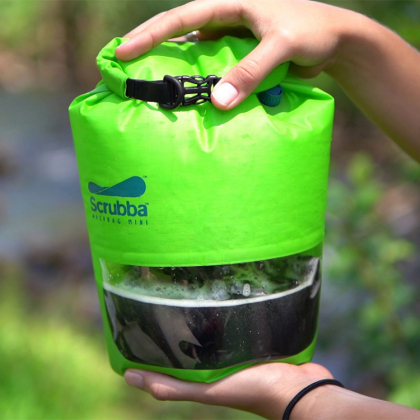 https://www.smartasaker.se/sv/artiklar/portabel-tvattmaskin.html
See ya soon..