You cant travel, you must working from home…So what to do? I did take the decision to hike a new trail. I have not hike the Upplands trail.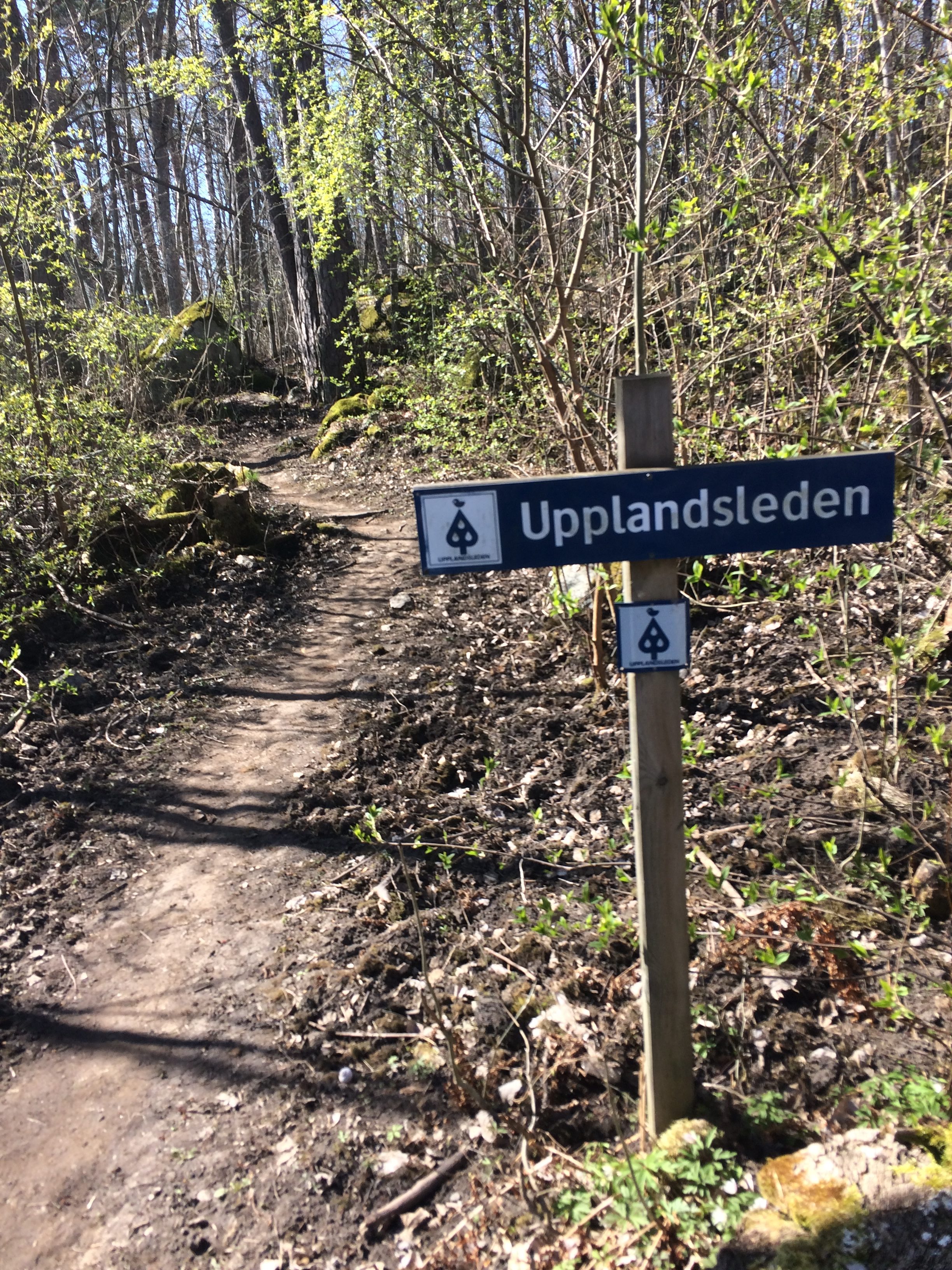 So I take the car towards Skokloster castle. Just after 10 am. I started the hike. The trail was really nice. A bit hilly, and follows the water almost the whole time. The husky was satisfied. I really liked all the different type of terrain. Hilly, easy, and sometime open areas.
(open areas and deep forest, the landscape is changing the whole time. You never get bored)
Being early means you can go almost alone. Later on the day small groups of 5-7 people meet me on the trail, and I almost got the feeling being in the alps. Meeting lot of people with trekking poles. The Corona have make new habits for people. And this in a good way…And at the end of this part of the trail a distinguished view. This was a really nice trail walk, I recommend it if you haven't done it…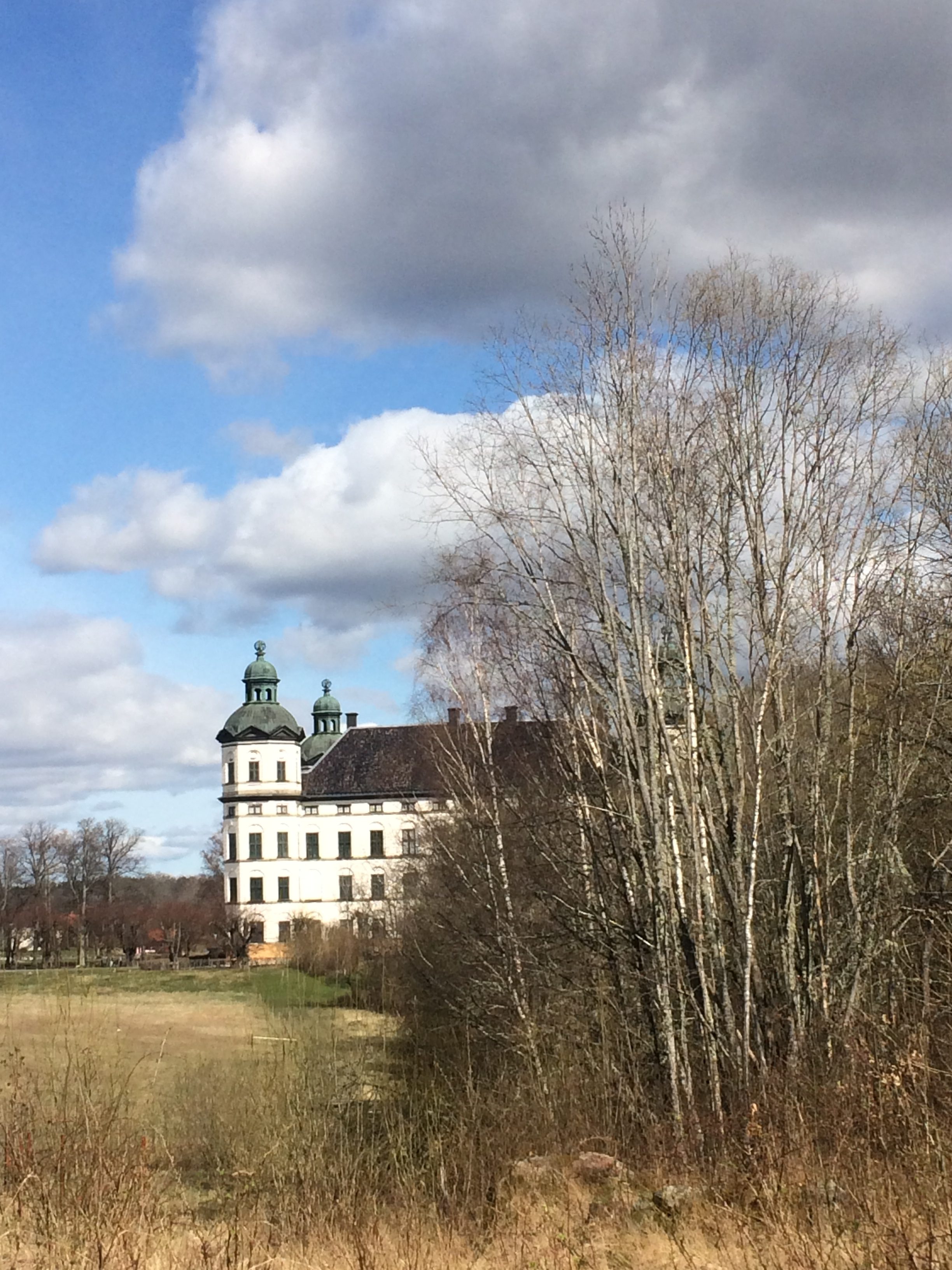 During the walk to day, i memory came up on my mind. In my youth I ve been hikin at Glaskogen in Varmland. That will be this weeks
adventure suggestion for this summer. A fabulous area with nice trails and small lakes. Lots of birds and interesting plants. If you are lucky you might even can see the eagle here…
And now over to this weeks reviews: 
This week I have starting the test of Fjallravens Keb jacket. It is a nice jacket, the price is 250 Euro. With that price I have high expectation for a hiking jacket without membrane.  This jacket can be a favorite, i like it and it suits well. Two big pockets. It also got two big zippers for ventilation among the sides. But you have to take in consideration that you will need to bring a rain jacket as well in your packing (add that to the price of 250 Euro). 
This week I also will review the book AMC guide to Outdoor leadership. A guide instruction book, so it will be interesting…
And some nice music…
See ya soon…