There is no doubt abaut that everyone has been affeted of the Corona virus. The question will be how will this affect us in the long term. I Think and hope this will help us to choose the right way. With the globalisation in one hand and the effect on the enironment in the other. Now we can have the durability in our mind. -be Tourists in our own country. There is so much to explore in our near…
This morning I started with a long nice hike with my husky. With -8 in the air the morning was crisp. 
After the walk it was time for breakfast. Sunday means luxury, Rye porridge, egg, fresh orange juice, coffee and a good book. What a start of the day. The energy boost made me to go to the climbing gym.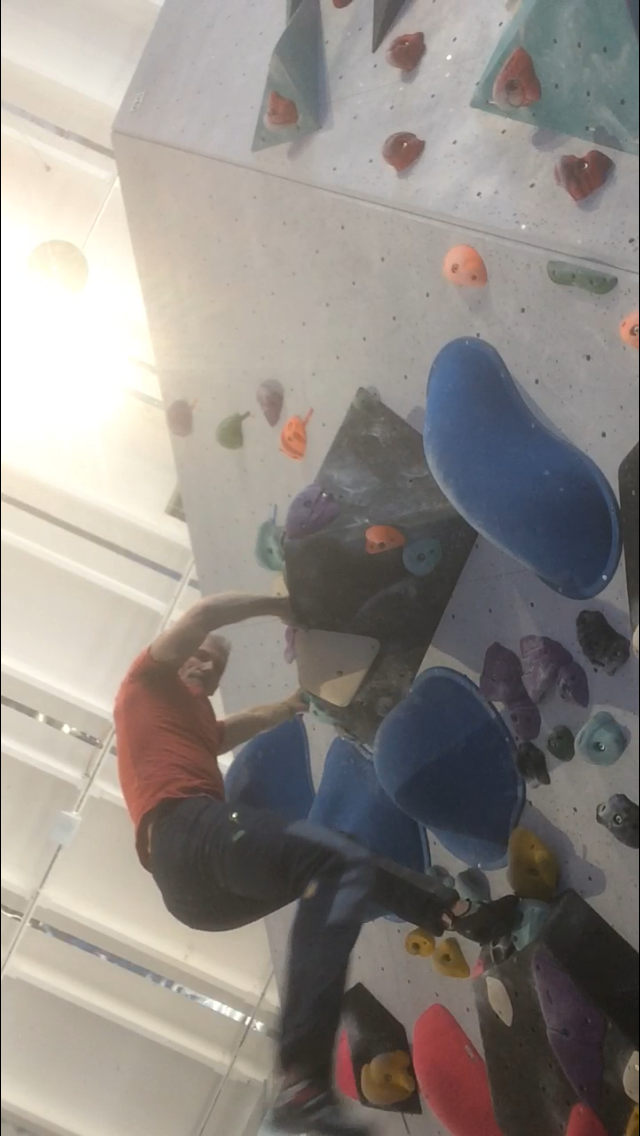 The spring season is on the run, and will soon be here. I am planning for the upcoming adventures, this year will be interesting and full of swedish challenges…The Via Ferrata season will soon take Place, and for this I have tested the Edelrid Via Ferrata belay II 15m.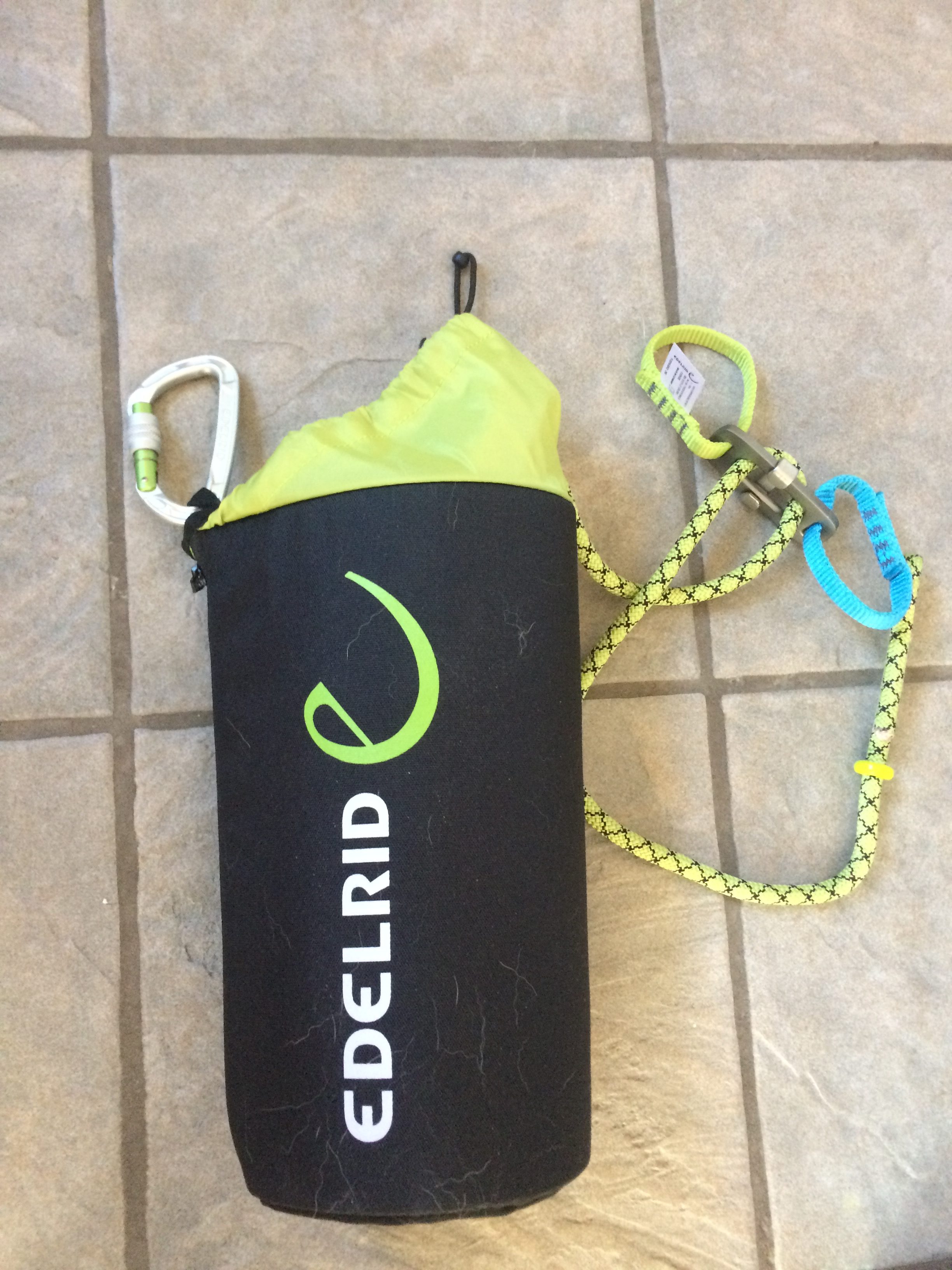 This one is developed for secure clients that feel insecure or uncomfortable with parts of a route. It is easy to use, and perfect for a guide…
And if you want some inspiration listen to this podcast…
See ya soon…