For getting into the mountain World you have to pass the gate. There is a couple of small cabins that is very nice. The first will be Nysatern, close to Sanfjallet. A nice and very familiar cabin. The trails start close to the cabins a just a hour away you will be in the mountains.
The next one to present will be one of the best, the Enaforsholm. The same situation is here, you can start directly Close to the cabin. The food is locally produced, and taste good. Simple but cozy accommodation. From here you can reach the whole west and North Jamtlandsmountains. 
(photo Ulf Bergman)
Next one will be the one Close to Kebnekaise, Sarris Nikkaloukta. You can smell the mountain from here. The adventure starts here and you can feel it. At the end of the road, it is laying there. Nice hospitality, and the real sami feeling makes it to one of the best key to the Mountains..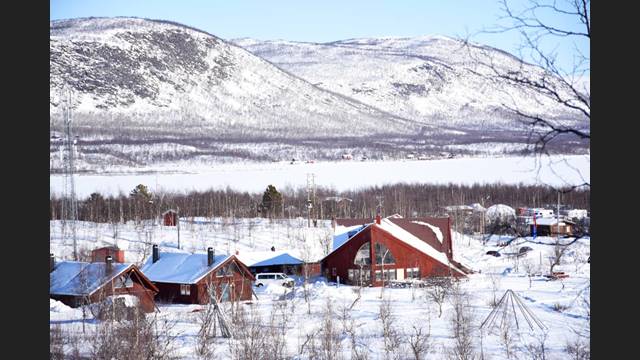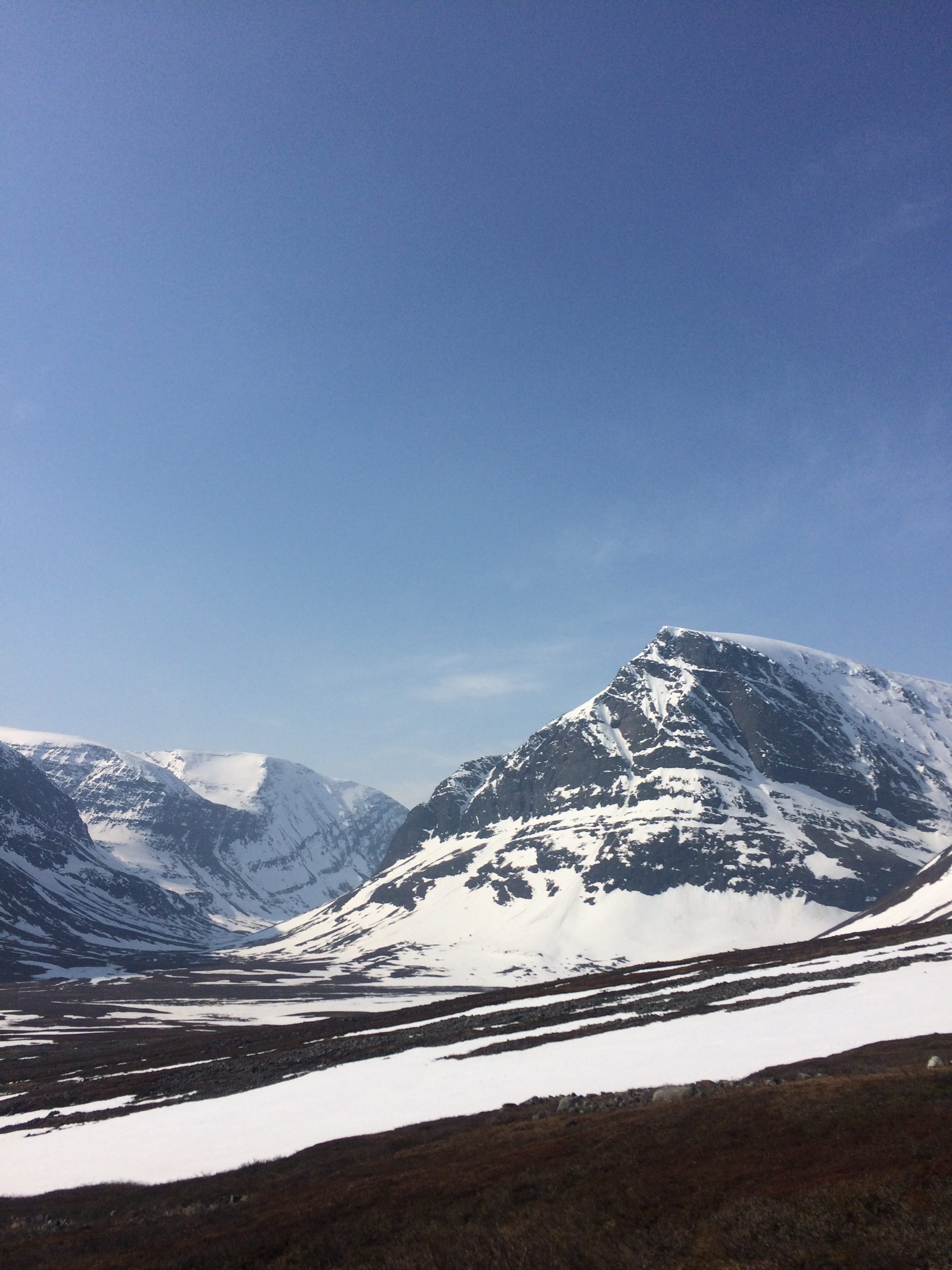 (Photo Ulf Bergman)
The christmas gift suggestion of the day,  will be a book. This one is the only book you need for X-mas:-)
https://www.bokborsen.se/view/Arne-Ohlsson-Illustrationer/Utflykter-Och-Vildmarksliv/8881208
See ya tomorrow…