November is one of the heaviest month of the year, and you must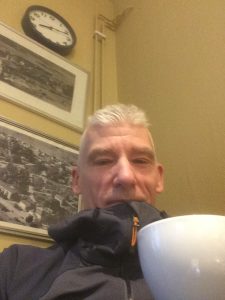 find the joy in the everyday Life. Every Saturday I go to the local coffee shop, and the confectioner comes out and talk to me personally. That is really nice. Nowadays I belongs to the inventory…
It is high time for planning the adventures for 2020. If you want to go to the alps for hiking, climbing or running Contact us for a prospect. If you want to experience a Nordic light night
you also can Contact us: info@nordiclightadventure.se
New gear, the X-mas is on its way, so it is high time for make a wishlist to Santa. So why not start with a multi tool with 20 diffrent Tools and a weight of just 35g. Perfect for the adventurer that got Everything..
https://www.goingoutdoor.se/sv/artiklar/multitool-karbinhake.html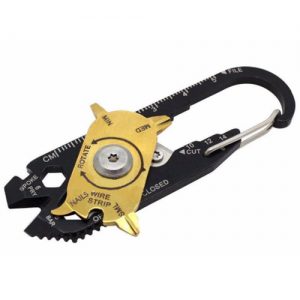 Bergans new Collection Rabot365 is a interesting Collection. The trouser makes my curiosity Wake up. I have a high expectation for this apperal.
See ya soon