A smell of autumn…
It is early morning. The air is fresh but a bit cold. The noise from the birds is away, and the forest has gone in to a silent mood. I can feel the flavor of autumn. This is the first sign that itis coming up, there will be a second wave of the bird activity. But this is the first sign of that the autumn is on its way…

Dog camp in Salen. Last week I was instructor at the Dog Camp in Salen. With a lecture of Mountain safety and some hiking with peak tours. It also included a lesson in first aid in field environment. The participant was satisfied.
Upcoming events will be a tour to Jamtland/Harjedalen and to the Outdoor feast at Docksta friluftsbyn. https://utefest.se/ I will also participate on the Tough Viking Obstacle race two weeks ahead. So, there will be reports from this events in the upcoming blogs.
News in outdoor world:
-Järvsö Skills Park is located in the middle of Järvsö next to the Doktorsdammen and is being built by the non-profit association Järvsö Mountain Bike Club. The first part is a Pump Track entirely in asphalt built by Velosolutions. The unique thing is that there is also a so-called "bowl" in the middle that invites you to a very creative and fun cycling.

Velosolutions are experts at precisely Pump Track courses and the one now being built in Järvsö is their first in Scandinavia.
– It feels so fun to inaugurate the brand-new Pump Track track and finally get to see it in use. There has been hard work around the clock in recent weeks, says Fredrik Jelk, Chairman, Järvsö Mountain Bike Club.
The club is investing SEK 8.5 million and in addition to the Pump Track, a Dual track (also the one in asphalt) is being built. Two identical lanes where one can cycle towards each other. The dual track will be ready by the end of August. A technology and balance training area will be ready in the fall of 2019 and a dirt / freeride area will be built in the spring of 2020.
-Intersport will release two new training collections in August/September. One for adrenaline rush, the "Into the wild"
collection and the "Power down" for yoga and mobility-Balance concept. The Power Down will be in the stores from week 34.
When it comes to equipment and apparel I will grab the "second layer" (L2, Layer two) this time. This layer is the one with most opportunity's. Windstopper, microfleece, hybrids, jackets, vests so this is a mess of different ways to go. Personally, I prefer a vest, this because I have a warm body and do a lot of high intensive activities. A wind-stopper vest will be my own first choice here. At the same time, it can also be good to have a layer that got some protection for moisture, if there will be a light rain. Then you need more of a jacket. So, it is not so simple to what to choose. Another thing to take in consideration is if you need a hood? If you got a hood on your jacket, then you might not needed for layer two…I will here give you some suggestions, but when it comes to layer two it will be a personal choice. A good and affordable one will be the Tuxer Draft jacket, for just 60Euro you got a good middle layer. https://www.tuxer.se/produkt/draft-l-jacket/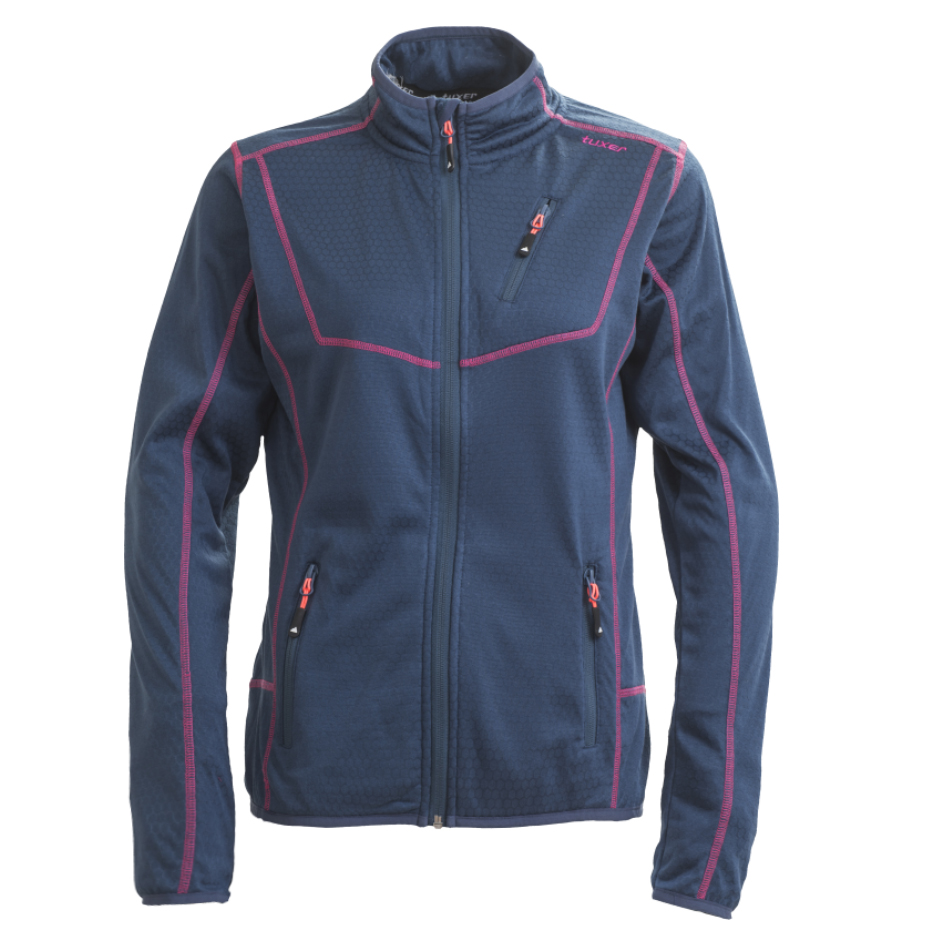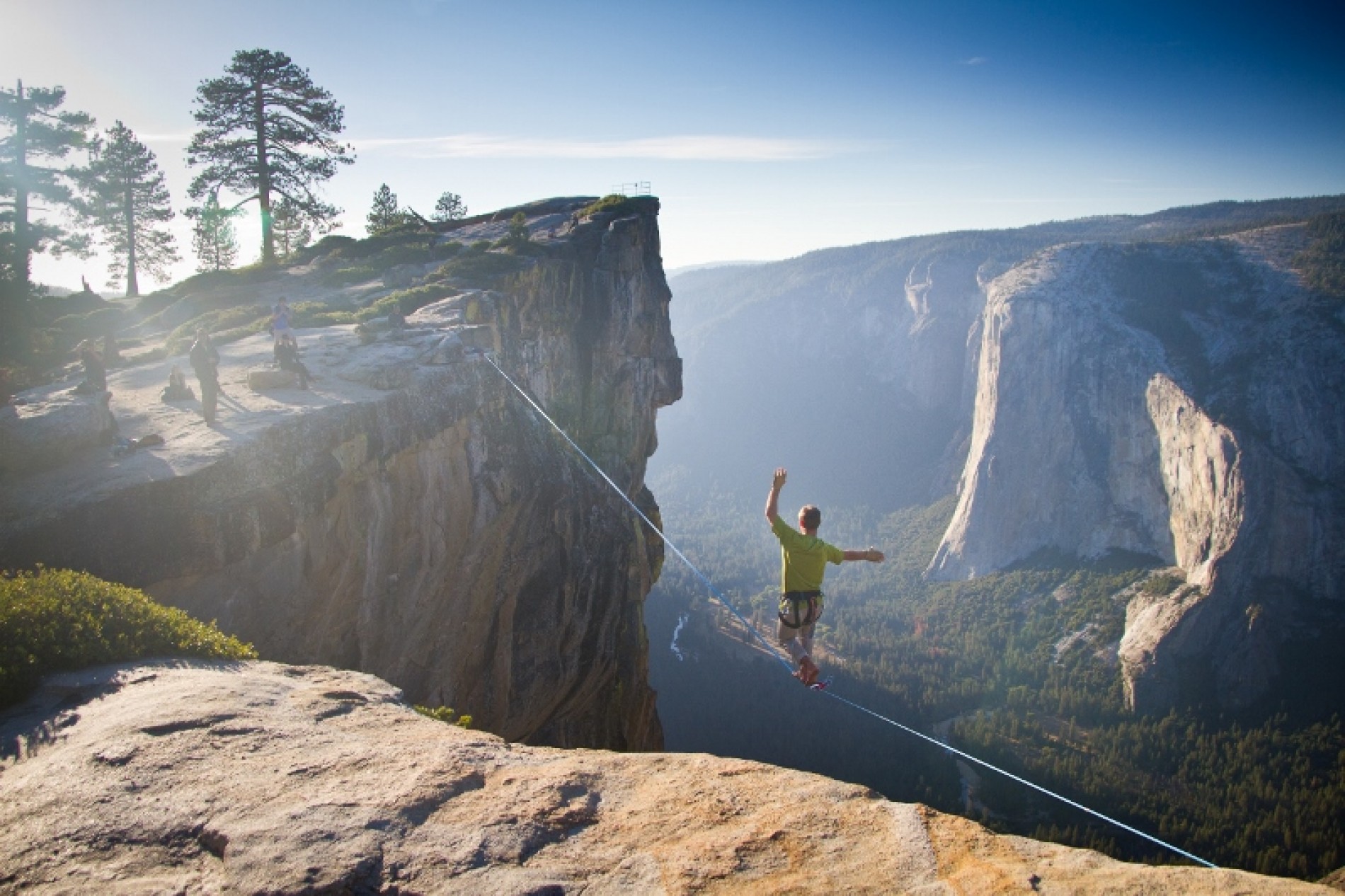 Trends in outdoor 2019…
Millennials are no longer the future, they are now. By 2025 75% of the working population will be the Millennials, meaning we must understand that they will be driven the market and trends. Smart outdoor brands are adapting their marketing and business models to the experience economy and moving away from the ultra-exclusive athlete-driven inspiration of the past.
We can also see a new definition of "Outdoor", and with it a new competitive set. Athleisure, "durable goods" and versatility trends are changing how and why consumers buy outdoor apparel. These trends are broadening definitions and blurring industry lines, and they are opening the door for new competitors to play in the outdoor space, while at the same time allowing existing outdoor brands to redefine themselves.
Bridging the Urban-Outdoor gap. The Outdoor Industry Association estimates that around 34% of outdoor consumers live in urbanized areas, and that ratio will continue to grow with ongoing urbanization trends. Many urban-dwelling outdoor consumers weren't raised on traditional outdoor activities and don't define themselves as "outdoorsy", yet the activities they enjoy often take them outside. Socialization, competition and fitness drive these consumers more than a connection with nature or a passion for the outdoors. This poses a challenge to brands who've built their positioning around outdoor pursuits, and an opportunity for leisure and athletic brands looking to push into the outdoor space. This is how TNF adepted to the new outdoor arena..
And at the end, after a good cup of coffee I was reflecting over the amount of all mindfullines aps. Seriously if we Think were the roots of mindfulliness coming from, and what is meant for. Shall we then got another requirement and demand to carry? For me it will be just Mc Mindfulliness…
See ya soon..