So already in March, and a lot adventures ahead..
Today it will be about glacier travelling. There is always a risk for crevasses and collapsing snow bridges while crossing glaciers. For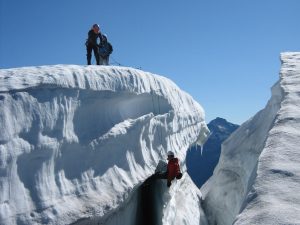 that reason, you need to be prepared. You need to have right skills and the right equipment. A rule when you go skating on ice is that you should know how it feels to end up in the water. I think it is the same with crevasses. Have you ever got the feeling of 100kg, and try to stop the fall? First, you need to rope up. Here you got an example
for how to do it. Make sure the first and last team-member got enough rope for being able to set up a rescue solution. The problem is the limitation of natural anchors. So, you must bring own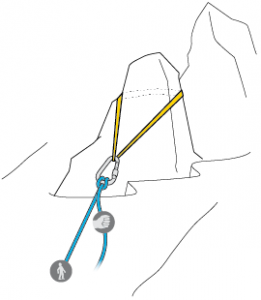 equipment for that. A Deadman or a snow stick will help you out with that. You can also improvise with an ice axe, or if it's possible you can also use Ice screws. You also need to bring equipment for being able to handle a crevasse rescue.
I use an equipment pack with; two ice-screws, one belay(reverso), one 120cm sling, and two pulleys one with self-brake function is to prefer and two lock carabiners. With this set up you will be able to do a rescue.
When travelling on glacier you might be on high altitude as well. Here you must relate to the fact of altitude sickness. About this I and a lot of others has been writing a lot and research 1000 of documents of it. The best way of avoiding the altitude illness will be to do an adequate acclimatization. Over 3000m you should not sleep higher than 300-500m then the night before. It is also important to not exercise hard the first day at high altitude (this will increase the risk of getting HAPE). Well known is that you can use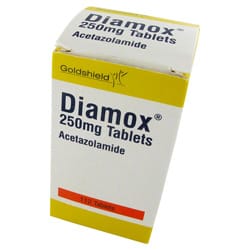 Acetazolamide for preventing AMS. There is a wrong communication in the climbing society that this type of medicine hiding the symptoms of High Altitude Illness. In research studies the result will be speaking. With a dose about 125mg and the treatment should start the day before the person enter the high altitude. The result of the prevention includes; Stimulation of the ventilation, you will sleep better, and the physical capability will be better. Less weight loss, less muscle mass decrees and did better result in physical tests. An important research result is that Dexamethasone is more effective than Acetazolamide when it comes to prevent from AMS. But it does not increase the ventilation at the way as Acetazolamide*) does. Dexamethasone does hide the symptom of AMS and HACE. This medicine could be used within rescue missions.
*) Acetazolamide force the kidneys to produce bicarbonate, which balance the hyperventilating effect at high altitude. This will affect the breathing pattern to become normal especial at sleep. But there is also bi effect within the drug, something you have to consider.
It is Always necessary to develope your knowledge and skills. Good books can help you on the way. Today i will suggest Falcon guides books. A real treasure for us nerds..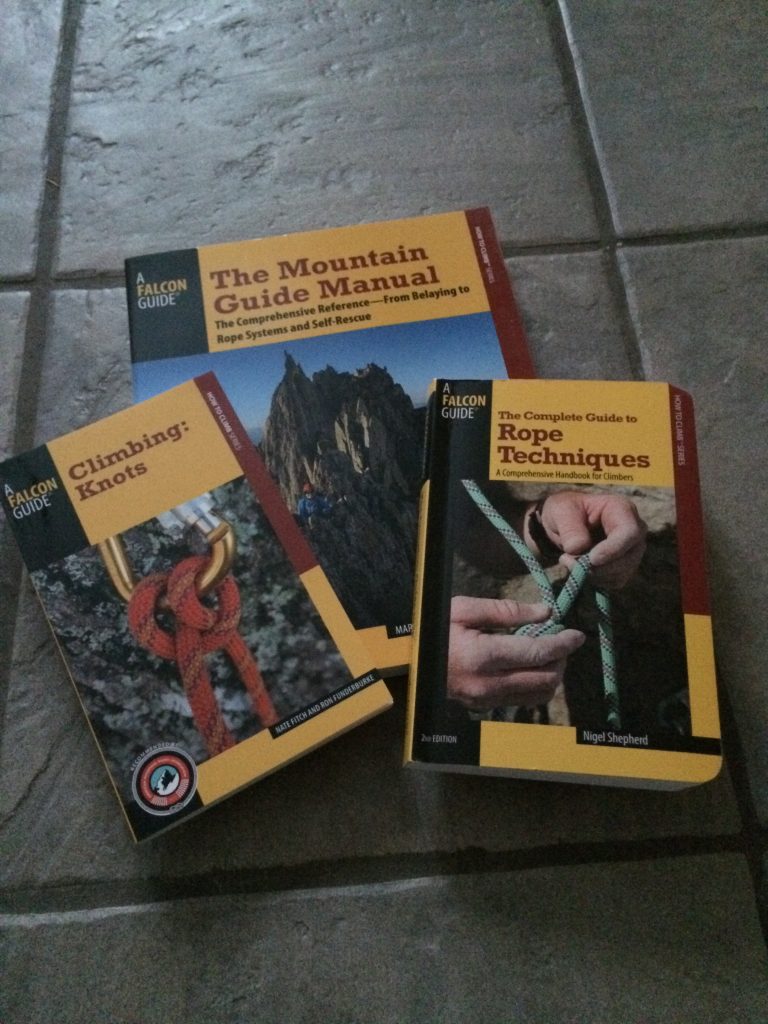 I will also test the Ortovox Trad 35 backpack. A backpack for skiing and mountaineering. What I expect for a backpack is that it should
be easy to access. It should  be light  and with straps for equipment. So far I like this one. But I will do a hard test on ski and snowmobile adventure for real feedback.
I will also update with feedback about the Arcteryx jacket Mens Beta SL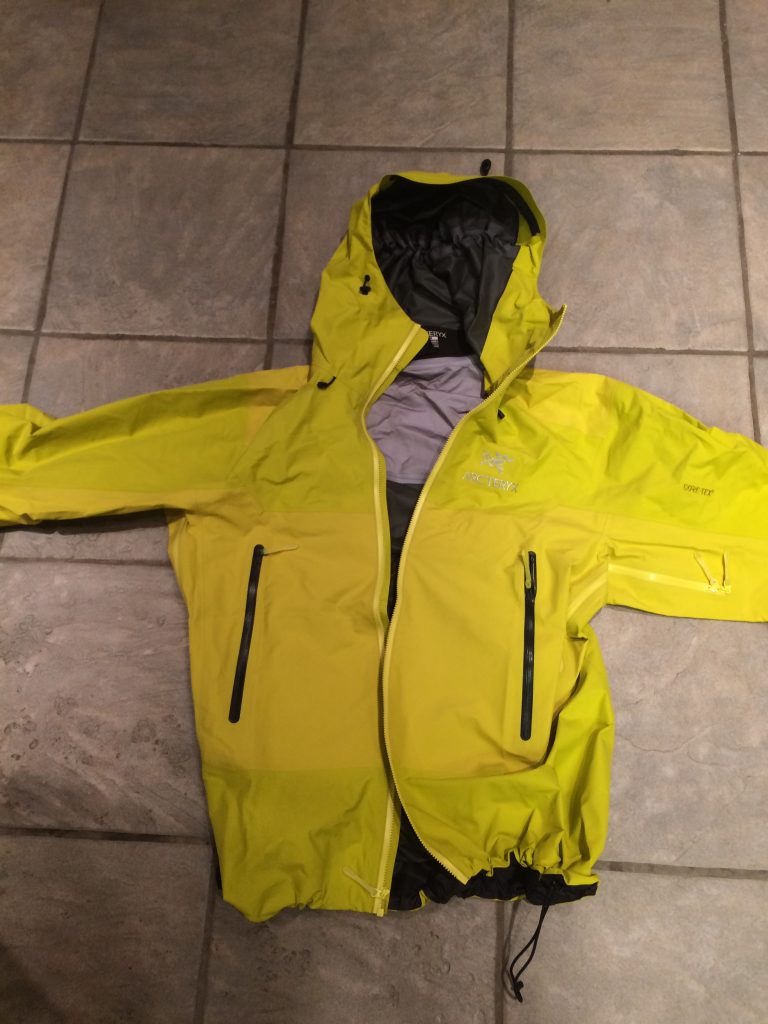 And at the end some good Music..
See ya soon..