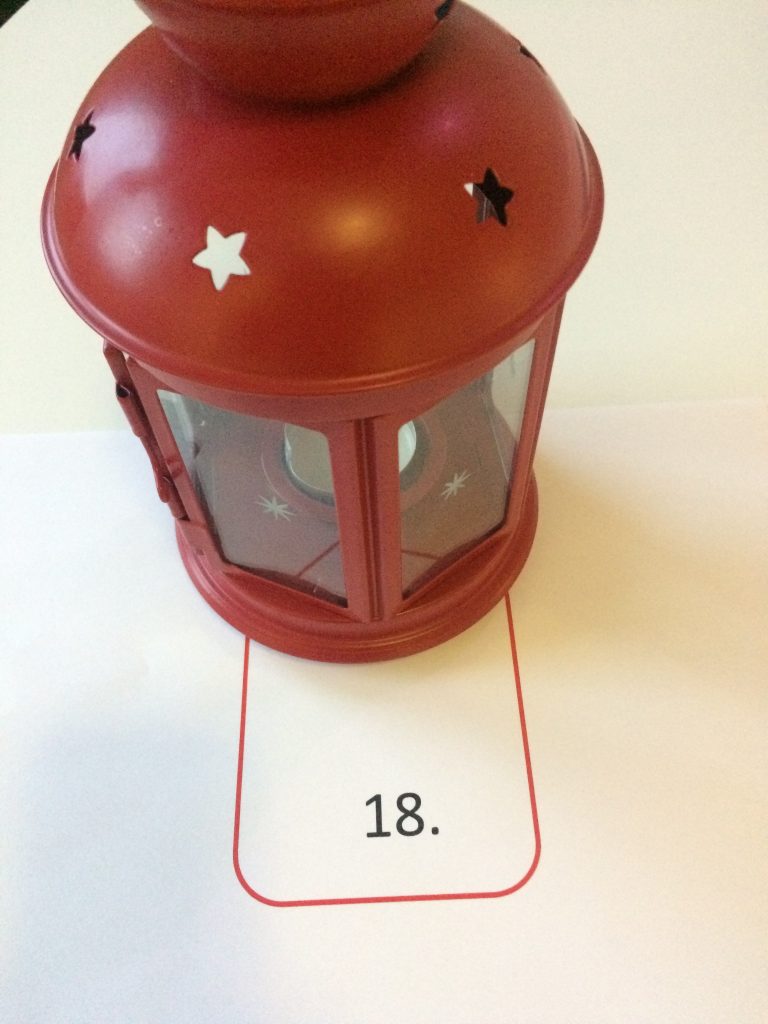 Interview with Johan Skullman.
Today I had an interview with Johan Skullman, known as the expert of outdoor clothing and gear. He has more than 35 year of professional experience of outdoor life. With a background, as former officer and equipment tester for the Swedish armed forces he knows his area better than the most.
What is your outdoor background?
I am born outside of Norrkoping close to the Kolmarden area. My family loved the outdoors and was very active in orienteering and skiing so I almost grew up in a backpack. So, my playground was the nature itself. Later fishing and hunting came in as a great part of my life. In the service, it became more of a multisport art, but still skiing and orienteering. I was lucky to get a very specialized education of leadership, outdoor experience and a deeper knowledge into product development, textile engineering, and functional design. I could never have got such a unique education and experience as a civilian, so I am very thankful for my years in the armed forces.
With your competence and skills, I would like to ask you about gloves. And especially connected to ice climbing. What type of gloves will you recommend?
Well, it depends on which type of climbing you are going for, and of
course the type of weather conditions. Is it cold, is it wet? Or both? If it is just a day of climbing, you can bite together and just take the pain with deficient equipment. But if you are going for a longer climb, you need to have options. So, if you choose a pair of wool liners and an outer layer of rubberized gloves, you will keep dry and warm. The type of glove you choose, will be depending on your activity. With an alpine ice axe, you can probably use a mitten. But with a technical ice axe you will need a more tactile glove. I will suggest one from Hestra Mountaineering series even from there workwear (JOB) collection.
This will keep you warm and dry, still with a good grip. For the multi-day trip, you need the opportunity to choose from several different models, so you can change during the adventure…
And when it comes to coffee, what type do you prefer in the outdoor?
If I can choose it will be boiled from the coffee kettle, but I also drink the instant if there is any else.
See ya tomorrov..