So today we open the second door, and see what a alp Town for adventure us store..
Chamonix got approx 9 000 inhabitants. Chamonix is the fourth municipality of France. There are more visitors at summer(100 000/day) then during the Winter(60 000/day). The first Winter Olympic games where held here in 1924.
Whatever, both Les Houches and Argentieré is both very good for all sort of adventures. Hotels are quite cheap during summer. Chossing a Three star hotel it will not be so fancy, but cheap. The access to all transportation is easy. Buss, tramway or Cable cars. Everything is Close to the city..The Aguille du Midi is a must, but all visitors wants to try this..
Waking up, and the first sight in the morning is Mont Blanc, a good start of the adventure day..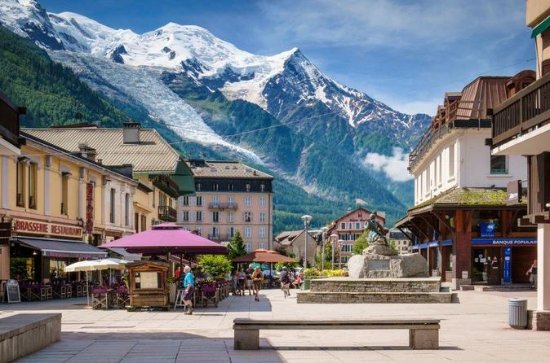 And the restaurants, many and with nice meny. My suggest will be a visit of Monkey, a burger Place with lot of English people or Poco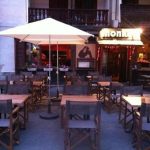 Loco Another nice burger Place. La Biouvaqe is Another favourite with local dishes.
A nice hike I suggest will be the Lac Blanc. You can then also go by the nice Les Cheserys lakes, a real nice area.
Photo Ulf Bergman.
You can get both easy adventures and tough challenges at Cham. And best of all it is easy to get there..
Photo Ulf Bergman
And since it is the first of advent, we will have a quiz. So here it comes. Click on it to get it bigger if needed. For every answer I get, I will climate compensate with 5 Swedish Crowns:-)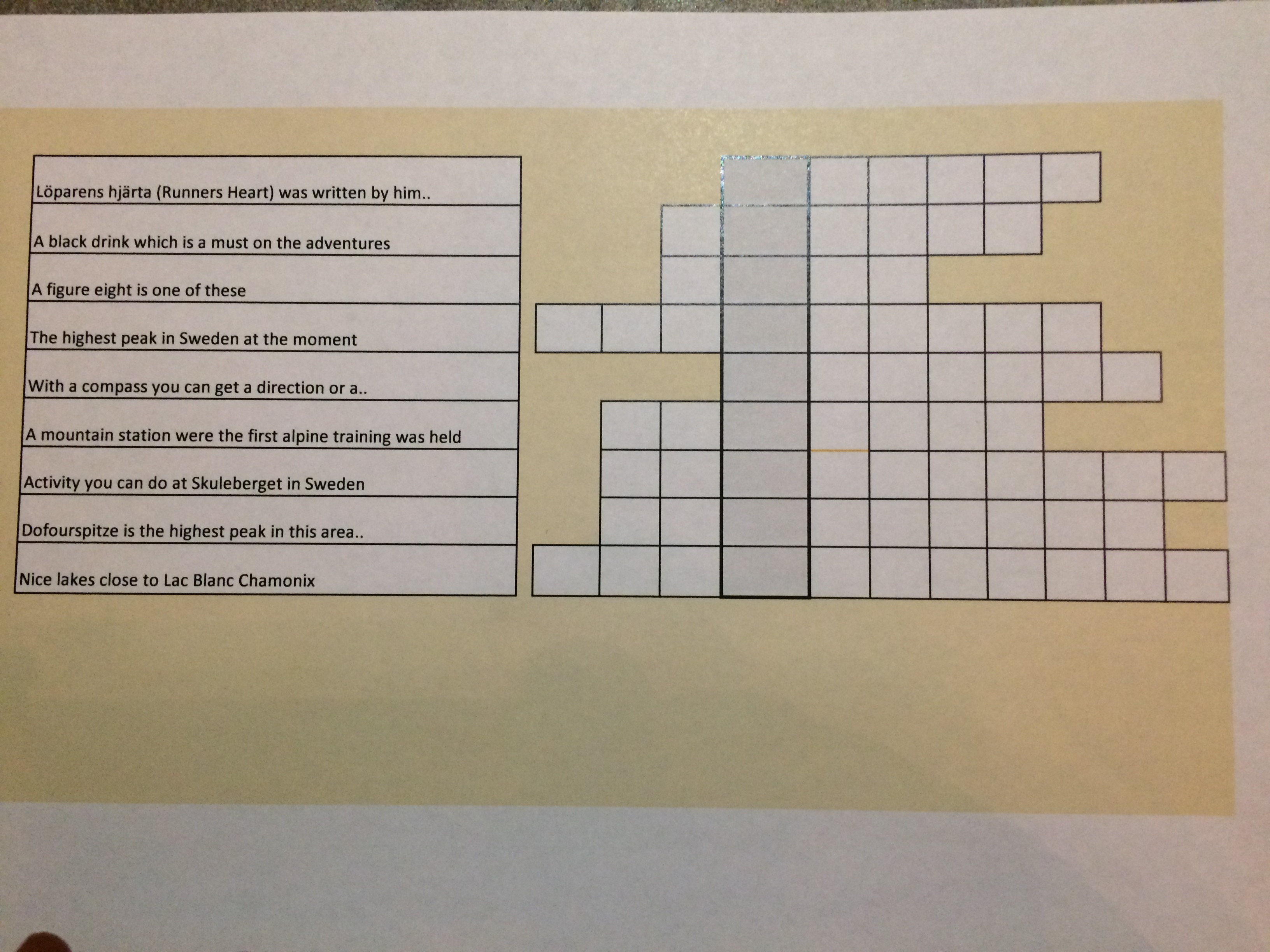 Send your answer to +4670-250 90 28(latest at Wednesday). There will be a prize…
See ya tomorrow..