Yesterday 05.30 I started the car for the trip to Skuleberget north of Harnosand. Sweden is beautiful this time of the year. After 5 hours I reached Docksta and Skuleberget. The sun was shining and the temperature was 13 degrees. I put on the helmet, my harness and the Via Ferrata sling. Time for the first Via Ferrata this year.
Ready for Via Ferrata..at Skuleberget www.viaferrata.se
Summer season is coming up, and there is lot of adventures awaiting around the corner.. Hiking, climbing, kayaking, trail-running, cycling and more. Plan the summer so you have the time for all your adventures. Most of them is often possible to do in the neighbourhood, so plan and go there..And you challenge yourself with a new activity this summer, I will for sure.
Why not try the Via Ferrata this year, if you haven't you will like it:-).
And now over to the workout. Today I finished the week with a real nice workout: 10x pull ups, 10x Goblet Squats with KB, 10x push ups, 10x Box jumps, 10x sit-ups, 10x timber lifts, 10m walking lounges , 10 KB swings, 20m farmers carry with KB and 10x TTB. And all of it 6 rounds within 40 minutes, nice:-). When you can be out it is perfect to use the nature in your workout, swim, jump, pull ups in a tree etc. It will be your own fantasy that sets the limitation.
From now on I will give you two suggestion at every blog, so here comes the first: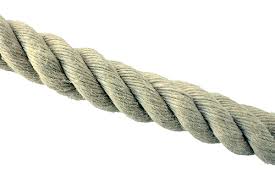 Tie a rope on a mountain/cliff an pull yourself up. This will build your strength.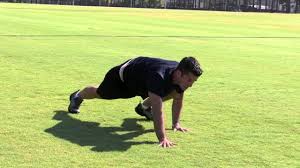 Low bear walk, the should not be over 5cm over the ground..
Next Sunday I will learn you how to building up your mental strength as well for static endurance workout. A good knowledge to have even in other challenging situations as well..And also some new gear will be valuated..
This weeks music, reggae for the summer..
See ya soon…