At this time of year the longing for trail running starts to appear. I have a lot of good suggestions, but there is an area which have a special place in my heart. In the middle the Lunndörrs cabin is placed. To hear and from hear you have a lot of nice choice. A favorite is to start from Tossåsen and run trough the Lunndörrs pass. A wind-shelter is placed on the way. It is about 20km and uphill's towards the wind-shelter, after that it is quite easy.  If you are a beginner of the trail-running I have another suggestion;
  Bydalen has become a pearl for me, So park in Bydalen village, and follow a track towards Fjallhalsen. From here you are on the track towards Sällsjöfjället which is the target of the day.  Aim for the Mårdsundsbodarna and passed them and turn back towards Bydalen again. You have a couple of choice of trails and why dont you go for the peak of Västerfjället? This round will be approx. 22km and really nice trails that welcomes you. If you want to know more of how to do the trail-running, check it out next Sunday when I will blog about it in detail…
When it comes to the workout, it is ongoing quite good. Today it was running-Mountain-bike cycling and also once more running. And you also can add a couple of kilometers with the husky as well:-). So no rest days here.
This week I will review the Y-light pants from Bergans of Norway. With a cost of 150 Euro I got high expectation out of this ones. This pant is made out of 85% polyamide and 15% elastane. The weight is 305 g. You can compere with ex, Norröna Falketind 426g) with a high performance softshell material and with PFAS free components this pant is build for high performance in the mountains says the commercial . So what does the guide says? This is a stripped pant. With a price of 150 Euro I think I have expected something more. It has alpine fit, which is something I like. But just two pockets, and a very simple trouser end lock.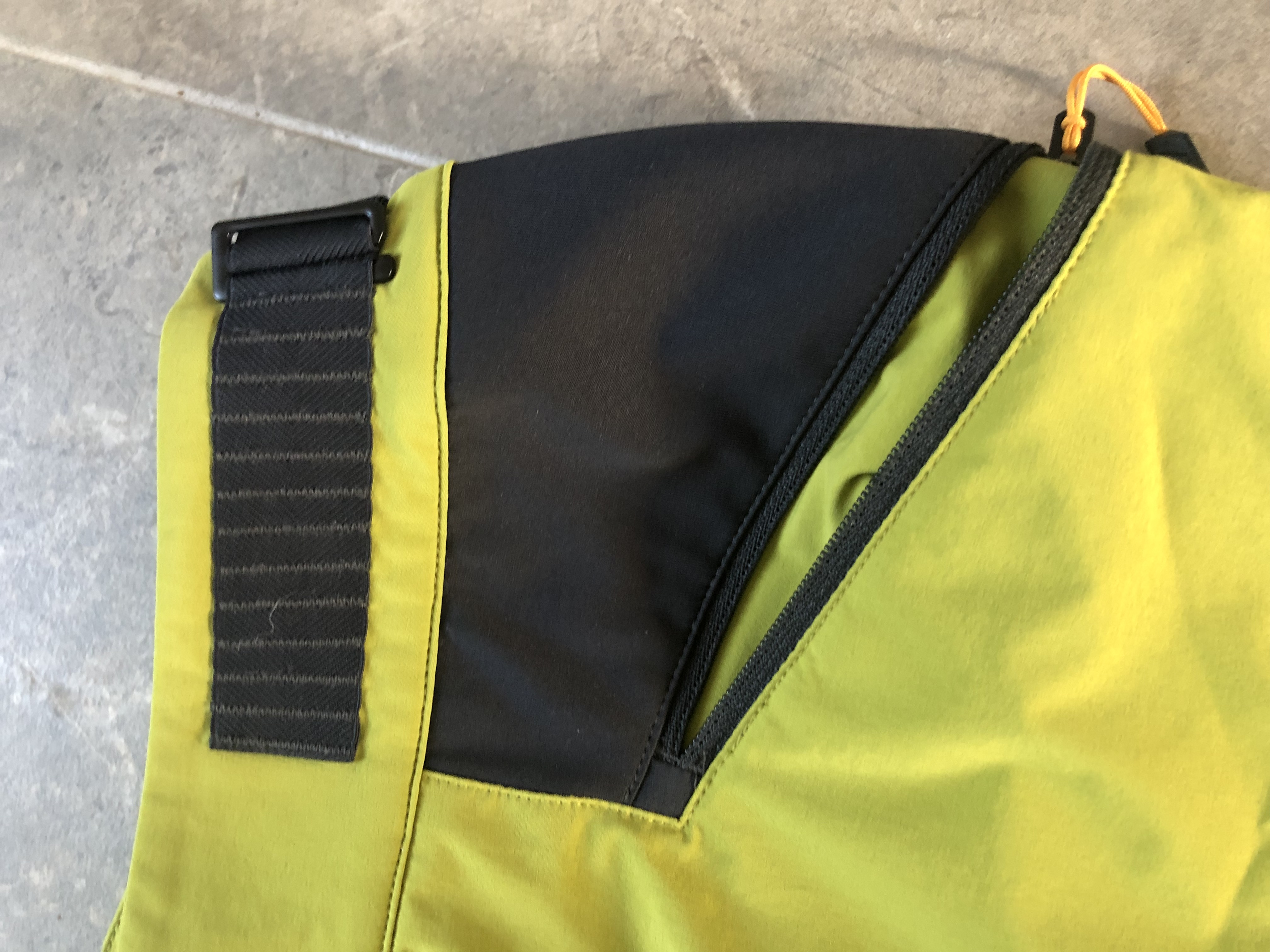 What I like is a innovative solution for fitting the waist. So ok, I will test this upcoming week for a fair review.
Crazy Town – Butterfly (Official Video) – YouTube
See ya soon..