The last two years has become quite interesting. Avalanche rescue leader training, IML Summer training, IML Winter training, IML Summer Assessment, IML Winter assessment and now first aid in wilderness assessment. You still can learn old dog to sit, with my 57 year I'm still evolve. To be honest, it will take some more time now. But I really enjoy to learn new stuff. The theoretical part is done…
When it comes to the review, the Alfa boot Eggi has been under test this week.
It is a nice and well built boot. It has a good system for different kind for solution of lacing. So after approx 100Km I am satisfied with the boot. It is in the same area as the Haglöfs Solid Pro GT. But the normal price 350 Euro is a bit to expensive. You will get a pair of Crispi Nevada or Meindl Island. But I saw them for the price of 240 Euro, and for that its ok.
At Thursday 13.00 there was a big avalanche at Grovelsjon in the north of Dalarna. And a major rescue operation was initiated. There were som information about ski tracks in the area. This was false information and the tracks was under the area of the avalanche. At 14.00 the rescue operation was suspended, and no victims was found. This event put more heat on the wood around the discussions about avalanche forecast for Dalarna.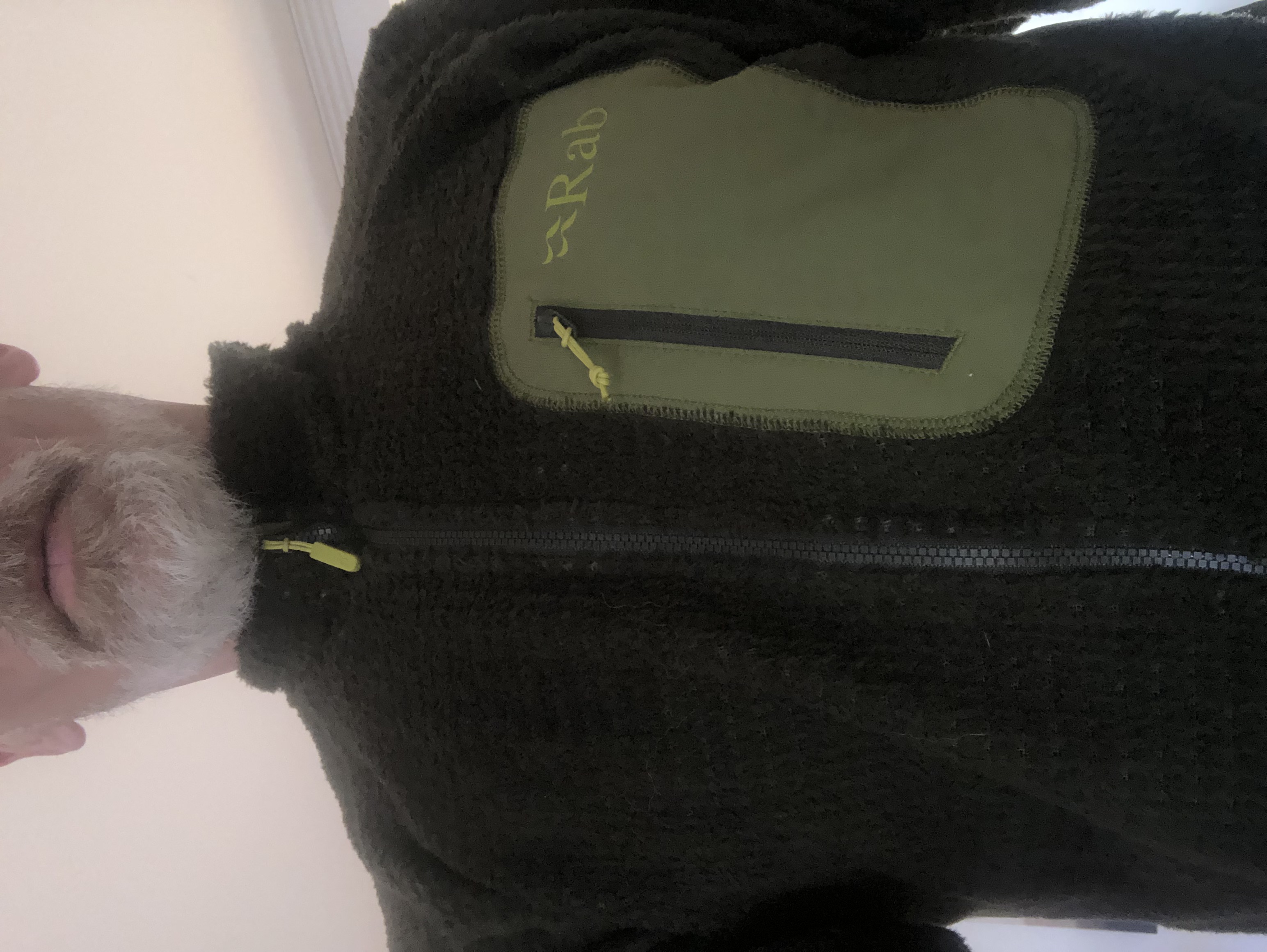 The complex area of the middle layer. The middle layer is the most complex area in the multi-layer principal. It should be warming, and even be a sort of shell. It can be thin or middle or thick. It can have hood or not. It can be out of wool or fleece or a combination. So this area is hard to handle and it depends a lot of what type of activity and activity level you are going ti perform. If you are hat "hot" blooded person or if you are a kind of "cold" person. For me it is important that I still can have a high activity level, and still have a warming apparel. Micro fleece was one of the type I tried, but it become to warm for me.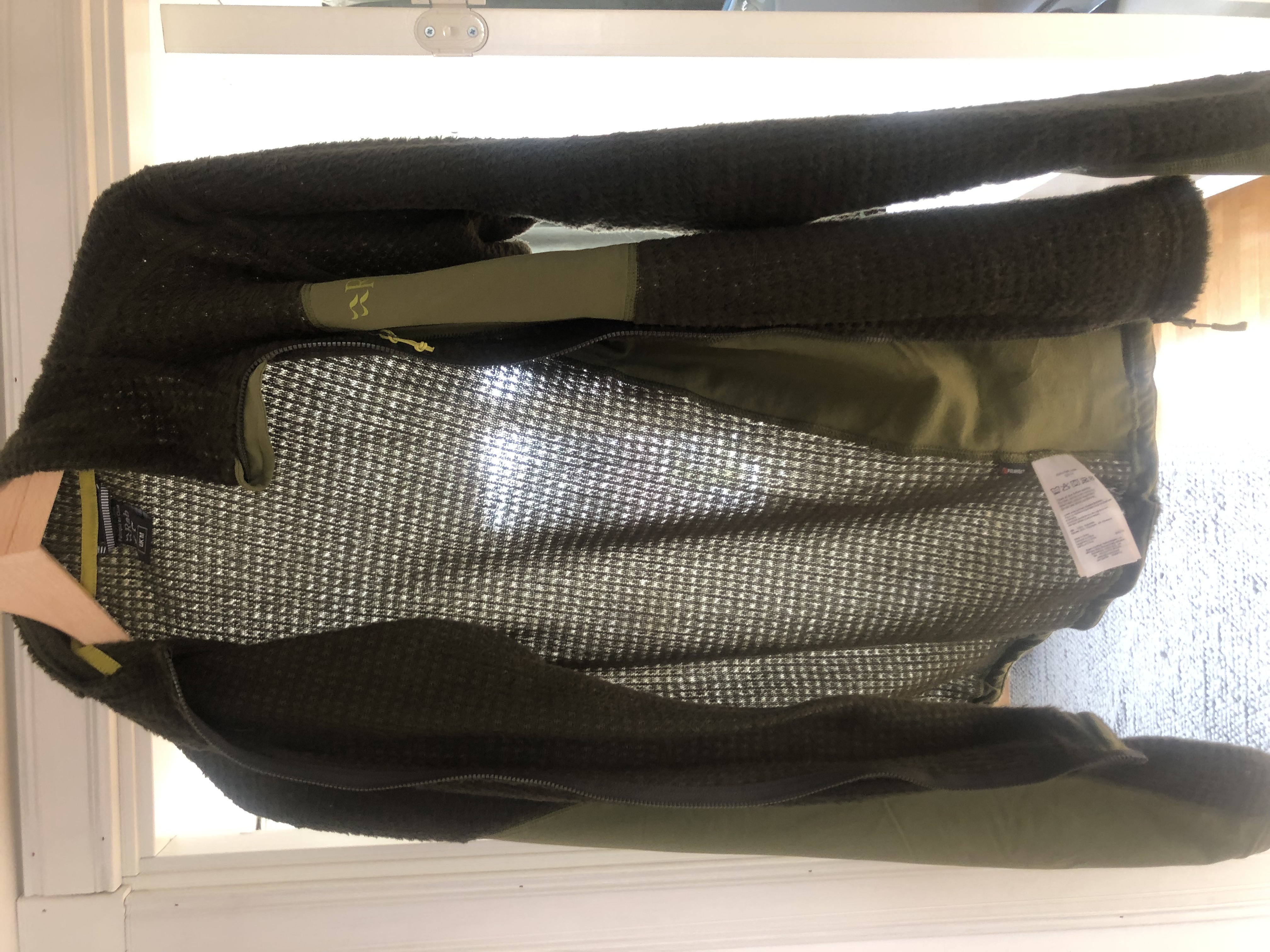 This week I will test the Rab Alpha flash (RAb*s Alpha Flash jacket, a breathing middle layer for us "warm" blooded who likes high intensive activities) jacket. This one feels like a good choice for me as "warm" blooded.
See ya soon (next week a report from the first aid training)
KALEO – Way Down We Go (Official Music Video) – YouTube