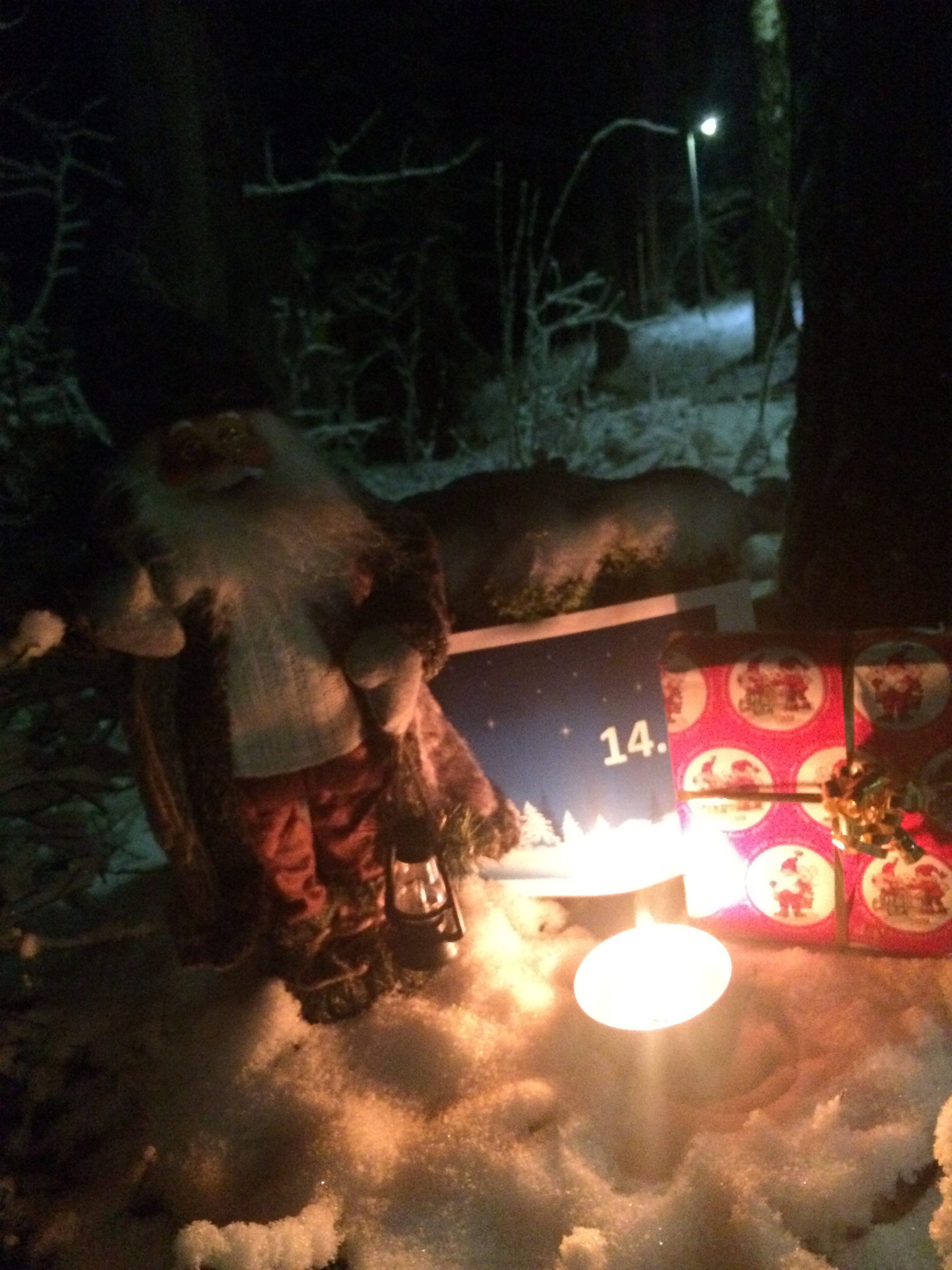 Today it will be about the mythical resort Åre.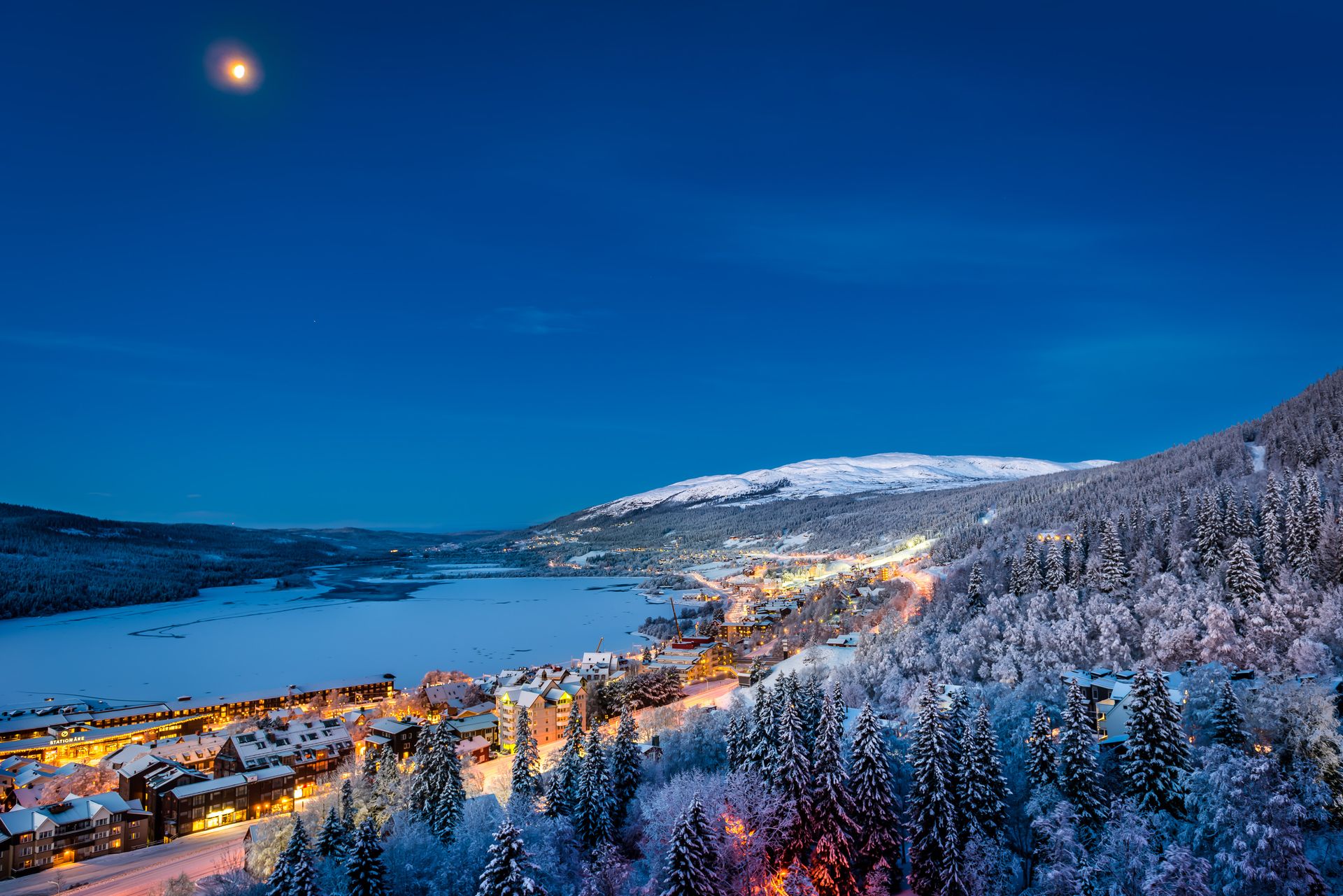 Allready the name give me the feeling of adventure and anticipiation.
I Think Åre has build up its own soul as a outdoor Mecca. Swedens own Chamonix. Here you got would i should call the swedens best skiing. Ansd also a real nice summer adventure paradise. Åre shows that a small resort with high ambition can be a spot on the map to Count with.
With the ambition of this resort I Think it will only become better for every year. Skiing, downhill cycling or hiking, this is the Place. So maybe we meet here during the Winter?!
So today the chrismass gift suggestion will be something about Åre, so here it comes…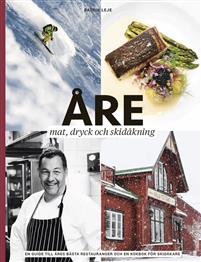 https://www.adlibris.com/se/bok/are-mat-dryck-och-skidakning-9789185701551?gclid=EAIaIQobChMIuvbSxrK15gIVDIuyCh12SgOhEAQYASABEgL_NPD_BwE   
See ya tomorrow