Today it will be a more philosophichal post. I Think it is very important to find a balance in Life. In that sense that you do what you really want to do. You only got one Life, and you decide what it should contains. Whith a mind that is dedicated you will be able to reach your goals. 
I get up early in the mornings, this means I got time to Catch up all things I want to do. I am also dedicated in almost all things I do:-). At the gym, I am very efficeient. A older man, at the gym where I workout was told of one of the members that the grey haired man was "killing" the air assault bike(workout bike). He told him, that guy, he just workout when he is here. And that is true I am dedicated… I was having a goal to become guide, and today I am. So ir you are reade to focus, stay dedicated and sacriface then you will earn the target. The only failure is quitting. Everything else is just gathering information. Your "inner" dialogue must be positive and force you to feel good. For me the procedures and routines has become a good habit for reaching my targets. It might sounds a bit boring, but for me it makes Life easy, and I almost Always reach my Dreams target… We are all such a fantastic persons and have the oppertunity to be able to create miracles. So just get out there and get your targets, and live your Dream. But remeber; Watching somone else totally go for it can be incredible upsetting for a person who spent a Lifetime building a solidcase for why they themselves cant..
This week I have initiated the test of Taigas Oakland jacket. A Three layer of Gore-Tex. This Product is developed for "Heavy duty" and is produced togather with the military. For beeing a Three layer jacket I Think it is very flexible. So it will be interesting to continue the testing.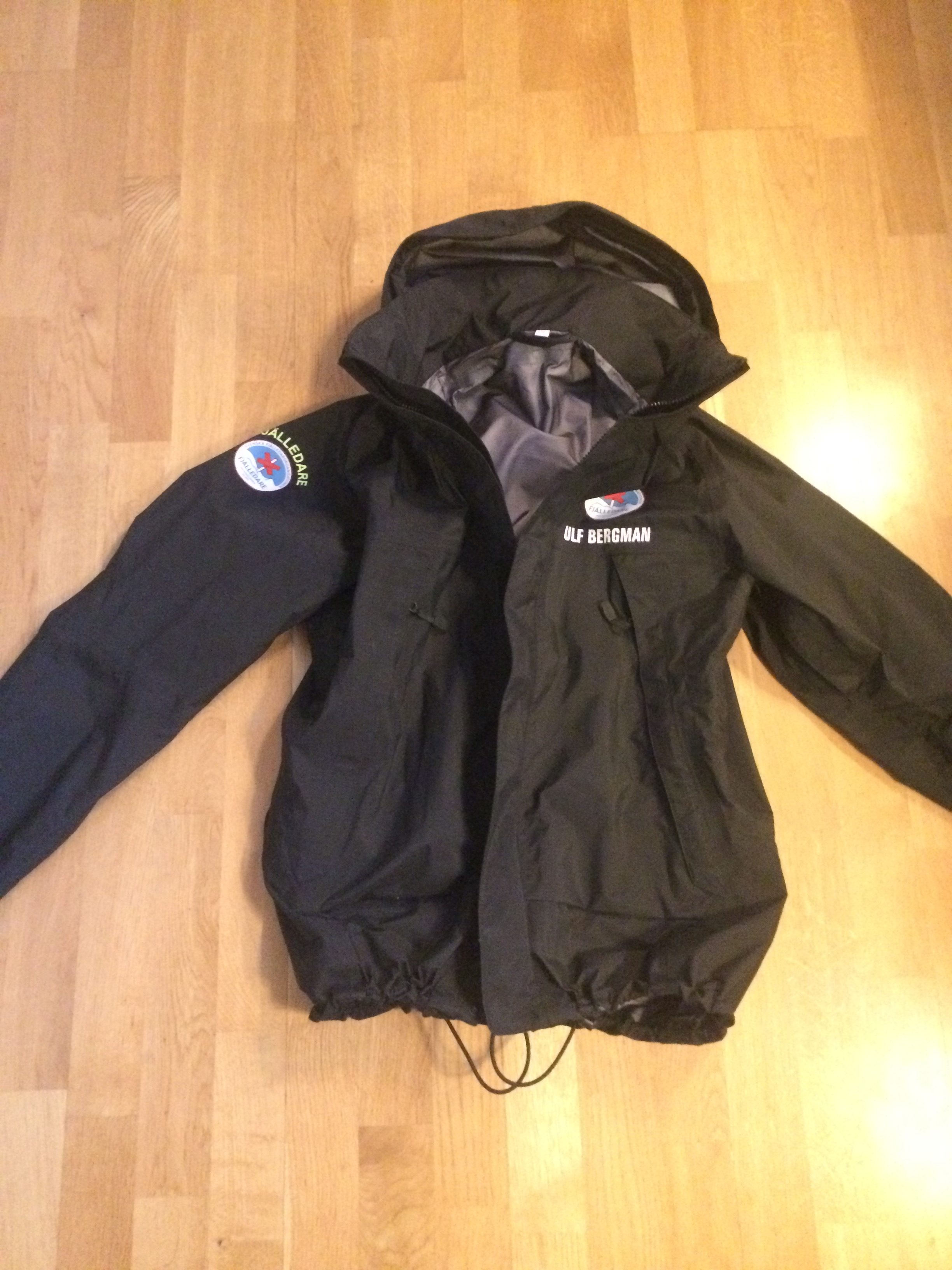 See ya soon…