This week it has been 10 workouts within 6 days, and overall 545 minutes. Perfect, and a lot of different type of training.
And when it comes to training there is no excuses any more. If you do the Tabata and/or EFIT you can train were ever you are at any time:-)
Just go for it…..
And when it comes to endurance, it can be worth reading what Brian MacKenzie tells us, use Cross-Fit to become a good marathon-runner. Train short, intensive and with ..pain. He means sometimes less is more right, than long slow training.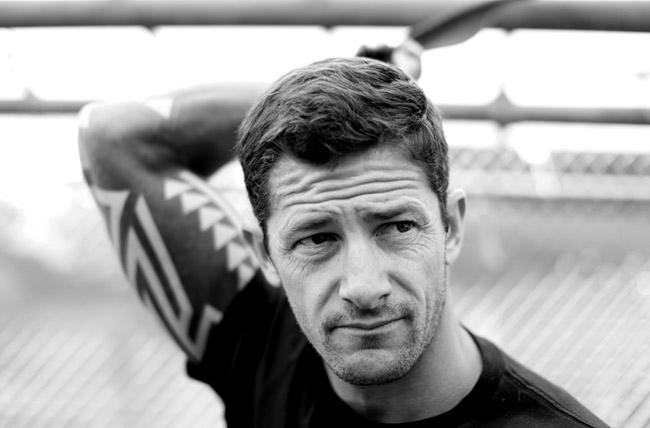 Brian McKenzie.
So keep up your training, the preparation for this years Chamonix event is on-going. And the weather forecast..Looks good…
This weeks training music Aer:
See ya soon..