Nine workouts the last week. Lots of running this period as usual. Upcoming period the focus will be for strength.
My thoughts about motivation: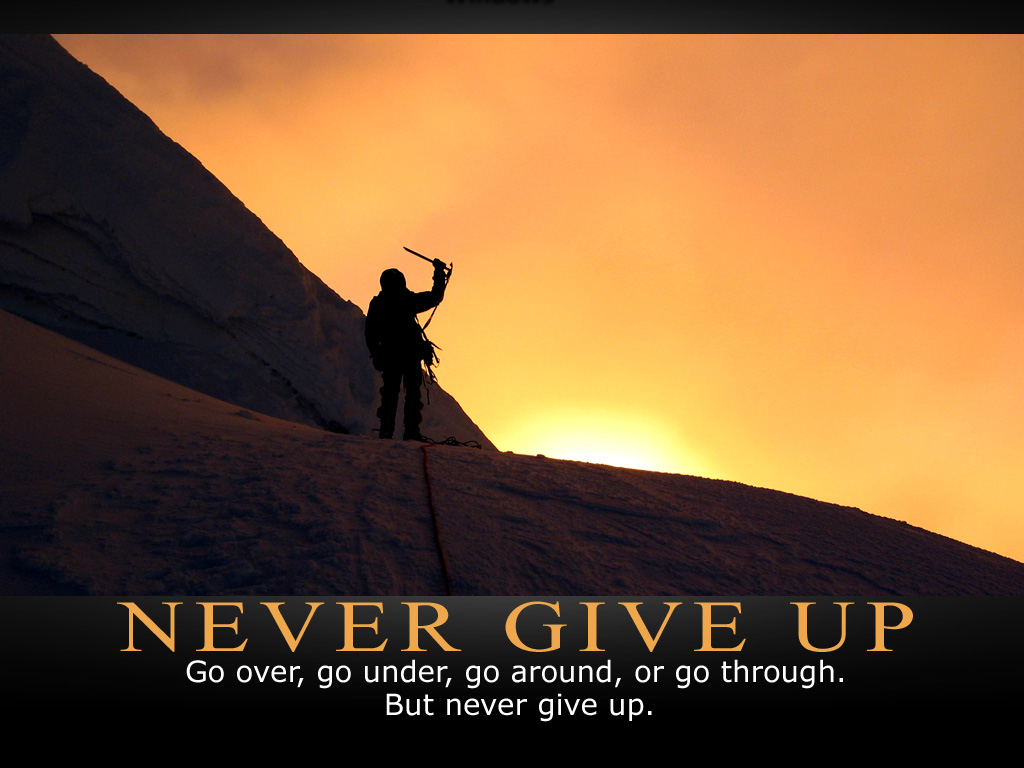 I often got the question of how I get my motivation. An easy answer from my side will often be; The more energy you put into what you want to achieve, the easier it will be to get it. But it aint just that easy…
Motivation includes three main parts, to have a clear target. If you planning and have clear target it will help you to become motivated.  Target must be in short terms as well as in long term. The second will be to have a good skill to imagine. Train your ability to imagine that you have achieve the target, how it feels etc. You will experience resistance to get to your goal. Here comes the third part, you need to have so called "impulse control". No shortcuts will get you there.. so your internal talk must be trained. This for get up 5 a clock in the morning, do the extra set at the gym…So develop your impulse control. You can do it every day. Stop drinking coffee or the. Using sugar, or get upset of the weather or the late train…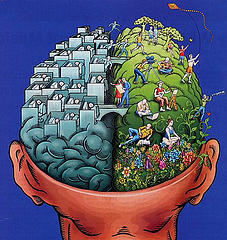 Train your brain to become a help to achieve your targets..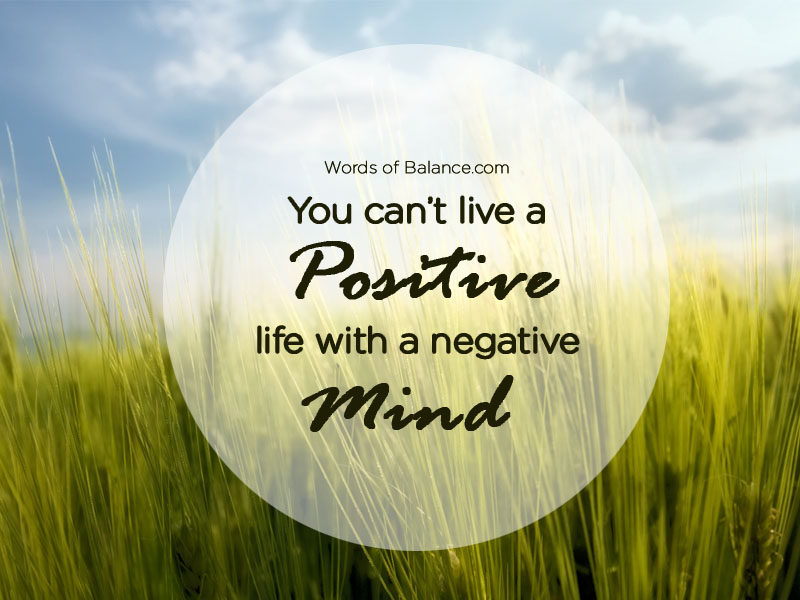 See ya soon