1st. of December and the Calendar for 2020 starts today. Today we open the first door for this year. Today the knowledge of shovels are about to score, about which one to choose you will learn more. When you are hidden for the mountains during the winter you will need to have a really good shovel. This because of the presence of avalanches but also for being able to build a shelter and more. What is important to look at when choosing a shovel? Which material is the shovel build of, it should be stable to cope heavy snow. Metal is a stable material. Aluminum is good as well, avoid plastic when its not so durable. Next thing to focus on will be the shovel's blade. The design of the blade as well as the size. Here it is a ocean of variants. So choose one that fits your backpack. The advice here becomes, however a shovel with as big blade as possible. It will help you to dig amount of snow easier. A blade with prickly edge will help you hew trough compact snow or ice. A one with more curved blade will help you to shoveling the snow in a better way. The shaft shall be adjustable. Because when shovel snow it is good with along shaft, and in a avalanche or in a snow cave/shelter it is better to work with a short one. There is also three different handle/grip to choose; D, L or T. The two last is best for to carry, but digging with gloves the D ones is preferable. The weight of the shovel is a good indicator for how stable it is. It is important that you have test it before you use it, and that its suits you and your special needs for the adventure. When it comes to clean avalanche shovels I will suggest this ones; Pieps shovel pro, Mammut alugator Light hoe, Black Diamond Evac 9 and Voile XLM.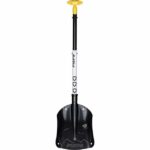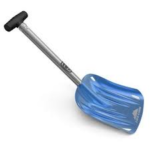 You can also have a combined shovel if you want, and here you got some suggestion of that. The Voile T-Wood Avalanche shovel has an integrated snow saw in the shaft. So here you got two tool in one.
BCA also got one shovel with a combined saw. 
The BSA A-2 EXT Avalanche Shovel system.  Also Ortovox got a shovel with a combined ice axe, so here you also got two tool in one.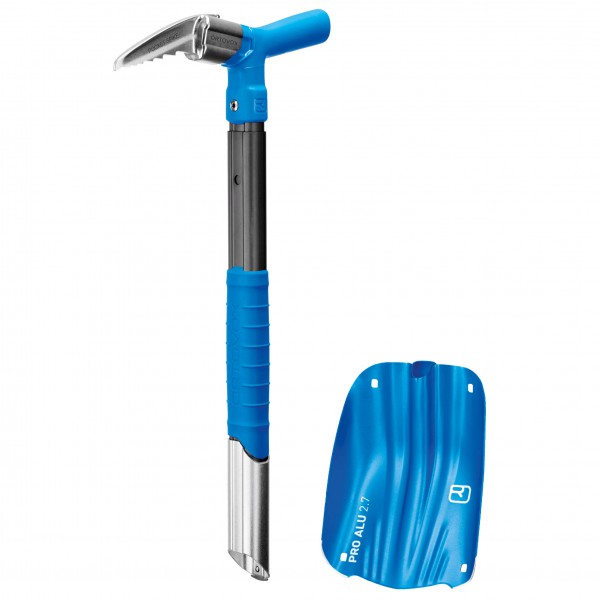 As well BSA got one shovel/ice Axe tool. The Shaxe Tech Avalanche Shovel will be another example.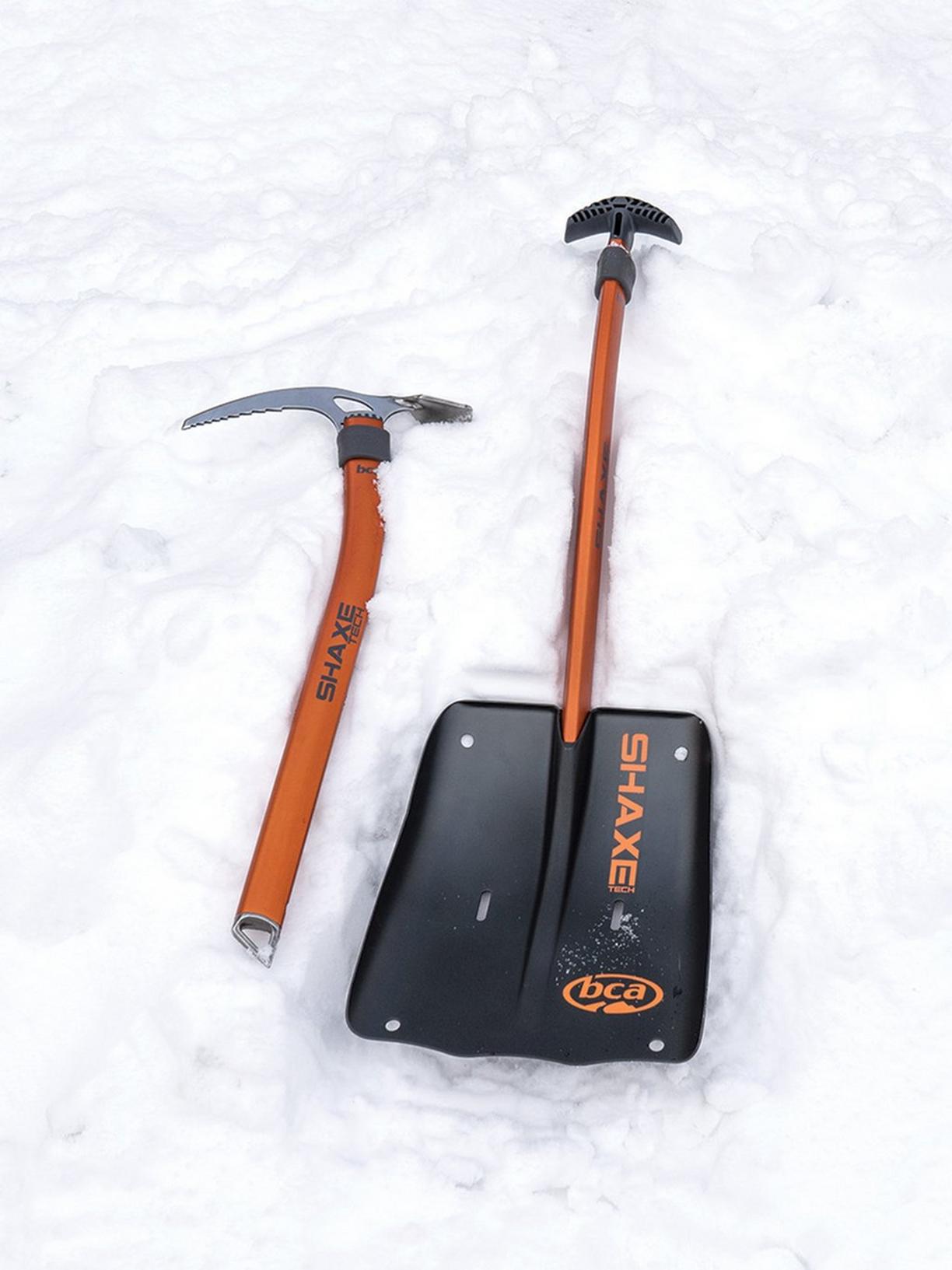 But my own first choice here will be the Mammut Alugator with D grip. This one is real reliable. In China soldiers train for being able to handle the snow. This might be something for you.
See ya tomorrow…